E-commerce is becoming more challenging these times. Sometimes, entrepreneurs question themselves if they are right in pursuing their business. At the same time, they are wondering how to manage and control their businesses to make them successful and profitable.
It seems that these entrepreneurs need encouragement and advice from professionals, such as e-commerce coaches and business programs. Many entrepreneurs seek the advice of these experts to help them become confident in running their business and to help them move forward.
What can an e-commerce coach program do to you?
An e-commerce coach will provide you lessons or programs about e-commerce, which is a commercial transaction mainly done on the Internet. It aims to make you succeed in your business by giving expert advice about e-commerce.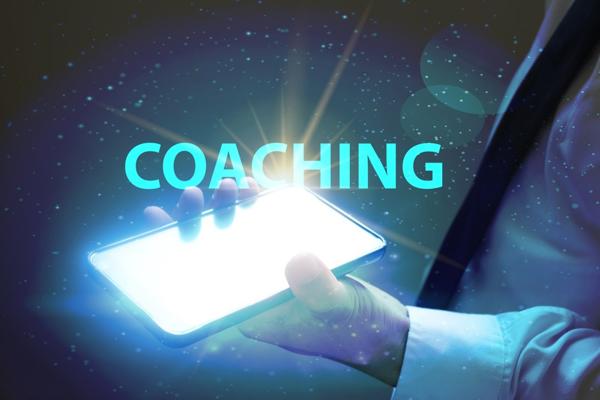 To give you an idea of how an e-commerce coaching program will help you in your business, we have listed some of its benefits:
Provides encouragement
Probably, you are having problems in your company and you are losing confidence. The e-commerce coaching program will help you to be confident about your business. The program will encourage you and teach you how to proceed with your business.
Provides marketing strategies
An e-commerce coaching program will help you come up with effective marketing strategies that will increase your growth and profit. The program will provide you with valuable information and plans for your marketing channels, such as search engine optimization, social media management, e-mail marketing, re-targeting ads, and content generation, among others.
Solves your business problems
Many entrepreneurs are so busy running their businesses that they don't have enough time to examine their business and spot problems. The e-commerce coaching program will help you determine the problem areas that need to be resolved and focused on. Also, you will be advised on what you should do to remedy your business problems.
Makes you focus on your business
An e-commerce coach will make you focus more on your business by asking great questions that challenge you. These questions will make you think about your business from a wider perspective. The program can help in managing and controlling your business, especially if you're a startup.
Builds a great business team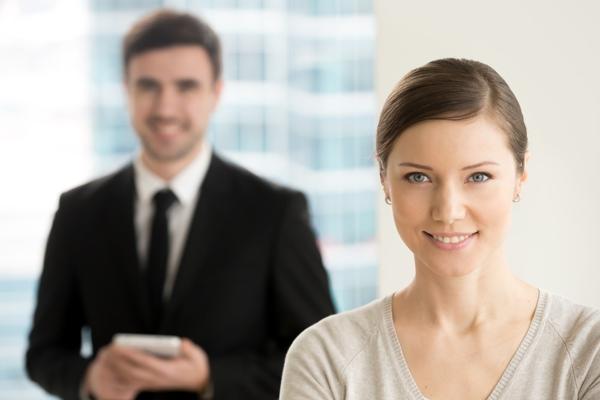 Most entrepreneurs will do everything by themselves at the beginning. It is quite exhausting for you to do all the tasks. The e-commerce coach will help you in your tasks and will identify your weaknesses and strengths. It will help you hire the right people for your business. It will also persuade you to focus on your strengths to make your business run efficiently.
Helps you in your financial planning
A business coach program will help you in your financial planning to come up with the best financial decisions for your enterprise. An experienced coach has worked with big and small companies. Hence, you will also learn some valuable strategies that successful companies employ to help you grow your business.
Advises you on how to work with various personalities
You will encounter different types of characters as you manage your business. It is essential to know how to deal with them. The e-commerce coach will advise you on how to work and transact with various types of people. Through the program, you will understand yourself better so you can manage and operate your business effectively.
The e-commerce marketing coaching program is a great tool to guide you in running your business efficiently. There are online sources, such as journalreview best coaching program, that will help you bring your business to a higher level. An e-commerce coaching program is a good investment for your business, especially nowadays that competition is stiff and customers have a wide variety of options. Surely, you want your business to stand out!