eCommerce is the exchange of goods and services through the internet, with payment and data exchange facilitated online to complete a transaction. It is evolving rapidly to become a major channel for business.
eCommerce offers great value for both consumers and businesses. It facilitates 24-hour interactions while making purchases more straightforward. eCommerce marketplaces are also designed for a personalized and streamlined user interface which enhances customer experience. It is a cost-effective way for both sellers and buyers to engage in business across the world.
eCommerce challenges faced by businesses
An eCommerce store could offer great value for retail. However, it offers unique challenges that may be difficult to diagnose and address. Are you looking to build an eCommerce platform? Here are the five most regular eCommerce challenges and their solutions to help you out.

Data security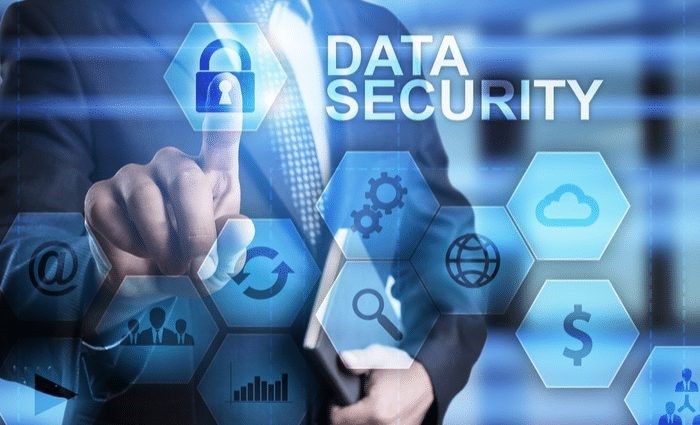 The internet offers a permanent threat of fraudsters and hackers who might infiltrate systems to inflict viruses or steal data. eCommerce platforms particularly offer a great opportunity for theft. Many ventures commonly report breached debit and credit card information, which may affect customer confidence in the long term. Phishing is also a popular threat, with hackers pretending to represent the business and drawing sensitive information from customers.
Solution
Any business operating in the virtual space should guarantee security to maintain a great reputation and attract customers. This can be done by switching to HTTPS protocols, obtaining the Payment Card Industry Data Security Standard certification and supporting only credible third-party systems for processing payments. Cross-site scripting, firewall and anti-fraud tools can also provide effective solutions to guaranteeing reliable traffic on the website.
Chargeback fraud losses
A chargeback is a payment value returned to a customer's debit or credit card after a disputed transaction. Chargebacks are a part of eCommerce for all businesses. Even those with polished delivery services, rounded customer service and high-quality products or services will still experience it. Chargebacks occur through fraudulent transactions, shipping and delivery issues, unprocessed credit, customer dissatisfaction with the product or service and missed cancellations. Over time, chargebacks can deplete significant business capital.
Solution
Chargeback fraud prevention efforts feature comprehensive protection aspects. These include using delivery services requiring signatures, training employees to take up ideal practices when accepting payment cards and responding to customer complaints quickly. You could also seek professional chargeback prevention services and appropriate mitigation tools to help optimize your eCommerce avenue.
Customers' expectations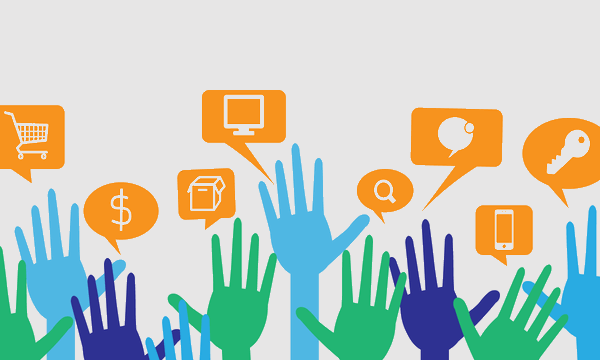 Retailers around the world offer experiences that are shaping customer expectations. Various eCommerce ventures are offering customer experiences that are hard to match. For instance, customers will lean towards Amazon and other tech giants thanks to their next level shipping methods. This results in continually evolving customer demand and expectation that is difficult to meet.
Solution
Customers will prefer eCommerce options which offer greater value for their purchase. As such, you need to consider meeting the eCommerce standard when setting up. This can be solved by analyzing eCommerce trends over time to help you understand ideal user experience. You will be better able to build a service platform that meets certain customer expectations.

A personalized experience
For retailers, personalization is central to shaping customer experience. Sellers are obsessed with providing a personalized experience, but this can cross the line. It often results in a ton of irritating ads for customers and a machine-like user interface with little appeal. If carried out without strategy, personalization can lead to loss of business.
Solution
eCommerce businesses must develop a 1:1 relationship with buyers. They should strengthen their ability to reach and appeal to customers without being overwhelming. This means using customer data to understand customer behavior which can in turn curate better experiences. Businesses might also incorporate smart algorithms into their framework, cross application data sharing, a machine learning approach and various commerce tools to better personalize customer experiences.
Being consistent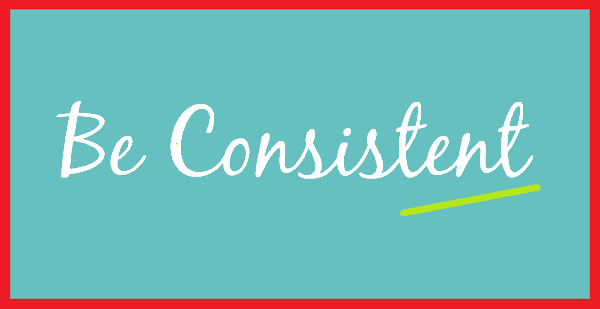 eCommerce offers convenience for the customer, which in turn translates to greater competition for buyers. There are several eCommerce avenues offering different products and services. Most online customers will explore different sources to find consistent, reliable and budget friendly sources for business. Many brands fail to consistently put-up products and services, which in turn affects their reliability to customers.
Solution
eCommerce businesses can optimize their virtual space to provide a streamlined interface for transactions. They can also research other eCommerce platforms, websites and blogs to understand various aspects including pricing, display and marketing tools. Consistent and aggressive eCommerce businesses will attract and keep customer interest.