First impressions are everything in business. The way you show up to your first meeting or the situation your clients see at your company when they first step into your office will stay with them forever, so make sure to give your business an edge by leaving great first impressions. Need some help with standing out among the competition? Here's how to impress your business partners, clients and competitors every time.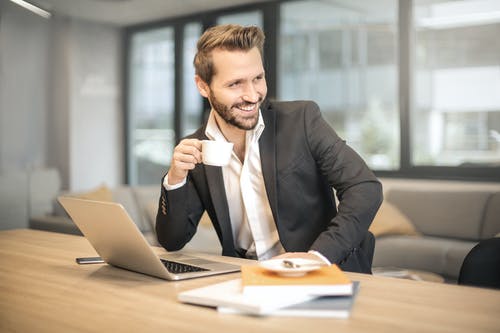 Practice conversation etiquette
People love to talk about themselves, so if you give them an opportunity to talk, you will leave a positive impression during your interaction. The rule of thumb is to divide talking time 50-50 and make sure to be vocal about your interest in the other person, their standpoints and business strategies. Maintain eye contact while listening, give them your full attention (no phones) and ask short questions concerning the subject. Show confidence by talking clearly and loudly so your conversation partner can understand you.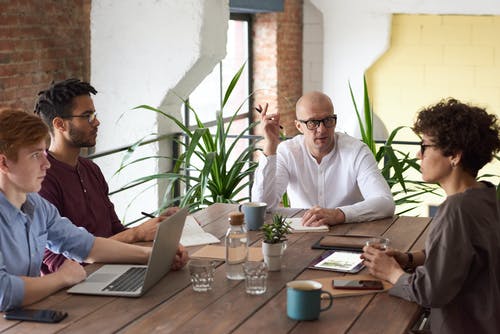 Research your partner or client
If you have an important meeting in front of you and you want to leave a great first impression, never go into your meeting planning to wing it. Do some research on your partners, bosses or clients before you try to connect with them in person. This will allow you to understand who they are, where they're coming from, what they do and what their plans for the future are. It will also demonstrate your interest in the meeting and show that you want to see them as a future business partner.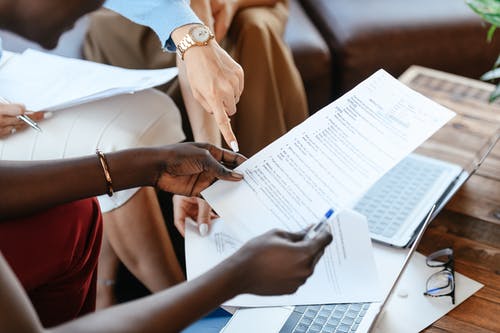 Dress the part
Humans are visual creatures, so dressing appropriately is very important for first impressions. Dressing the part shows that you respect your work, your clients and your partners. If you want others to have more confidence in your business, make sure to dress like a confident and successful person. Most companies have a dress code, so see what others wear and imitate their wardrobe (not completely, just when it comes to the level of conservatism). When in doubt, it's always better to be overdressed than underdressed. Another way to leave a good impression is to invest in quality accessories. Little accessories like elegant money clips will show that you're detail-oriented and care about order and organization which are important qualities in a business person. They are also super practical, so it's a win-win situation for you!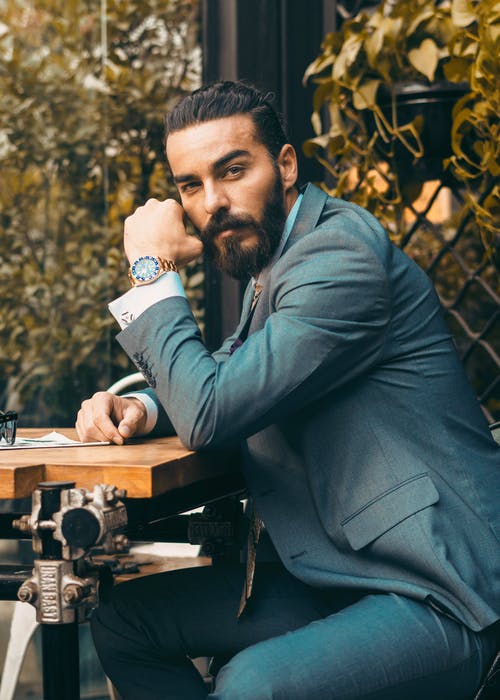 Be punctual
Do you have a first business meeting in front of you? Make sure to turn up at least five minutes early to showcase your politeness and respect. Business people value their time more than anything, so showing up late will send a message that you think your needs and time are more valuable than other people's. It will also make your partners start doubting your organization abilities. No matter what negative thought pops into your partner's mind, being late is not good for first impressions. If you really can't help but be late, inform the people you're meeting and apologize when you finally arrive.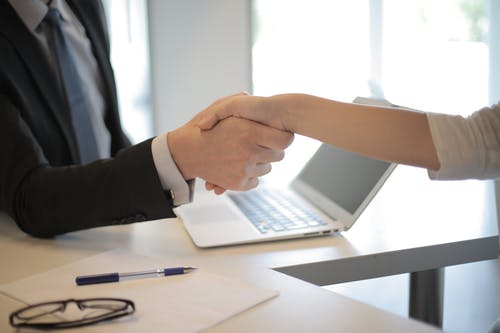 Create a good website
Most people today rely on online sources of information to find about you and your business, so make sure to create a good website that will provide them with contact information, locations, prices, staff and all other info on your business. And have your website optimized for mobile use and regularly updated.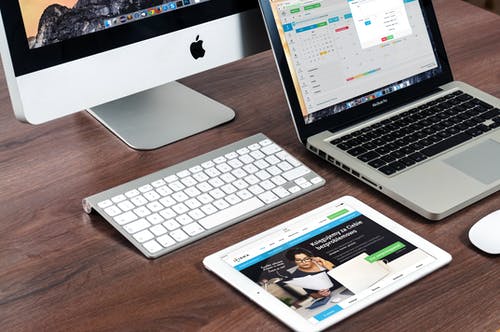 Invest in the reception area
If you're hosting the first meeting, make sure to have a great reception area to welcome your guests. Most people will form an opinion of a business just from the welcome they receive at the reception. Successful businesses always have someone at the reception asking you about the purpose of your visit, offering refreshment and dealing with your needs and questions quickly and efficiently. Make sure your reception is pleasant and tidy and your guests are not forced to wait on shabby furniture and listen to the daily news on your outdated TV.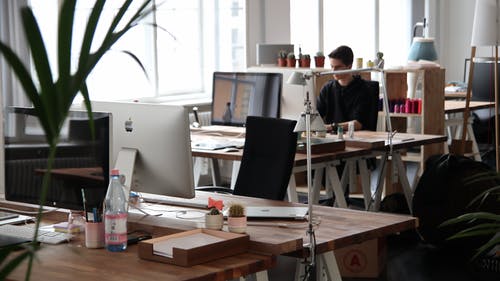 Pay attention to your toilets
Washroom facilities are one of the best signs about the company's internal organization and state. For instance, if a restaurant has a dirty toilet, you have to worry about the state of their kitchen or bar. Pay attention to details and you will leave an impression of a responsible business worth investing in.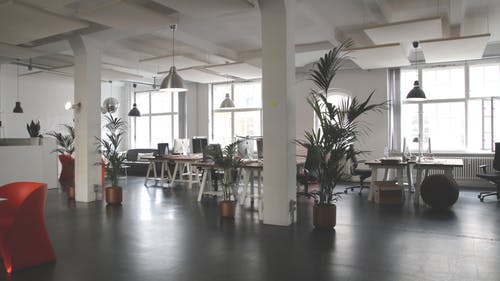 When you pay attention to your behavior, wardrobe, clean office and reception, you and your business will impress everyone who steps into your office.