Logo mats, like their name implies, are regular mats with the brand logo and slogan displayed on either the top side or the bottom side. These elements of the mat represent the business and all that it has to offer. Contrary to popular belief, logo mats have become way more than a simple accessory for many businesses. They are vibrant, tailor-made, and detailed right down to the business' portfolio, highlighting the products, brand, and marketing message to each and every customer in reach.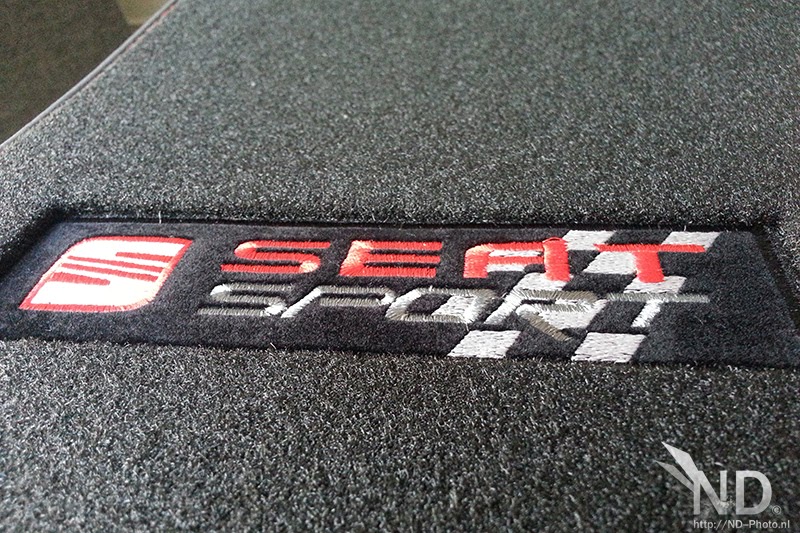 With their popularity increasing by the day, so are the different ways to make them more appealing for businesses and their clients, respectively. Let's learn more about logo mats and why you should consider them to boost your business.
Quite Impressionable
With marketers finding new and improved ways of boosting businesses, one such way is through ensuring that your customers are welcomed into your offices and retail stores pleasantly.
Picture this. You walk into a retail store, ready to purchase your desired product, and you are greeted with a personalized "welcome" logo mat even before the salesmen are able to approach you. Sounds quite considerable, doesn't it? Hence, making logo mats play an imperative role in creating a warm and welcoming environment for all. After all, the first impression is truly the last impression.
Professionalism Prioritized
For many customers, professionalism is integral; hence, helping them rely more on brands that are able to curate a more specialized image for themselves. To achieve just that and more, enhance your spaces with logo mats for businesses. Certainly, radiating professionalism will strengthen your brand image.
Tailor-Made Marketing
A personalized logo mat that spreads your business marketing message? Yes, please! With the ability to customize absolutely every aspect of the logo mat, ranging from the colors, sizes, styles, and elements, you can curate an eye-catching mat that speaks for your business precisely so you don't have to.
Be it a new product launch or a discount, what can be more creative than using a logo mat to reach out to all your customers?
By now, you are probably super convinced about investing in a logo mat for your business. It is not a luxury, it is a necessity. With that being said, you need logo mats for sustainable business growth. Grab some of the best high-quality and customizable business logo mats, and promote your company's image in a way like none other.
Light On The Bank
Logo mats are pretty affordable, allowing you to make the most bang for your buck. They are a cheaper alternative to many small business marketing goodies.
Being highly marketable, these mats can help promote your brand at an economical cost. Logo mats, especially at entrances of various offices, malls, and public spaces, are a good way of reminding customers about your brand and its products.
Warranting Hygiene And Cleanliness
Rest assured, with a logo mat placed at every entrance, you are not only going to be reminding the customers about the endless products you offer but also about how you like your spaces tidy. At the end of the day, you definitely do not want muddy feet dirtying your tidy white office floors.
Designing Business Logo Mats: Things to Remember
So, what does it take to make a striking logo mat for your business? Here are a couple of tips on designing a mat that truly speaks out to your customers:
Complementary Color Schemes For The Win!
Quite often, companies rely on playing with different color schemes to attract their customers' attention; however, opting for color combinations that complement your standard logo is the best way to help them immediately recognize your business. You definitely do not want a bad color scheme, especially one that keeps all eyes off of the mat to be associated with your brand.
Simplifying The Look With Consistent Patterns
While it is best to tweak your business mat by adding fancy slogans and unique elements, keeping the overall appearance simple is to your advantage at all times. A single long glance at the simplified business mat should be enough to help the customer understand your brand.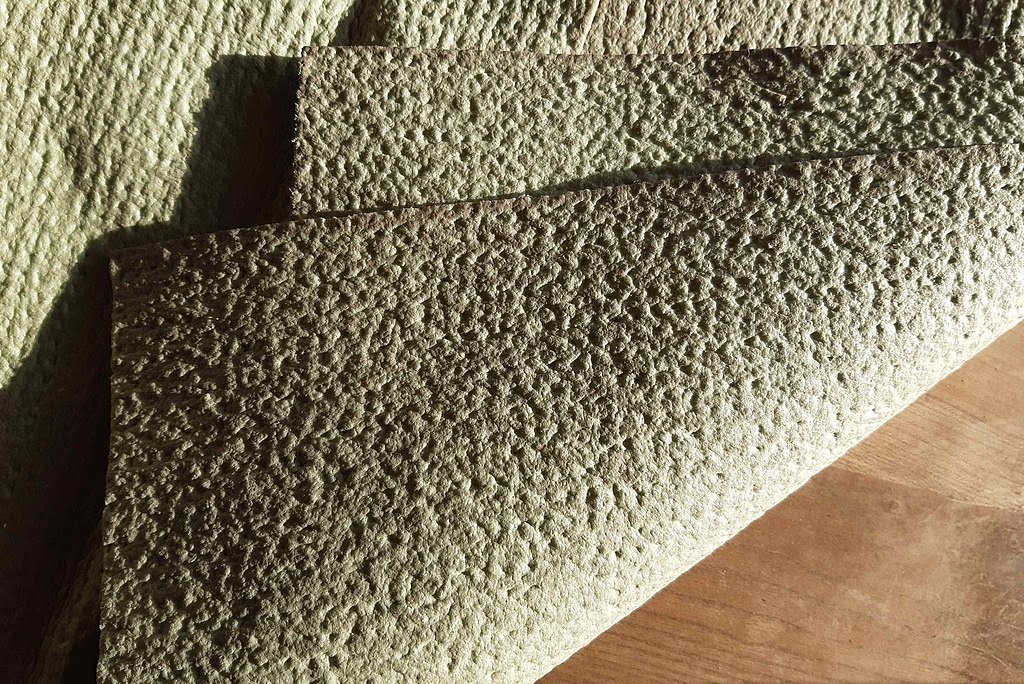 There is no denying that nothing catches the eye quite like vivid, colorful graphics do, forcing a glance their way no matter what. By customizing a similar bold logo mat that not only attracts your customers but speaks your brand, you too can boost your business in no time. So, what are you waiting for? It is now time to get a personalized logo mat for your business!