Did you know that most small businesses will fail in their first year of being open? If you own your own business or are thinking of starting one keep reading for some top tips on how to manage your business perfectly.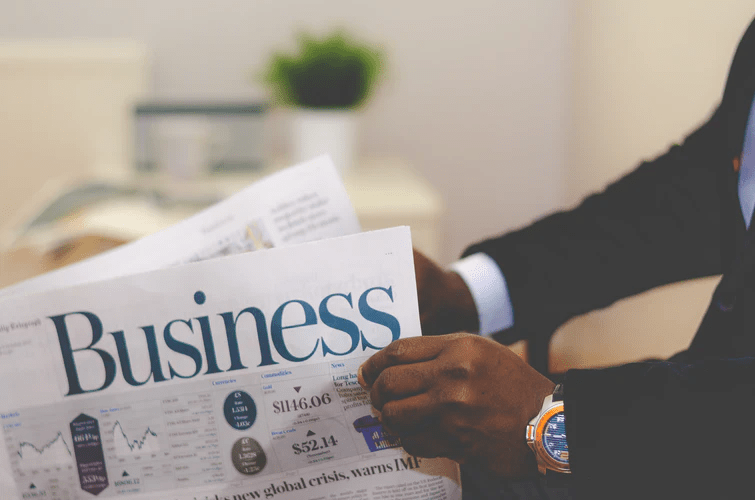 Instill Effective Communication
Communication is key to any business. Proper communication is necessary for the best results. Direct communication is the most effective way to ensure that a message is clear. It also creates a sense of trust, responsibility, and belonging for employees, thus making them deliver better results. Effective communication is always a two-way process.
Effective Planning
The best way to manage a business is through effective planning. This can lead to better productivity, higher accuracy, and a faster turnaround for essential business tasks. The goal of planning is to improve and streamline the business methods of a company. This effort will result in increased efficiency by means of eliminating problematic process steps like bottlenecking and loops. It will also lead to compare business costs to see how you can lower your overall expenses. This helps you implement a strategy accordingly to help your business succeed.
Effective planning also results in higher accuracy by way of including checkpoints and success measures to make sure process steps are completed accurately. You'll also gain a greater understanding of your staff regarding what they need to do to meet their departmental objectives.
Brainstorming as a Company
Brainstorming is an activity that involves getting ideas from all the employees. In bigger businesses teams discuss ideas and from there they are discussed with the top management. In a small business, the business owner can organize a meeting with all employees and get ideas about a specific situation. The best part about brainstorming is that you have the freedom to speak your mind without being judged, given that you have sound logic behind your idea. This leads to getting new innovative ideas from employees, whether they are experienced employees or not.
Keep Up-To-Date With Advances
Any business that is static cannot expect to develop itself or retain the same market position in the ever-changing environment of the world. Adapting to the latest trends keeps you going as you are able to keep up with the demands of your customers or the end-consumers.
It is necessary for the business to adapt to change in all aspects. Change can occur in technology, product lines, as well as demand patterns of customers, or anything that might affect your business. Any business, whether it is big or small, should be flexible and dynamic, in order to be able to manage business effectively.
Employees should be retrained regularly to keep themselves and the business up to date with the upcoming trends and/or updated technology. Staying up to date with technology is extremely important in order to keep up with competitors and consumer needs. It also ensures an easier transition into newer technology. Technology changes so quickly. The tech that is modern could be obsolete in a few years if not updated.
Authority and Responsibility
Businesses need an appropriate delegation of authority and responsibility. There has to be a balance between authority and responsibility as they go hand in hand. If responsibilities are not distributed constructively, it can create a bit of an Achilles' heel in the entire working system. People in positions of authority are accountable for obligations, trust, debt, or any kind of bridge gap between the expected and the delivered quality of service.
It is important to delegate some authority to the person you are delegating responsibility to. This gives them the power to make some choices on their own rather than having to constantly seek permission from someone else for certain decisions. This also helps build confidence and develops employee decision-making skills.
Teamwork
An efficient team can prove to be quite fruitful and constructive. The effectiveness of a business is determined by the outcome of the actions of the employees and managers. If they demonstrate effectiveness in their workplace in producing high-quality outcomes, this will be a reflection of their ability to work as a team. Customer Satisfaction and a business's reputation are often dictated by the effectiveness of a team including the way they put forward the company's goods and services.
Teamwork makes the dream work and therefore employees need to be able to work together. This can only be possible if there is co-operation and absolute understanding. This is achieved through a thorough flow of communication and a positive atmosphere among the team members. There might be a possibility that different ideas might create conflicts in a team.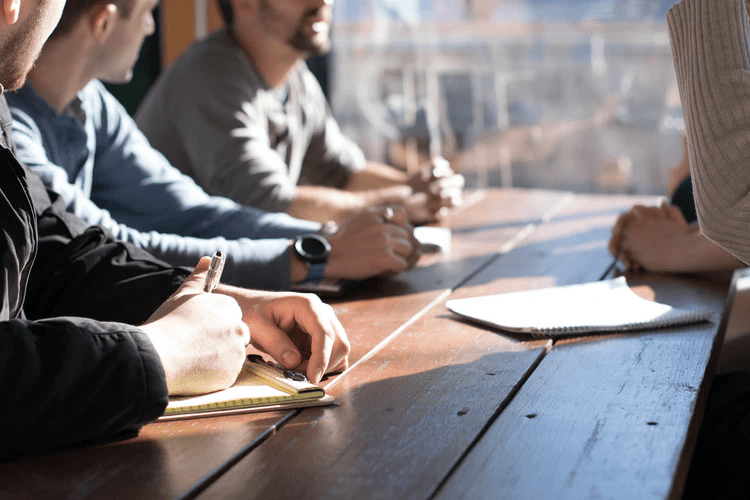 Learning to effectively manage a business is not something that happens overnight. Managing a business requires a person to not only have a great deal of knowledge about their specific industry but also to have knowledge of general business practices and people skills, too. It is a learning process where the practices and approaches can change many times over one's career. The basic principles of business management that remain constant, however, include the ability to successfully motivate and lead employees, increase business growth, smoothly operate the business, and follow business laws.