Learn How to Start a Call Center
By: Ling Tong
More and more companies throughout the United States and Canada are investing in the call center industry in order to obtain help in dealing with the questions and concerns of their clients and customers. As the number of business that invests in call centers increases, the call center industry itself is becoming more and more lucrative. In addition to this, more and more people are beginning to start their own call center business. However this is not as easy as it sounds. Outlined below are tips and suggestions for how to start a call center on your own. There are a number of things that you must do if your business is going to succeed.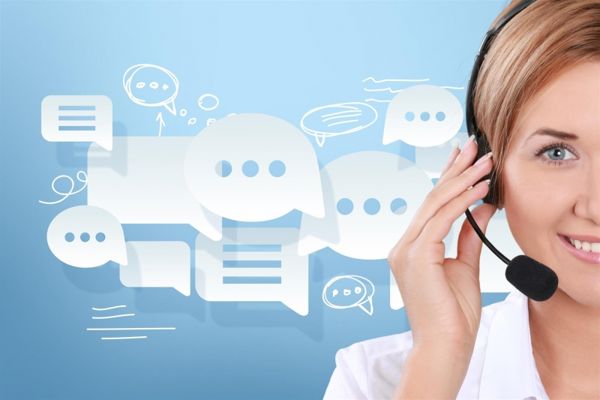 The first thing that you must do is study the call center business. This means that you are going to have to do your research. This is not different from any other start up business; you need to do your research to find out if this is a business that will make you money and of demand in your area or if this will just end up being a waste of time and money for you.
Once you establish a need for a call center like Nexa then you must decide on what type of call center you want to open. There are four basic call center types: an in house call center, outbound call center, inbound call centers, and finally outsource call centers. Each has its own unique characteristics. An in house call center is a call center that caters to the customer service of one company alone. Outsource call centers provide client relation services for other companies. Outbound call centers attempt correspondence with clients via the telephone. In comparison, inbound call centers receive incoming calls from customers and clients for a number of businesses.
The next thing that you must do when starting your own call center is to devise a business plan. In this business plan you will have to outline your business goals, financial needs, logistics and staffing plan. Businesses that start without a business plan are destined to fail simply because the people in charge have no idea what direction they intend to take the business. It is during this time that you will also secure the financial backing for your business. If you are not able to supply this yourself then you should then start looking at other businesses and companies that might be interested in investing your company and you might find that you can get your company completed funded by other businesses. You will need to present your business plan to these companies because they will not provide you with any funds without ensuring you have done your homework and know that they will not be risking a large amount of money in a failing venture.
When everything else is place, the next step is to get some clients for your call center. Without clients your call center will not succeed. To do this effectively and efficiently you should begin by creating good relationships with people in decision making positions. The saying it not what you but who know can make a huge difference in the success of your company.
Source: Articlealley.com