Working from home almost always procures the image of someone in his or her pajamas and lazily lounging on the couch while staring blankly at the laptop. Work from home is not applicable to all jobs but it does have its perks. However, you won't be able to work properly if your house is a nesting ground of pests. If that is the case, better contact your local pest control services to take care of the problem in your house.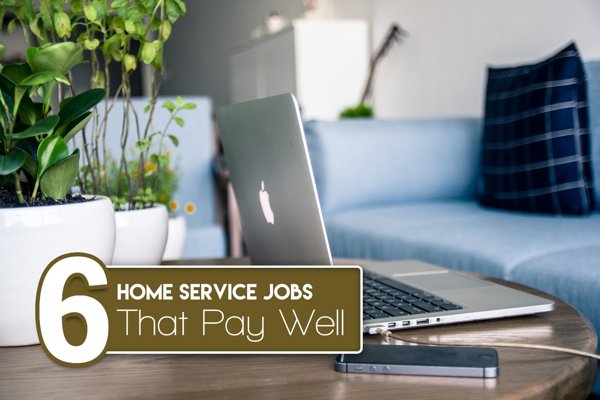 When you work from home, you will be free from the commute hassles, co-worker distractions, and you will be able to accomplish work from the comfort of your own home. If all of these sound appealing, and if you have the self-discipline to stay focused and productive, check out the following home service jobs and how much the salary range is: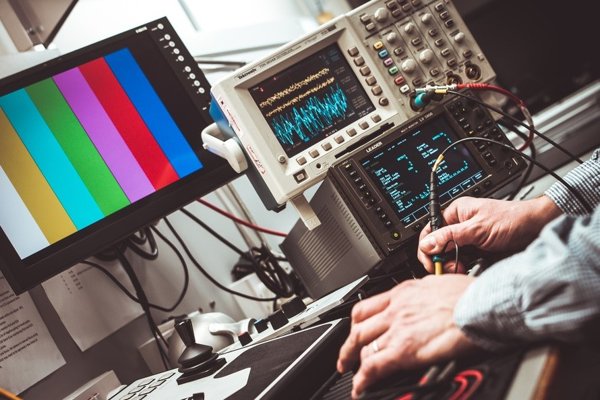 Senior software engineer
Earning $100,000 – $160,000, a senior software engineer is usually responsible for the development, design, and function of software programs. He or she also oversees related projects, managing a team of software engineers, dealing with technical issues, and debugging software. He or she is typically required to have a vast experience with a variety of programming languages.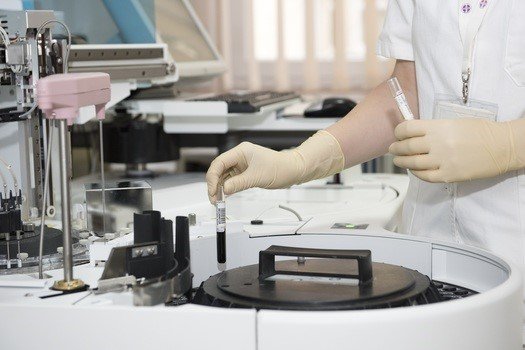 Research biologist
Research biologists study a specific subject. They conduct tests, experiments, perform research, determine the results and compile the conclusions. One example is a research biologist studying about the relationship between two organisms, whether it is mutual or parasitic. Research biologists usually earn $93,000 – $157,000.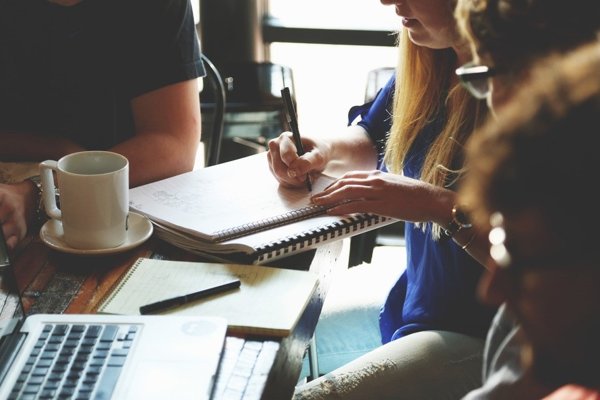 Audit Manager
An audit manager is responsible for the financial and operational audits for companies or clients. He or she leads, plans, and executes internal audits while documenting audit-related information. In addition to that, audit managers to work with stakeholders to understand the outcomes and impacts of the audit to ensure future compliance. An audit manager can earn from $90,000 – $110,000.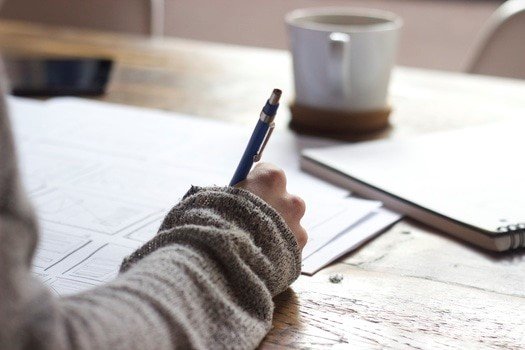 Senior Medical Writer
Earning up to $115,000, the senior medical writer is responsible for reviewing medical information, writing documents, editing other medical writers' submissions, and coordinating with the senior management to keep the projects on track. Despite the solo work demand, a senior medical writer must also display great teamwork and is required to have a degree in science or any medical discipline.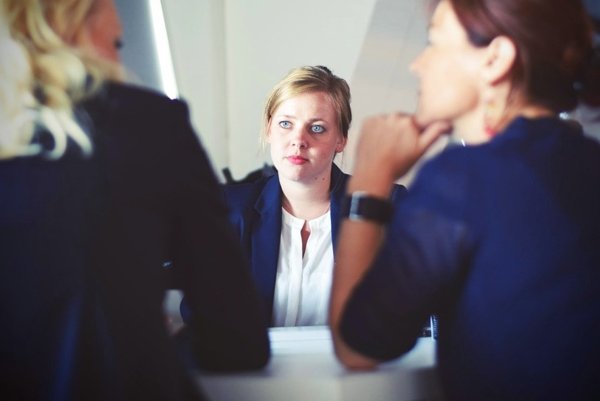 Supervisory Attorney
The supervisory attorney, who earns $117,000 – $152,000, provides legal counsel and representation to a variety of clients, depending on their expertise. They must be active members of the Bar in the state where they are operating and work remotely if they are not meeting clients or not in court.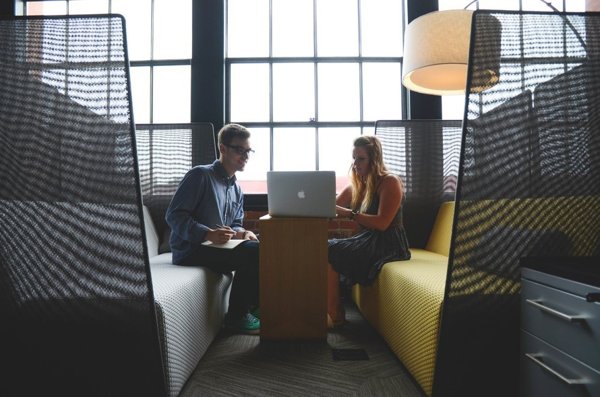 Major gifts officer
Major gifts officers are usually hired by nonprofit organizations. Earning up to $90,000, major gifts officers cultivate, solicit, and close deals with prospective donors. This job also requires extensive travel but, when not on the move, major gift officers work from home. A major gift officer must have excellent sales skills, organizational skills, and have the ability to work independently while pushing the goals of the organization.

About the author:


Jeric is a freelance writer that features food, lifestyle, travel, DIY subjects, and nature. He is an adventurer, taking on the world and everything it has to offer, may it be the good and the bad. He also has a weird love