The young blood of today has a completely different mindset. They are always in search of things which can help them with quick results. Most of the time is spent in surfing mobile applications and this ensures the growth in the industry of mobile application development big time. Applications like Amazon and Uber have completely changed the way people live and think. The things which were considered to be a luxury have now exclusively become a necessity. People look for applications like these to fulfill their daily life needs.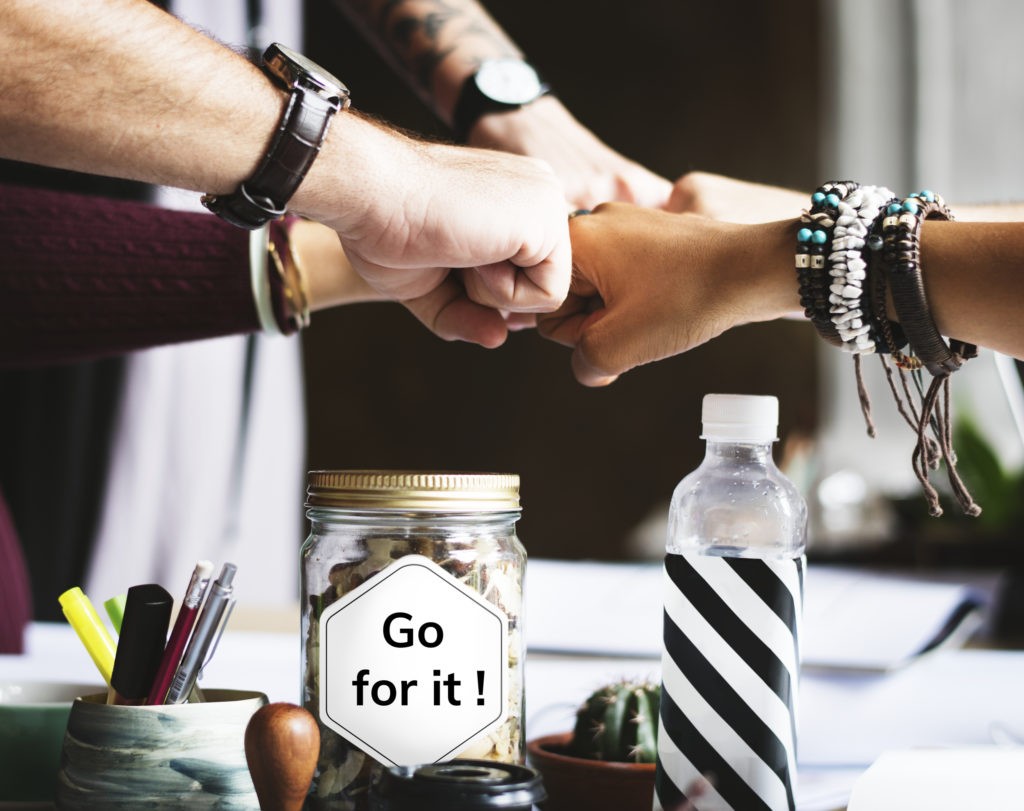 So, the on-demand business ideas are certainly proving to be beneficial with the total economy of this industry touching $60 billion by the end of the year 2018. As per this trend, investing in the on-demand applications would certainly prove to be the right thing to do. Business idea matching with the demand and needs of the young gen can help you take your revenue in the right direction. The need for on-demand applications is growing quite exquisitely but many are confused about what domain they should choose for their business service needs.
We are here to help you with the startup business ideas which can assist you to find success in the domain of on-demand application industry, take a look:
– Beautician Booking App Solution
There was a time when only women used to be concerned about how they look, but now it can relate to both men and women. No matter how busy one is, they always look for a time out which can help them look better through parlor or freelance beautician.
So, here comes an idea for your startup business in the form of providing beauty services as per the needs and requirements. This will cover all on-demand parlor services which will help them not only look good but save time and money precisely. Having a mobile application will allow users to avoid the queues and book their beauty services as per their available time with ease. So, it can surely help you build a successful startup helping people fulfill their on-demand beauty service needs.
– Car washing app Solution
Having your car in dirty condition can be embarrassing. We all would love to have a neat and tidy car all the time but due to a hectic schedule, we are unable to get our car cleaned on a regular basis. There are many who are looking for car washing and cleaning service provider and this exclusively becomes one of the most on-demand startup business ideas these days. Having an application which allows users to hire a professional to get their car cleaned will certainly be the most appropriate service. So, if you are considering having your own business, investing in car washing application might just work in favor of you.
– Food Delivery App Solutions
When it comes to on-demand industry, food delivery applications have certainly received an overwhelming response. From ordering food online as per their convenience to getting it delivered quickly, Food delivery applications have all the reasons to catch the attention. You will find the use of food delivery applications everywhere these days whether it is small outlets or big restaurants. The response this industry has got certainly makes it one of the go-to ideas for a startup business. There is no way the food industry will face a downfall so, investing in UberEats like application development might help you with good returns.
– Online Education
Online coaching or tutoring can be another excellent option to consider for your startup business idea. Yes, you can invest in online tutoring applications which connect learners with the experts in a specific field of study. This allows students all across the world to get their concepts clear any time they would like too just by signing up the application. You just need to share a part of the money with teachers and the rest is all yours. There is no doubt that online education is going to grow big time in the coming and so will your business idea to help you with exceptional gains.
– Appliance & Gadget Repair
Digitization has spread across each and every industry across the globe. You will find most of the people spending their time on Smartphones, laptops, desktops and various other gadgets. There is a time when even gadgets go wrong and things get messed up. So, finding an expert who can help you with gadget repair services might be a tedious job. But if you have a startup business with an application where one can find technicians in no time can surely fill your pockets quickly. So, you must not hesitate and invest your time and money on building an application which can help people around the world with gadget repair services.
– Dog Walking App
The time of recession has affected quite badly when it comes spending on something like pets. People have to spend more time working in the office which leaves them with no time for their beloved pets. But if there is someone to take complete care of it, this might help them big time. So, opting for a dog walking business app might just help you with some good ROI. It is not just a part-time investment, as there are many companies making a good profit out of it. If you are good with animals and you want to have a career related to it, going for a dog walking business might just be the right choice for you.
– Laundry Service App
The time has gone when one needs to visit a laundry store and get their services hired. With the advancement of technology, people check for applications where they can avail laundry services as per their convenience. The time has come for an on-demand laundry service provider where they can help people get their clothes cleaned without having to go anywhere. All the user need to do is to register with the application and get their laundry service scheduled as per the appropriate date and time. This startup business idea is surely unique and will help you get a lot of benefit in the coming time.
Having said all, it is completely upon you to decide which will be perfect to invest in and get your business going. If you have a startup business idea, all you need to do is to engage with the on-demand app development service provider and have a powerful application which can help you grow and expand.
Bio:
Nikunj Shingala is a CEO and co-founder at Webs Optimization Software Solution which is successfully delivering services in the realm of UI/UX design, web development, mobile app development, and enterprise solution. He's enthusiastic blogger and his writing interest includes mobile and web development technologies, startup ideas and strategies.