If you're a Pinoy over 30, you may have been raised to believe that there's only one definite way of living your life: earn a college degree, get a good job, start a family, and retire. Many of your elders stayed employed in the same company for two to three decades until they reached their retirement years. By then, they're too old and too tired to spend their retirement proceeds. Times are changing, so does the investment attitude in the Philippines. Today, many Filipinos are starting their money pot as soon they receive their own paycheck. The advent of the Internet also opened business venture opportunities without needing a huge capital.
When is the best time to invest? Whenever you have the money. Sure, you have better chances of growing your money if you start early, but it's never too late to start. Here are investment ideas for Filipinos over 30.
Bank-offered pooled funds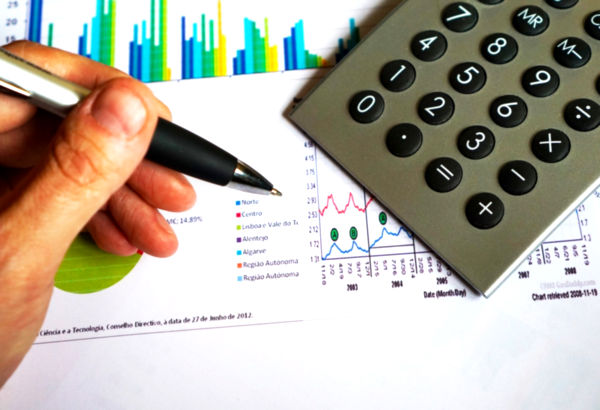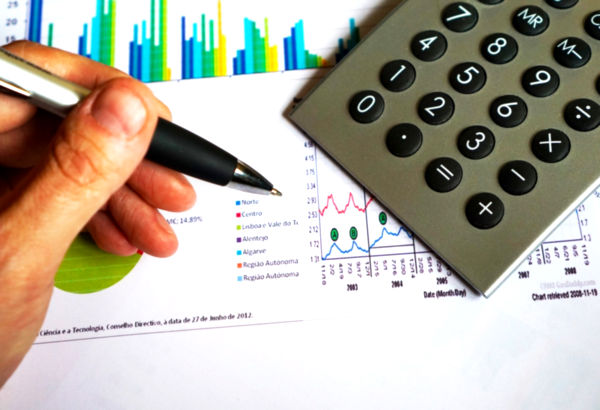 Photo courtesy of Pixabay via Pexels 
One of the most important money tips you should learn is how to choose the right investment product. A savings deposit is not an investment product. Why? Because the "earnings" you're getting back for lending your money to the bank is historically lower than the inflation rate. Inflation is "the rate at which the general level of prices for goods and services is rising." Since January 2017, the average inflation rate in the Philippines is 3.1. To ensure that you're not losing the purchasing power of your money, you should choose an investment vehicle with a rate of return above the inflation. Most Philippine banks offer less than 1 percent annual interest rate on regular savings accounts.
A Unit Investment Trust Fund (UITF) is a pooled fund from various investors. A team of professional fund managers research and decide where to invest the fund such as in stocks, bonds and money market securities. Each investor is issued participating units whose price (Net Asset Value per Unit) is based on the current market value of the fund. There is no limit on how much your investment can earn, but there is also no floor on how much you can lose. Keep in mind that there is always a trade-off in investing.
Four major mutual funds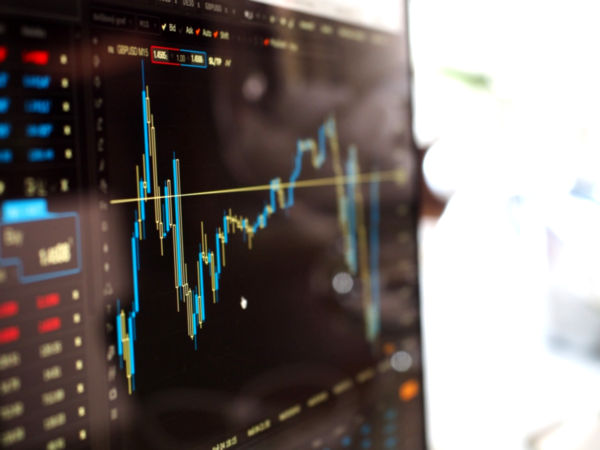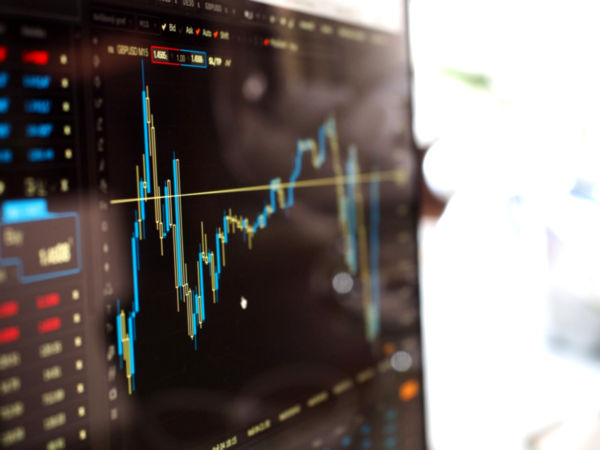 Photo courtesy of energepic.com via Pexels 
Mutual funds, like UITFs, are professionally-managed pooled funds. You can start investing in a basket of stocks, bonds, money market securities and debt instruments for as low as Php5,000. There are different types of funds to choose from, depending on your risk aversion and investment horizon.
The money market fund is invested in short-term securities, usually with a maturity of less than a year. This fund is usually used to park funds in anticipation for a major expense. The fixed income fund is a basket of government and corporate debt securities with longer maturity than money market securities. This fund is recommended to investors with a conservative risk profile or those with an investment horizon of two to five years.
If you can take greater risk in exchange of higher returns, you may invest in equity funds. These are invested in the listed stocks of the largest companies in the Philippines. Mutual funds are tools in democratizing wealth because it allows more people to participate in capital markets for a low minimum investment. Historically, investors have earned more than double their money in equity funds for an investment horizon of five to ten years. The balanced fund is a mix of fixed income securities and equity securities. This is preferred by young families with an investment horizon of more than 10 years, but choose to moderate their risk. A mutual fund investor is issued shares, giving them shareholder's rights such as the right to open and inspect the books of the mutual fund.
Accommodations for rent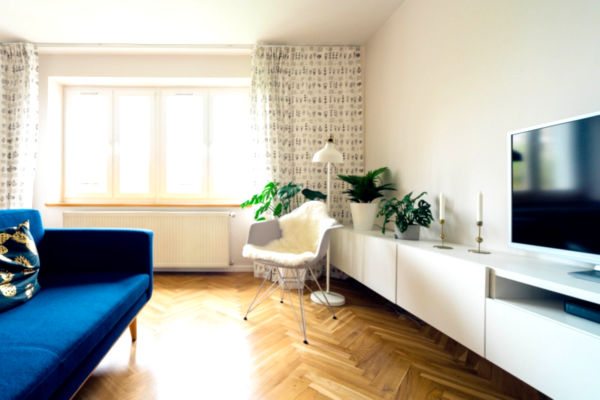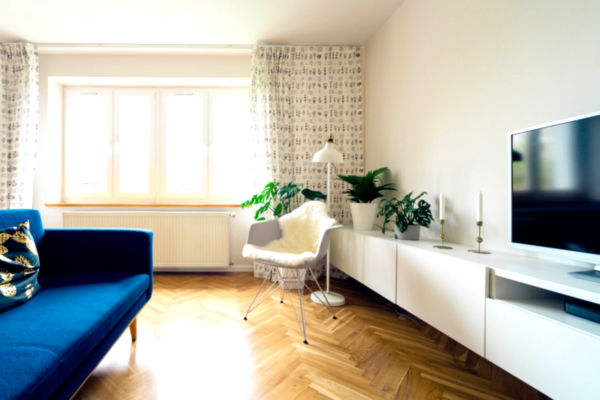 Photo courtesy of Stocksnap via Pexels 
Renting out is another investment option you should look into. Do you have an extra room in your house? You can rent this out to bedspacers. If your ancestral home is only occupied on annual family events, why not lease it out to travelers and vacationers? If you have enough funds, you can buy a condo unit, furnish it and rent it out under short- or long-term lease. The rentals can be applied on your monthly amortization.
When renting out accommodation, make sure that you're not shortchanging your tenants. Make all necessary repairs and comply with building safety regulations. Furnishing your condo unit allows you to set a higher rental rate. If you can commission interior design work on the unit, the better. Remember that the competition in rental accommodation is quite stiff. You must step up your game.
Starting your own business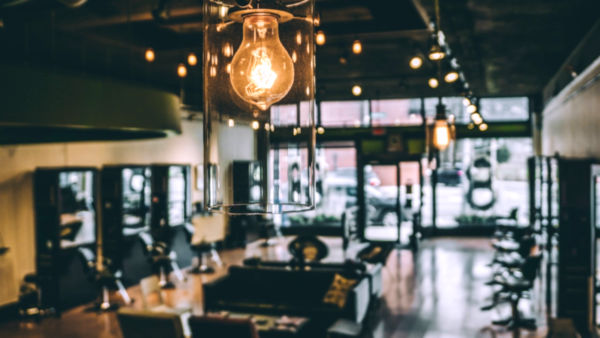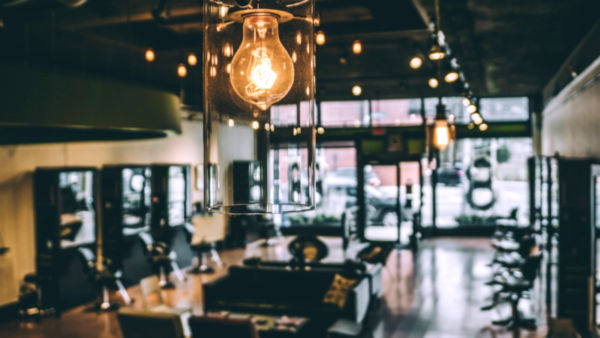 Photo courtesy of Stocksnap via Pexels 
You can never be too old to start your own business. Do you know that the man behind Kentucky Fried Chicken opened his first restaurant when he was 40? On deciding the type of business venture to enter, you should consider three things: your expertise or knowledge about the product or service, the demand, and the barriers to entry. Thinking of buying a food cart franchise? There's so many food carts popping out in the city. The market may be too congested for you.
Many retailers are now opening online shops to save on rent and to better reach out to their target customers. You can start an online shop, a web-based language school or a marketing consultancy. If you need a business address for your clients but you're still tight on budget, feel free to use your residential address or you can inquire about virtual offices.
If you're planning to offer services such as laundry and dry cleaning, spa and salon, or dining, location is a major consideration. Consider commercial condo leasing where you have ready customers among the tenants and guests, and easy access to business districts and commercial hubs.
We are living in a time where almost anything is possible. You can travel around with your work tucked in your backpack. The only thing you need is a fast Internet connection and overflowing coffee. We can invest in stock markets in New York, London or anywhere in the globe via online brokers. Thanks to technology, earning a living and building a retirement fund are made easy. Don't waste the opportunities. Start investing today!