Because many boomers are ageing quickly and life expectancy is being increased; the number of citizens over the age of 65 increases every year. Factoring these facts; the increase in the need for medical and personal care is extremely important. And this can be a form of business opportunity for entrepreneurs who have a keen interest in being in the health industry.
So if you're considering owning a home care business, a reasonable guess is that you might be wondering where to start but reading further you'll get an insight on the necessary steps needed for starting a home business.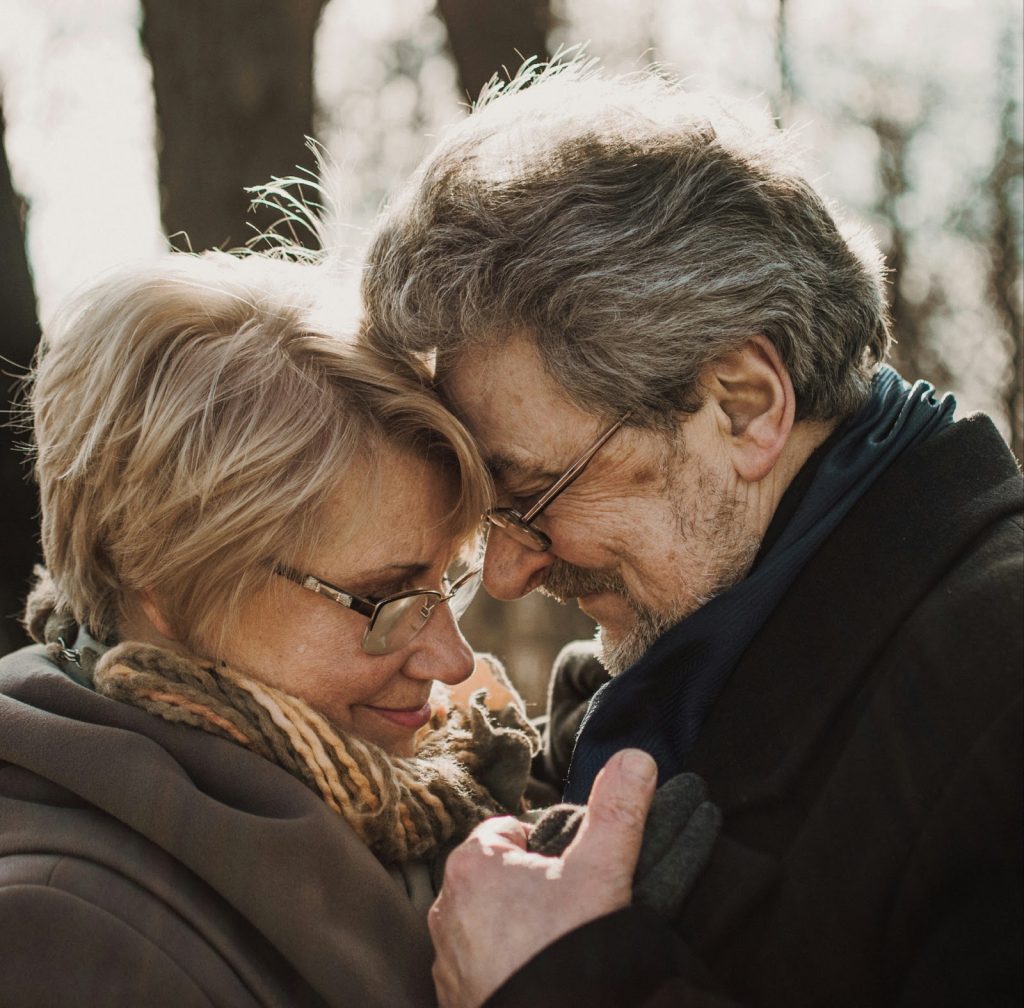 More so if you're passionate about taking care of people, starting a home care business is a way to fully take care of people and make money while doing what you're fully passionate about. They're currently 47.8 million elderly citizens, and it's safe to say this: millions of elderly citizens need personal and medical care, so opening a home care centre can be a great business opportunity for developing entrepreneurs.
It's safe to say that elderly citizens need specialized personal and medical care, in other words, opening a great business in the health industry that takes care of older people is not such a bad idea.
What's a Home Healthcare Agency?
Explaining this is pretty straightforward; professional caregivers and medical professionals go to individual homes to provide help and care for people in need of healthcare – and this involves providing nursing services, monitoring the health of the patient and cleaning the house of the patient. Even professionals at STPP Group advise that a well-cleaned home lessens the spread of germs, thus improving all-around health. Furthermore, these types of services and care are needed for older citizens who recently left the hospital.
Home care provided by caregivers is based on the fact that the patient needs daily assistance – they prepare meals, clean the house, dress the patient and drive them to a doctor's appointment.
How To Start Your Home Health Care Business?
Starting a home health care business demands you have some skills – skilled nursing, therapy services, social work and therapy services. So. If you plan on starting a home care business from scratch, here are guides that can guide you through the process of being a good home health care professional;
Create A Business Plan.
You've got to plan if you want to embark on a business. So it's good you create a business plan to get an insight into the details you need to start your business and the logistics involved in getting your business off the ground.
Even if you have clinical knowledge; this might not be enough to guarantee the success of your business. To run the business successfully, you need to employ the right skills and tactics involved in running a successful home care business. You can write a business plan as this will guide you in establishing your business – there are free resources online to guide you in creating a good business plan.
Get Finance For Your Business
When you have an idea of the amount, you intend to spend on your business; it might not be a bad idea to get a loan from a bank, or credit financing. You could also ask your family and friends to invest in your business. Don't have high expectations. Just know during the first three months of business, you might not make money, be patient. Even more, it's hard to grow your client base, take your time, and wait in a regular billing cycle with Medicaid and Medicare. Moreover, you'll need a detailed cash-flow management plan, and figure out how you'll keep your business running in the first few months.
Calculate The Cost Of Your Capital Expenses
You need to buy equipment to offer quality home health care services, you should purchase quality medical equipment. Things you need to purchase and consider for your home care business include; office equipment and supplies, high-quality nursing supplies, a business development budget and rental expenses. Although you might need more supplies as the business grows, these are the basic ones you need to start your business.
Have All the Relevant Accreditation
Your certification is important, if you're starting a home care business, the first thing you need to do is apply for a home health care license in your state. This typically involves you filling all the needed license requirements that come with the certificate, although licensing and operation standard vary from state to state, the basic things you need for your certifications are; you have to incorporate your business, try talking with your State Department of Health to make sure you've covered all the bases needed, obtain all the next trial Medicare and Medicaid accreditation, obtain a TAX ID and get your NPI number: NPI is an acronym for National Provider Identifier.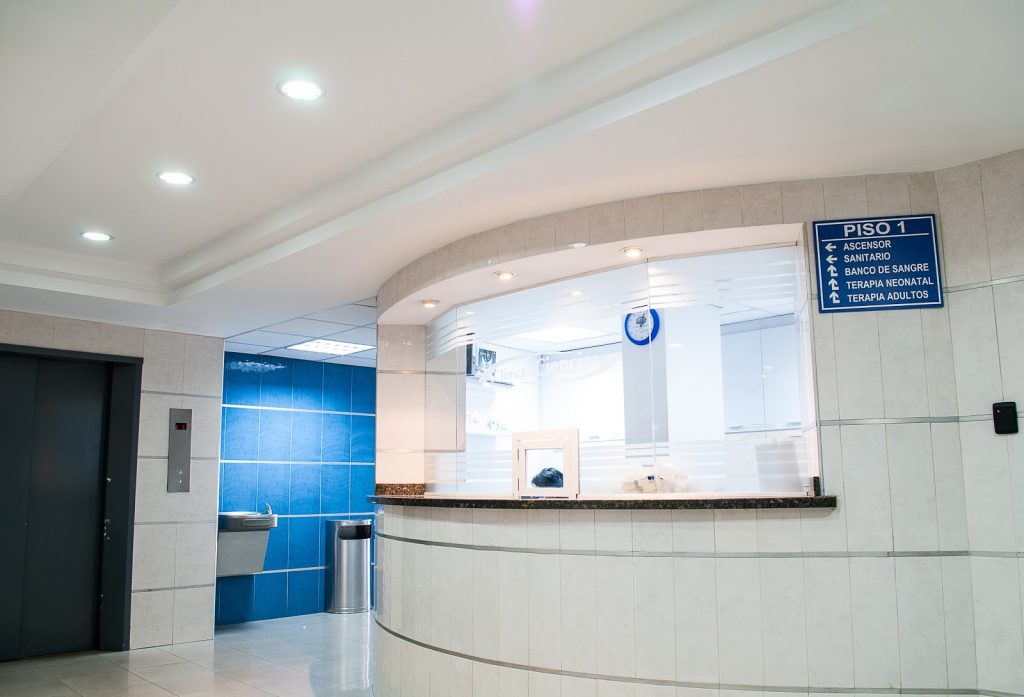 Finally, you should cater for your staff and meet your business staffing needs, more so, marketing your business should be a priority, then study your competitors, know more about the services they don't offer, and you, in turn, offer those services to your customers.