Investing in real estate is a huge but lucrative investment. Whether the purpose is to find a new home for your family or you're looking to tie the extra-cash you have efficiently, real estate is always a great option. Especially that the real estate market is one of the most resilient across the globe. During the last year, as the pandemic brought upon catastrophic impacts on most industries, the real estate market not only sustained, it actually recorded notable growth in many countries.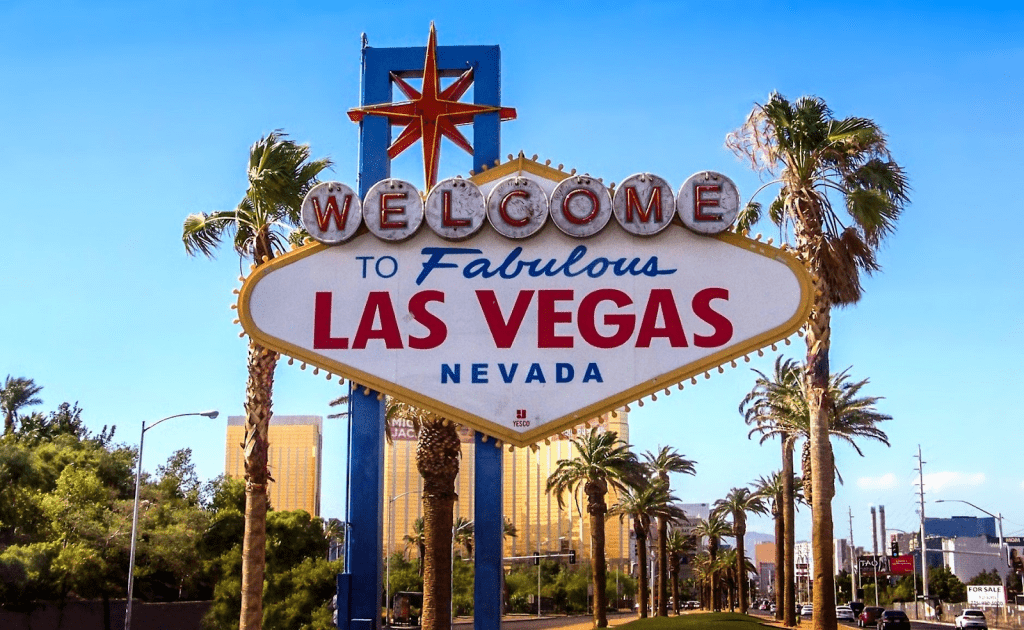 Experts are expecting even better performance for the housing market this year. This is especially true for 'hot locations' like Las Vegas, Nevada. Even though property development in Las Vegas is relatively fast-paced, the demand is constantly on the rise and one step ahead of the supply. If you're thinking of buying property in 'Sin City', you need to read the below first. Here are some things you need to consider before you make the decision to buy.
It's a Dynamic Market
Buying property in Las Vegas is a very good thing. It's an indication that the housing market in Las Vegas will always be active, which you have to act fast if you find a property that you love. Otherwise, if you hesitate, there's a very high probability you'll lose your chance for good. The rate by which new construction development is progressing is one of the most promising factors about real estate in Las Vegas. As you become a property owner yourself, you won't face any problems trying to sell and upgrade your unit as you'll always find eager buyers who won't give you a hard time negotiating your initial asking price. However, you have to make sure you keep your property in excellent condition over the years for it to remain an attractive option in the market against other brand new units.
Prices are Volatile
When it comes to property prices in Las Vegas, nothing is set in stone. It's common to find some differences in the price points of properties in different neighborhoods. However, what's interesting about Las Vegas is that the prices vary within each neighborhood. Factors like the amenities and the view play a major role in the value of houses. For you to get over this hurdle when buying, you should consider hiring a professional realtor. The professionals behind LasVegasHomesbyLeslie.com explain that finding a professional real estate agent is the key to your success. Given the point of varying prices, the experienced local agent will be able to narrow down the options for you based on your preferred lifestyle and budget. This will save you a lot of time and money that you'd otherwise waste trying to understand how real estate pricing works in Las Vegas.
You can Buy a Brand New Property
As mentioned above, there's never a shortage of newly constructed properties in the Las Vegas real estate market. Older houses and condos might be more attractive price-wise, however, you should consider going for a slightly less fancy neighborhood and buy a brand new property instead for the same price. That way you'll be saving yourself a lot of repair costs and maintenance troubles that usually come with older properties. Let your realtor know that you'd be open for such a trade-off so they won't overlook any potential options.
Target New Closed-Communities
In Las Vegas, you can have the best of both worlds. You can live in the highly sought-after Valley area while enjoying the exclusivity of living in a closed community with lavish amenities and services. This is crucial if you're looking for a property to move in with your family rather than an investment deal. You want to give your family the security and peace of mind to live away from the hustle and bustle of the tourist-packed city without feeling obliterated from the scene. Real estate developers understand that achieving this balance is key to attracting buyers like you, so you won't have a hard time finding properties that can offer you the same.
You Can Find Green Areas in Vegas
While it's true that in Las Vegas the desert stretches as far as the eye can see. In recent years, as sustainability became one of the most pressing worldwide concerns, there has been a commendable effort to focus on creating more green areas in the city of Las Vegas. If you're trying to become more environmentally conscious yourself, you'll be glad to know that there's an abundance of new sustainable communities in the city that you can target when considering where to invest in Vegas. Properties that rely on renewable energy sources and water-conservation methods are considered the most demanded in the real estate market nowadays, so you shouldn't be surprised by their exaggerated prices. However, such properties actually prove to be more cost-efficient in the long run which is one of their main selling-appeals.
You Can Save Tax Money
You can save tax money since Nevada residents are exempt from state income tax. This should help you reallocate your budget so that you'd probably be able to afford a more expensive property than what you first had in mind. Even though property taxes are considered high compared to other cities in the US, the zero income tax keeps it all balanced out at the end of the day.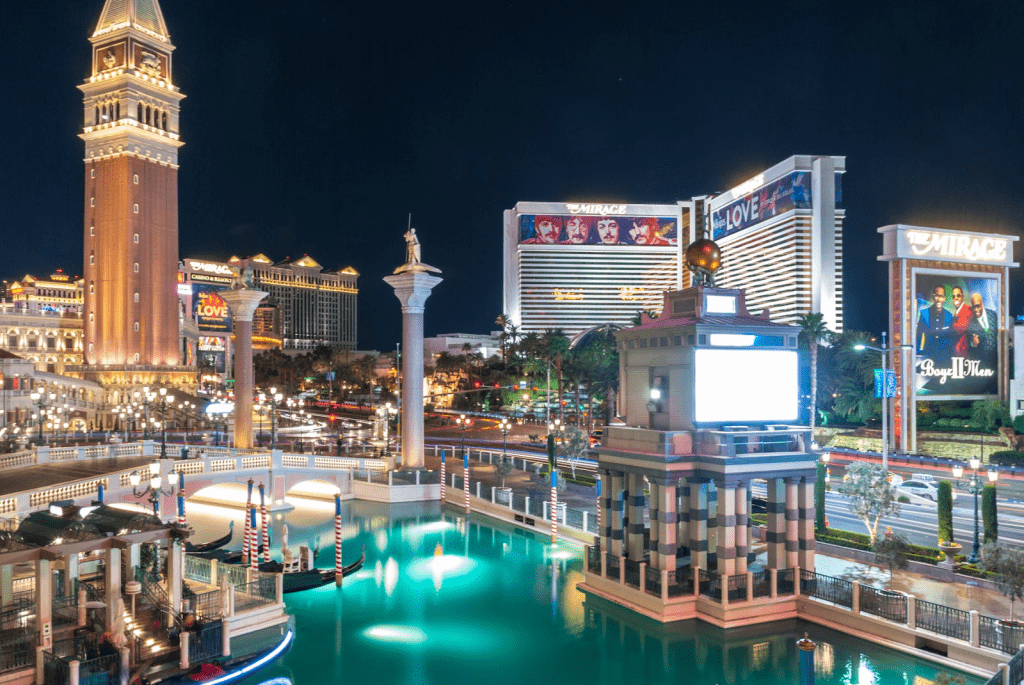 Furthermore, when you become a Vegas resident, you'll also get to benefit from the below-average sales tax at just 4.6%. It's a bit of an ironic fact that you can actually save money living in a city that is particularly famous for losing money over anything else!
If your dream is to move to Las Vegas, you'll be happy to know that it's actually more feasible than you'd imagined. The ever-growing real estate market makes it a worthwhile location for more families than ever before. While you're in the market for a property in this lively city, keep the above facts in mind to make sure you have all the information you need to make an educated decision. After all, buying property is a long-term and expensive commitment that can't be underestimated.