The Philippines' real estate industry remains rosy. The skyline is continually changing as office buildings and condominium projects continue to rise in key cities and municipalities.
According to the Bangko Central ng Pilipinas (BSP), loans to the property sector rose 7.6% quarter-on-quarter to P1.2 trillion as of June 2015. The exposure of banks to real estate loans jumped 28.4% in 2015 from the previous year. Property developers are tapping financing for their expansion projects in the next few years.
There is a wide selection of companies that offer residential and commercial real estate properties. Whether you are searching for a home or a property investment, the local industry will not disappoint. Here is a list of the top property developers in the Philippines.
Ayala Land, Inc.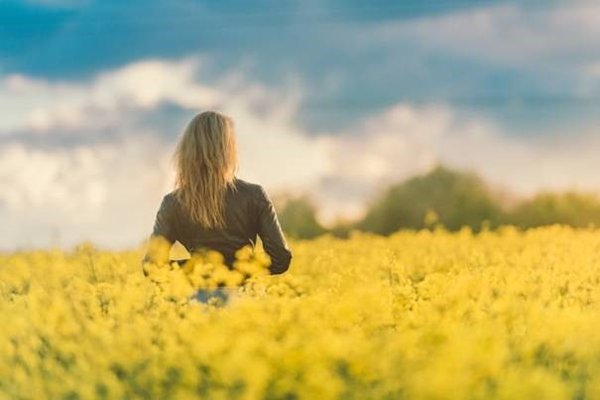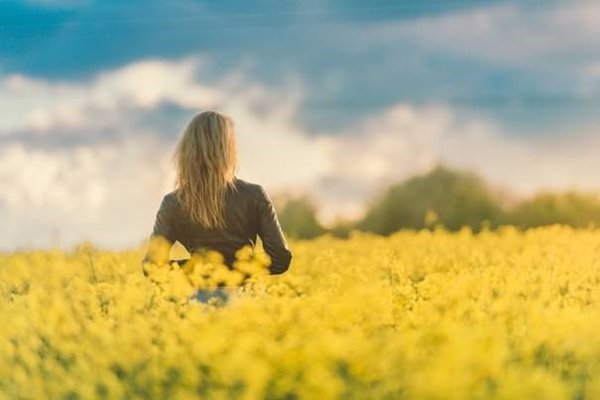 Photo Courtesy of stockpic.com via Pexels
Ayala Land, Inc. (ALI), the Philippines' largest property developer, traces its roots back to the 1830's. Its founders, the Zóbel de Ayala clan, built ALI's legacy by recognizing "unique opportunities for transformation". ALI engineered a 25-year urban development plan in Makati in the 1940's, which later on developed into the country's major financial district.
Today, ALI is behind various types of real estate projects – residential, retail and office, hotel and leisure. Some of its notable projects include Ayala Village, Alabang Town Center, Madrigal Business Park and Bonifacio Global City. ALI has five residential brands that cater to all market segments: Ayala Land Premier, Alveo, Avida, Amaia and BellaVita. It currently has more than 140 residential projects all over the Philippines.
The premier real estate developer reported a P12.8 billion net income for the period of January 2015 – September 2015, up by 19% year-on-year.
SM Prime Holdings, Inc.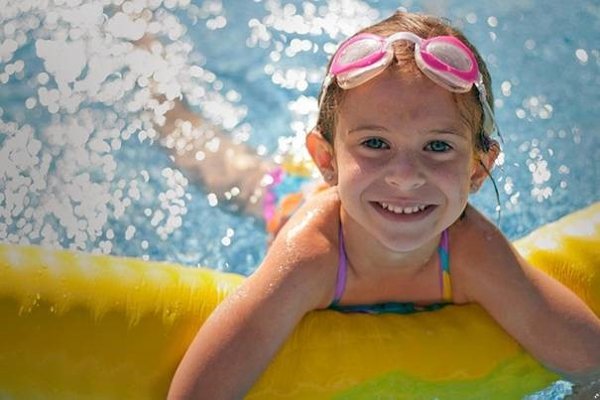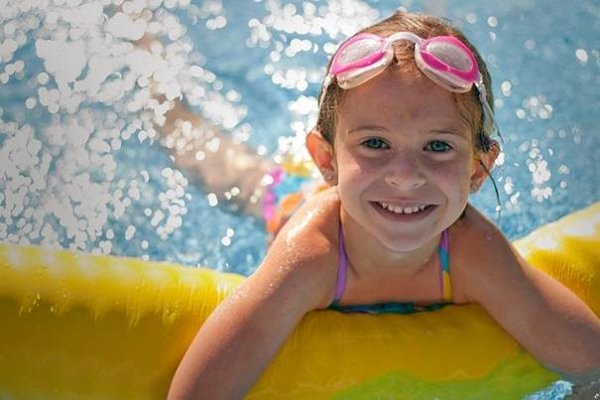 Photo Courtesy of JonKline via Pixabay
SM Prime Holdings, Inc., incorporated in 1994, is the largest retail shopping center developer in the country. Aside from malls, SM Prime develops residential, commercial, hotels and convention centers. Its residential arm, SM Development Corporation (SMDC), boasts of 14 completed projects and 12 on-going developments in key cities nationwide.
SMDC appeals to different segments of the market. Its premier projects, Air Residences, Cost Residences and Fame Residences, supply condo units upper- and upper-middle class property owners. It also has a string of condo developments for those in the middle class market.
SMDC, which accounts for 93% of SM Prime's total sales, posted an 8% increase in net income (P5.1 billion) in 2015.
Megaworld Corporation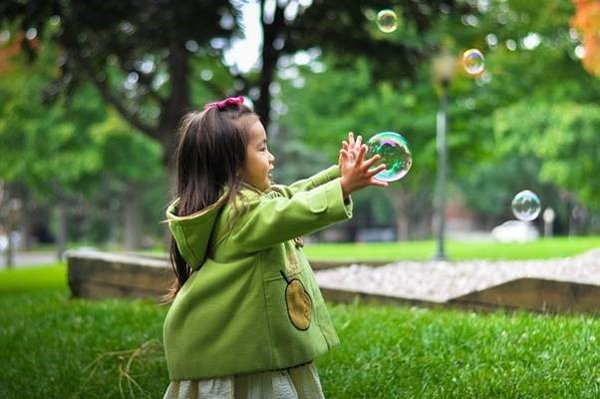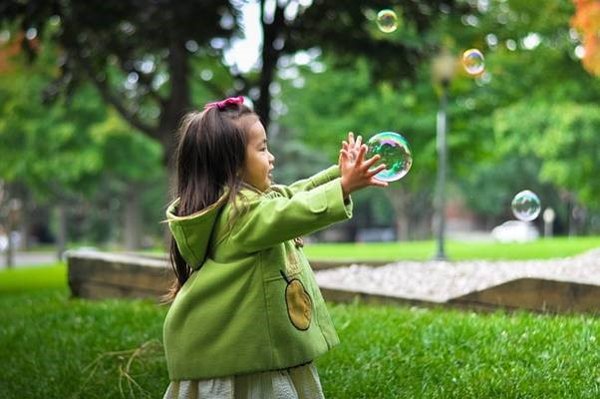 Photo Courtesy of Unsplash via Pixabay
The Megaworld Corporation (MEG) was founded by Chairman and CEO Andrew Tan in 1989. It specialized in large-scale township projects, IT parks and high-end condo community developments. MEG was responsible for the development of the Eastwood City Cyberpark, the first IT park in the country. Its top-notch projects include Forbes Town Center, McKinley Hill, Newport City and Iloilo Business Park.
Currently, MEG has residential projects in Quezon City, Fort Bonifacio, Alabang, Tagaytay  and Boracay. The real estate developer expects to generate P11 billion in rent income in 2016 as it adds 650,000 square meters of gross floor area to its portfolio.
Century Properties Group, Inc.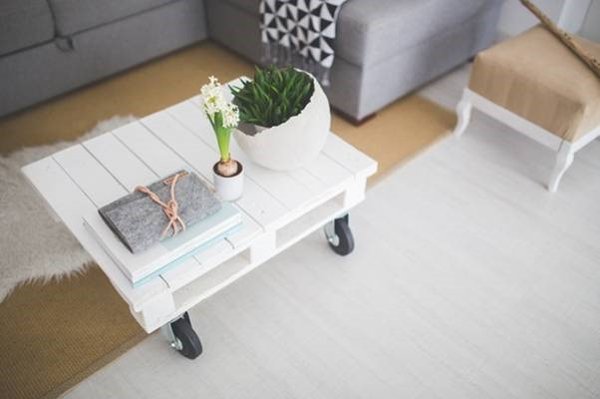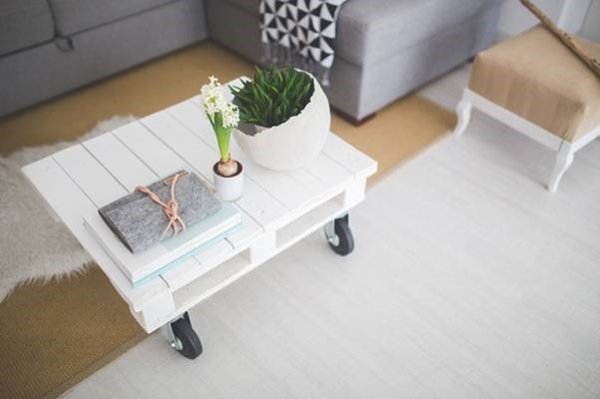 Photo Courtesy of kaboompics.com via Pexels
High-end real estate developer Century Properties Group, Inc. (CPG) was the brainchild of Ambassador Jose "Joey" EB Antonio. The company is primarily engaged in the development of mid- and high-rise condominiums, retail leasing, leisure and tourism.
CPG's notable residential projects include Azure Urban Resort Residences, Bel-Air Soho, Essensa East Forbes and Gramercy Residences. The Casitas at Canyon Ranch is the first fully-furnished home development in the country.
CPG has recently sealed a P4.5 billion deal with Japanese giant Mitsubishi to develop and manage Forbes Media Tower in Makati City. The 35-storey building will offer space for businesses primarily Business Process Outsourcing (BPO) companies.
DMCI Holdings, Inc.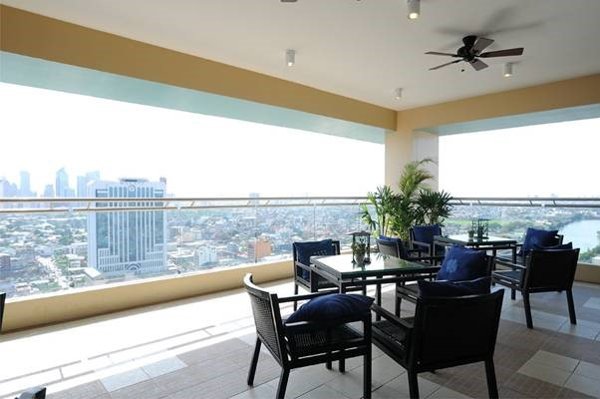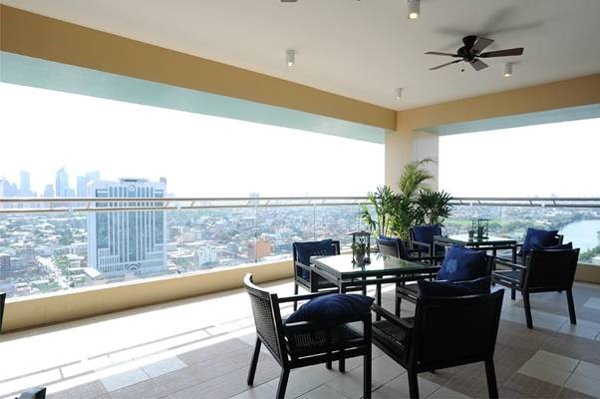 Photo Courtesy of DMCI Homes
DMCI Holdings, Inc. is one of the top businesses in the Philippines. It was founded by the Consunji family and incorporated in 1995. One of DMCI's strengths is its expertise in advanced construction application technology. Its landmark projects include the iconic Cultural Center of the Philippines, The Asian Hospital, Manila Hotel, Makati Shangri-la Hotel and Ayala Tower One.
DMCI Holdings' residential development arm, DMCI Homes, develops resort-type mid- and high-rise condos, subdivisions and leisure residences. Some of its top-rated condo projects include Tivoli Garden Residences, Flair Towers, Acacia Estates and Alta Vista de Boracay. Its projects are known for their high-end pools, pocket gardens and lush green surrounding. For a truly natural feel, DMCI Homes uses Lumiventt Design Technology that allows light and fresh air to permeate all unit spaces.
DMCI Homes' latest state=of-the-art high-rise condo project, Fairway Terraces, is perfect for upper middle-income families and millennials. Its Balinese-inspired design will offer resort living in the middle of the Metropolis. Units will be turned over starting the first quarter of 2019.
Vista Land & Lifescapes, Inc.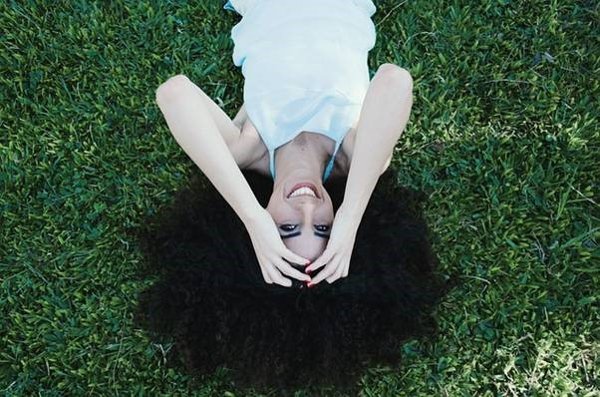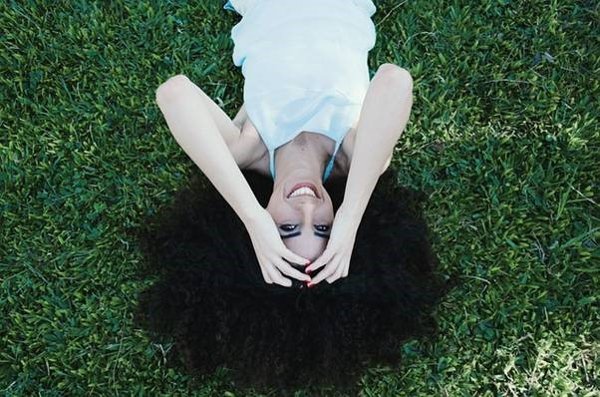 Photo Courtesy of Unsplash via Pixabay
For master-planned housing communities, Vista Land is one of the leading players. Incorporated in 2007, it prides itself as the Philippine real estate company with the widest geographic reach. Vista Land, owned by Manuel Villar, Jr., has so far constructed 300,000 homes in 35 provinces nationwide. Some of its well-known residential brands include Camella, Crown Asia, Brittany and Vista Residences. Most of Vista Land's inventories are house and lot units.
From January to September 2015, the Villar-led real estate company has recorded an 18% rise in its revenues from its core housing developments.
Filinvest Land, Inc.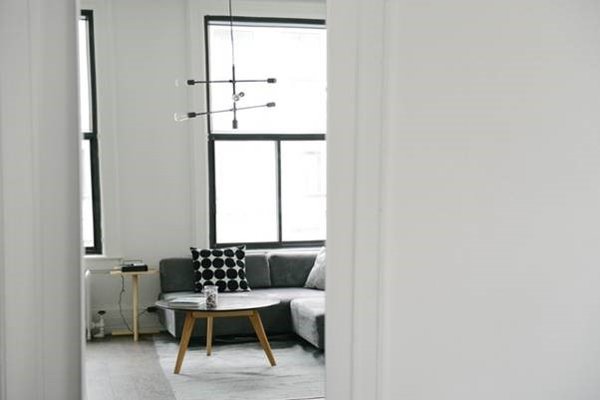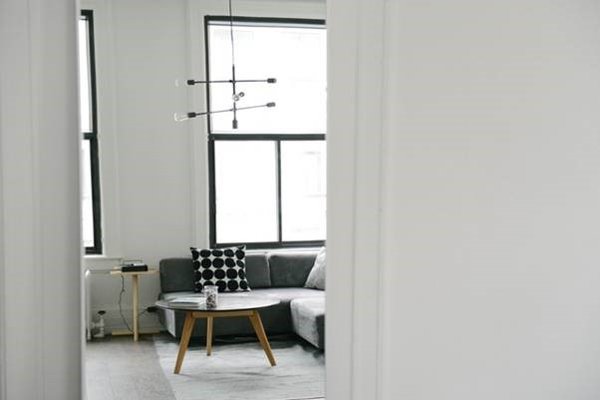 Photo Courtesy of unsplash.com via Pexels
Filinvest Development Corportation (FDC) was established by Andrew Gotianun, Sr. in 1955. From a small-scale auto financing company, FDC expanded to be one of the largest firms in the country. FDC's real estate division, Filinvest Land, Inc. (FLI) was incorporated in 1989.
FLI presently has more than 100 property developments ranging from commercial, industrial and residential projects across 39 cities and municipalities nationwide. Some of its impressive housing communities include The Glades, Claremont and Sorrento Oasis.
FLI postes a 12% jump in consolidated net income for the first nine months of 2015. From P2.89 billion net income in 2014, the real estate developer saw its profit rise to P3.24 billion last year.
Rockwell Land, Corp.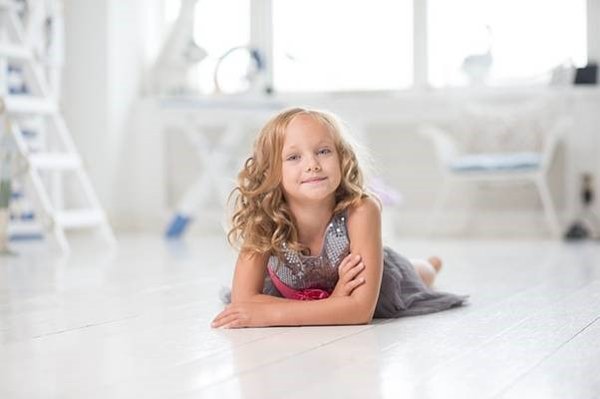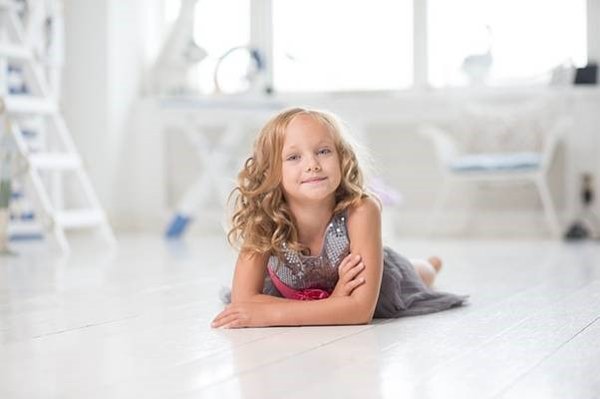 Photo Courtesy of Gilmanshin via Pixabay
In 1995, Rockwell Land transformed an abandoned thermal power plant into a sustainable commercial and residential community. This high-end real estate developer is a member of the Lopez Group of Companies and is known for its stamp of luxury.
Rockwell Land's residential development arm Rockwell Primaries was established in 2012. Its top-of-the-line projects include Proscenium, The Grove and 32 Sanson. Rockwell Primaries also developed 53 Benitez in New Manila and The Vantage in Pasig City.
Rockwell Land is tapping a P5 million long-term funding for numerous capital expenditures. It is launching three residential projects this year.
The Philippine real estate industry offers international and local property buyers a wide range of choices. Whether you are looking for a high-end property or a resort-type condo unit, it is important to remember a few pointers. First, do your research. There are lots of free materials online. Just be sure to check only reliable sources. Second, visit the real estate developer or have someone drop by the office for you. Third, make a comparison of your top choices and seek advice from others. Finally, be familiar with the technical such as the payment schedules, target turnover date, association dues, average condominium rentals and details on leasing services.