We're often looking for new ways to make money on the side, or even explore different avenues in regards to our careers. The great thing about creating courses to sell online is that all you need to do is discover what you're passionate about, and learn how to provide this information to others in a constructive way that teaches them about the topic in question. You can sell an online course as an individual or you can sell it as an organization. However, it's important to note that you will be faced with a couple of lengthy and tricky decisions which you'll need to tackle carefully. It can be anything from creating your own eLearning content or buying it off the shelf. Moreover, it can be about any marketing strategy as well. Whatever the decision is, certain things need to be kept in mind before selling your online course. This is why we're going to introduce you to 6 factors that you need to consider before you sell your course online.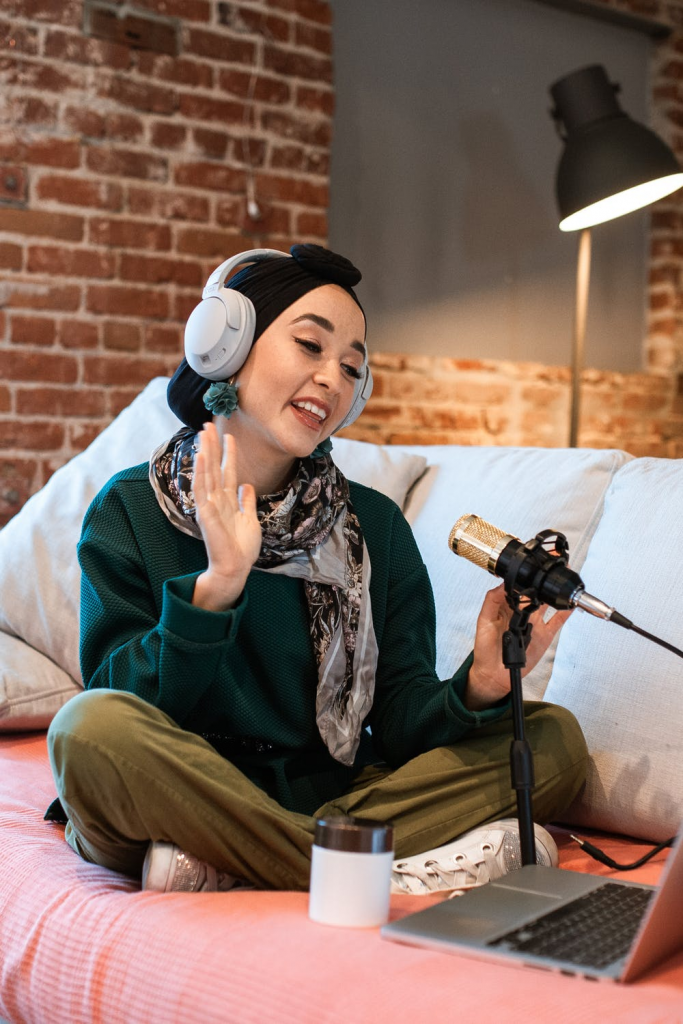 Off-the-shelf vs. Bespoke eLearning Content
There might be few organizations that may sell online courses as a method of adapting prior content but there might be numerous organizations or businesses as well for which a primary choice would be whether to make their own exclusive content or to choose any ready-made arrangement. Obviously, there are a lot of benefits of creating things on their own, particularly where customizability and control are concerned. Yet before creating content of their own, these businesses need to make sure that they have all the abilities and expertise required. While on the other hand, the Ready-Made or easily available content might be available at relatively cheap rates. There are thousands of well-known and licensed course suppliers that have a variety of more than thousands of courses available. Although this off-the-rack material might not always be the precise counterpart of your necessity, there's always a relevant course out there to be tried and assessed.
eCommerce
Whenever your e-learning content is ready to be sourced, the next step is how do you have to deliver that substance to clients. Your plan of action for selling on the web courses has significant importance in your experience and influences the upcoming deals and opportunities. Whether you choose Kajabi or teachable as your e-learning platform, make sure you understand what each of them offers. Multiple online course suppliers have decided to transfer their present LMS (Learning Management System) into an e-commerce storefront also known as the online storefront helping them with advertising their products or services. Your e-commerce storefront would be considered best only if it has fewer stages between a possible client's underlying interest in the course and the transaction.
Managing Users
Managing user capabilities is a huge factor in this. The platform needs to be user-friendly and have indicators for tracking performance and feedback. Giving the users the best experience is a great way to ensure your course expands and gets more audience. Providing assistance and a successful and happy management system is the sign of a successful course. View your course like viewers do and look at it from their perspective. Improving its mobile compatibility and accessibility is also a great way to make sure the users get the best experience.
Managing Your Catalogue
Alongside the user management experience, you need to ensure you maintain a catalog too. The catalog will be the central element of your online course platform and creating and managing a catalog for the courses is worth the time. You need to decide whether a physical copy of the catalog is better or do you prefer a digital copy.
Marketing Campaign
Your marketing strategy is based on the uniqueness of your course. When developing the strategy, analyze to see what is so special about your courses and what makes them unique. This is in terms of audience. Why would a potential user look for your content? You need to make sure your marketing campaign is centralized around your uniqueness. Make sure you focus on what makes you stand out amongst others.
SEO
Online presence is going to have a huge impact on your course. Certain keywords which make your course unique will be of great help to gain more online traffic. However, SEO trends change over time so you need to be well aware of them and stay updated on all the necessary changes which can impact your online visibility and traffic. A strong online presence is necessary if you want it to succeed. By knowing the value of your content due to its uniqueness you can also create an effective SEO-friendly brand.
Whether you're a beginner in the online course selling market, or looking to expand your already established business, there are always some important factors you need to consider before selling online courses. The most important factor being the selection of the correct marketplace for your courses. You'll also have to keep in mind your financial ability, and the rules and regulations of whatever platform you choose. By keeping in mind the above-mentioned factors, you'll be able to successfully establish your course selling business.