Get rich quick on the internet. These and other, similar phrases can be found a lot. But most of the time it is just a scheme that someone is behind, looking to exploit innocent and gullible people.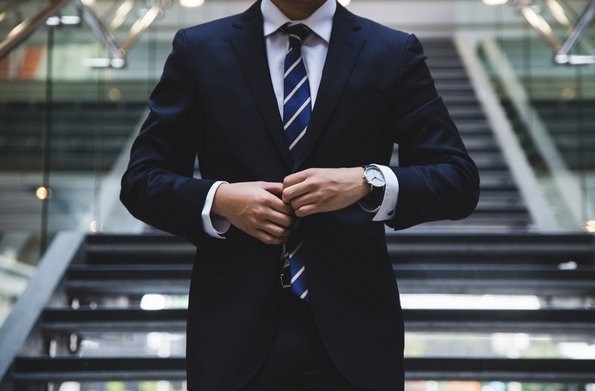 If you really want to make money on the internet, be it a small sum on the side or the start of sustainable business, you will need to find a method and work hard towards achieving the goal. And if you have no idea where to begin, this article should be of great help to you.
Print on Demand
The concept of this business is relatively simple. You start a website and come up with all kinds of designs that can be put on t-shirts, hoodies, calendars, phone cases, and other products.
Even if the whole idea is a bit intimidating, you should not worry too much about it and simply get on with the whole thing. There is no secret to running a successful print on demand business – it all comes down to how much hard work you put in and whether you can make use of great services like Printify.com.
Dropshipping
Dropshipping can be a lot of fun and it is certainly a much better alternative to a regular e-store. Things are so much more convenient when you do not have to worry about inventory problems on your own.
Dropshipping is so popular because you work as a middleman and focus on marketing rather than anything else. Of course, picking the right product to promote is always a tough thing since you need some evergreen and not too competitive.
Nevertheless, once you start to get more experience, you will start to realize just how great it is and wish you had started sooner.
Writing a Blog
There is hardly any older method of making money online than writing a blog. It might be a bit difficult at first since people who have started early have had a head start, but so long as you can come up with good content consistently, you should not have a lot of problems turning a blog into something profitable.
Blogging is perfect if you have some free time every day and would like to build something for the future that would allow you to work from home or anywhere in the world.
Freelancing
Becoming a freelancer is now easier than ever. You have multiple different professions that are in high demand, as well as different platforms you can advertise your services on.
It all comes down to what you know and whether you would be willing to learn. If you do decide to take this path, look at coding, graphic design, SEO, social media marketing, and copywriting.
Affiliate Marketing
These days, you do not need a fully developed website to make money with affiliate marketing. A landing page or even a social media channel will be perfectly fine. The biggest thing to worry about is finding enough people that you can actually profit from by sending them to a seller with hopes that they spend their money.
YouTube Channel
YouTube might not be as good as it was in its golden era, but there is still lots of money to be made here. The right idea for a channel is the first priority. You want one that would give you enough content for years to come. And things are bound to pick up once you get some views and subscribers.
Online Education
Those that have experience can become teachers. Without having to stand in front of a live audience.
Creating a course on platforms like Udemy or Skillshare is a perfect opportunity to give something to others and make money at the same time.
As there are quite a few people who are unhappy with their education, it is only natural that they are seeking ways to improve the situation. And learning online is the perfect solution.
Streaming on TwitchTv
Twitch TV is no longer a platform for only gamers. So if you did want to give it a go but have no interest in playing video games, start a variety channel. It can be a simple talk show, or a hub to showcase your talents in music, painting, design, cooking or anything else you can think of. So long as you are entertaining, the money will come from subscriptions and donations.
Customer Support
If you spend most of your time in front of a computer anyway, why not work in customer support? The amount of work is not that high, especially when you get the hang of things. Answering a few emails or responding to messages on live chat is a piece of cake.
Virtual Assistant
Those that do not possess a lot of experience with computers will want to start from the bottom and work their way from there. And there is no better option than becoming a virtual assistant.