Metering pumps come in handy in helping to transfer a predetermined volume of viscous liquid, such as solvents, bases, acid, wastewater applications, and municipal water in a specific time frame from one place to another. Also, you can alter it to provide different flow rates depending on its uses. Sometimes you may need to purchase a new metering pump or change some of its parts. What are some of the things that you should consider as you choose a metering pump? Below are some of the tips that will help as you select a metering pump.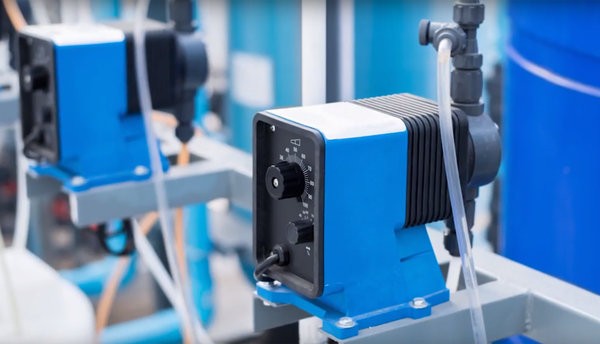 Uses of the pump
Depending on what you will use the pump for, you can know the type of metering pump that you should purchase. Thus, share this information with the manufacturer as they know better options and designs. Also, consider all the conditions under which the pump will have to perform to ensure that you do not overlook the application condition. Besides, ensure you point out that the use of the pump will be for a metering job. To get better accuracy, sacrifice the added clearances that are applied to pump parts to make it a high viscosity for a cost of high horsepower requirements.
2. Compile application data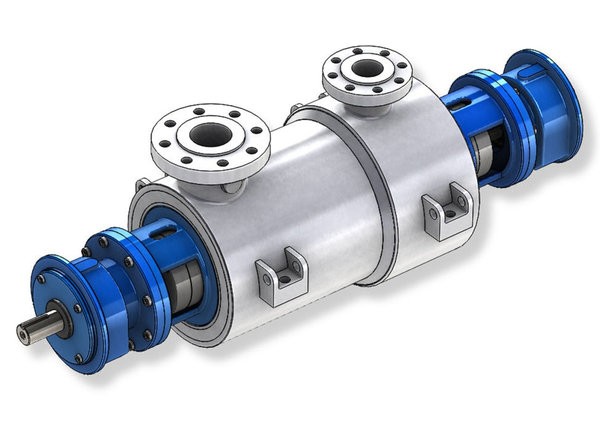 Ensure that you have the complete and correct application data to ensure that the pump works out correctly, even under minimal maintenance. Therefore, there is information that you can share with your pump manufacturer to get the right pump for the job. This will help them get everything right even though they have to source for other parts online or in the industrial surplus to give you the pump you need. Thus, share the flow rate, viscosity, inlet and discharge pressures, the fluid that will be in use, motor data, whether it is a phase, voltage, or hertz, and whether they will be any solids present.
3. Type of storage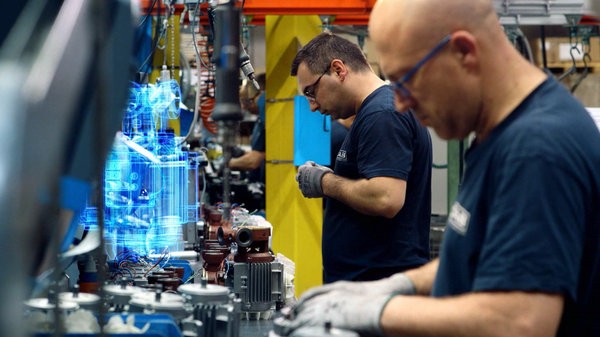 How will you store the pump? Will you have to store it for a long time? For instance, if you have to store the pump between uses or for a long time. You will have to apply a coat of oil to unpainted or machined surfaces and use special materials for storage. Also, depending on the duration of the storage time, you can plan time to do a rotation of the pump and pump shaft. Let your manufacturer know the amount of time your pump will be in storage so that they can advise on the right pump for your needs, and they can advise if you will require any maintenance. 

4. Lubricants that you need
What is the design of the metering pump that you need? Most of the metering pumps will need lubrication. This not only depends on the design but also on the conditions that they operate. The lubrication is essential for seals and bearings. When you get to know the lubricants that you need, you will ensure that your parts are not damaged even when they run dry for a short period. Therefore, ensure that you get advice from your vendor about your pump's lubrication needs and also the best lubricants for the type of pump that you want.
5. Read the manual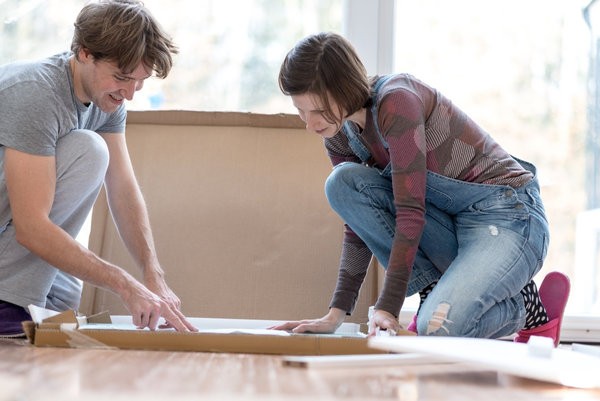 Do not assume on reading the manual like most people do when you have bought your metering pump. This is vital before you install your pump. Knowing how to install it through the manual will help you learn a lot, especially on the piping and mounting practices. Do this also for a second-hand metering pump. Since when you do not install correctly. The piping or mounting will affect your pump's performance. Thus, read and understand the manual to ensure you get it right.
To conclude, the above tips will come in handy as you seek to choose a metering pump. This is because metering is very precise if you need to select the right pump for the metering application. Importantly, ensure that you consider the quality that is required. Check if your pump will need ancillary equipment to enhance its performance. Plus, if it will need an external pressure relief valve that comes in handy to protect the pump.