Buying a house is considered a huge milestone in one's life. It is right up there with getting married and having a baby since it changes your life quite a lot. Don't get us wrong, it is quite a time-consuming process. You have to go on the hunt for houses, meet up with a ton of real estate dealers, get the houses inspected, etc. you might even have to take out a home loan in order to buy it, but it is quite rewarding to be a homeowner. After you are done with all of the tedious requirements of signing documents and paperwork, you should start focusing on things that will help you protect your investment. According to the data given by the National Association of Insurance Commissioners, approximately 86% of homeowners have home insurance policies. These are in place to help you protect your home from certain issues and damages in the future. It is quite tough to determine what kind of policy you should go for, especially as an individual who is buying property insurance for the first time. Here are a few tips and tricks to help you avoid the pitfalls of buying property insurance as a first-time homeowner.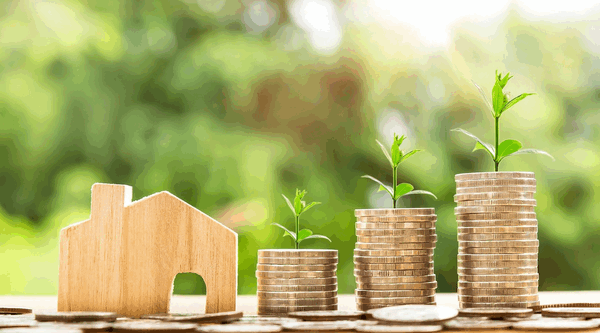 It is important to assess the value of your new home
Even if you have just recently purchased your house, the amount of money you have given for it is not going to be the actual value of your new home. You might have paid less or more than the actual market value of your home. Any insurance company will determine the value of your house by themselves using various methods. They might check online real estate listings along with any other available data in order to help them determine this amount. They might even send an appraiser directly to your house. Your house might not always be insured at its market value, but it might depend on how much it would actually cost to rebuild your home in case of damages. You might even have to get insured above the market value of your home. For example, an older house that has hard-to-replace details will require a higher insurance limit. Remember to not pay extra or higher premiums for a house that is overvalued by insurers.
There are a ton of things that will not be covered by your insurance
As a first-time homeowner, you would be quite surprised to know what all your insurance policy might not cover. There are a lot of natural disasters that have the ability to wreak complete and utter havoc on your home, damaging it completely. This is why natural disasters such as earthquakes, landslides, and even sinkholes are not covered in any standard policies. There are quite a few loopholes as well. For example, if your house sustains water damage due to a pipe bursting inside, you are eligible for compensation, but if your house sustains the damage due to your lawn sprinkler breaking, it will not be covered. There are a ton of extra policies and riders that can help you protect your home from things such as flood insurance. Certain companies such as tatil insurance even offer comprehensive cover for natural disasters. Try to find out which works best for you.
Learn to assess changes
Your premium amounts can change depending on a lot of different circumstances. It is determined on the basis of how safe your insurance company thinks your house is. If they think it is more prone to risk, they will increase your premium. For example, if you install security cameras and a burglar alarm that directly connects to the local police department or to a central hub, your insurance company might just lower your premium by as much as 20%. If you install a trampoline or a pool in your house, they might increase your premium, due to the possibility of more liability.
Try to use your coverage for bigger losses
As a first-time homeowner, you might be very tempted to file claims for minor problems as soon as they occur, such as a leaky roof due to the weather. The more claims you file, the more your insurance company can raise your premium. If you are with a new company and file small claims, these can come back and create huge problems for you. They might even make your policy non-renewable, which means that you might have to go to a new company. Do not think of home insurance as a home maintenance policy, use it for the right deductibles for covering large and catastrophic losses.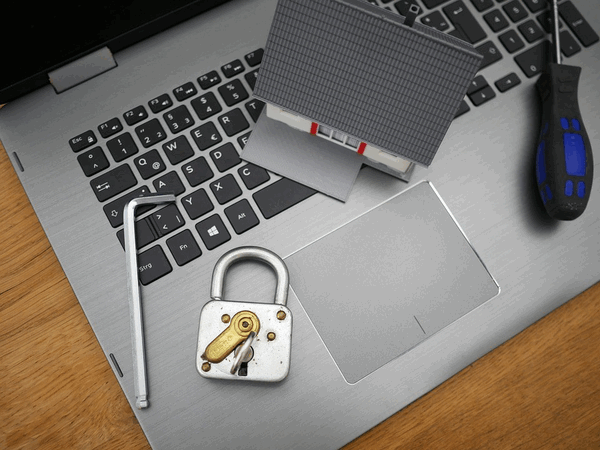 Bundle up your policies
If you start your research, you might find out that a lot of insurance companies let you bundle up your insurances. Most property insurance companies allow you to club your home insurance with your auto or health insurance policies. These might even help you get a huge discount on your premiums, so it is important to research well.
Pay off your mortgage timely
First of all, if you are getting a mortgage for your new home, most lenders will require you to have an insurance policy in place. If you do not own your home and are still paying off your mortgage, your insurance company will most likely have a higher premium since there is more risk for them. It is thought that you are more likely to maintain your home if you own it, which leads to a lesser requirement of filing claims.
Compare different companies offering you insurance
Do not just go for the first insurance company that you find. Every home and every homeowner has different needs and specifications. It is important for you to research well so that you can compare and contrast what each insurance company can offer. One might have great premiums but horrible agents, while the other might have great agents and high premiums. It is always preferable to seek out good agents who can give you time and have high recommendations and referrals.
Buying property insurance is no joke. There are a lot of pitfalls that one needs to avoid. Know the different policies and rates available to you to get the best insurance you can for your home.