For decades now entrepreneurs have been brainstorming ideas to enhance the visibility for the development of their businesses. They have been searching for a permanent solution for the discovery and recognition of their businesses. Two decades ago television commercials worked for business growth, you don't know what is going to prevail in the future. What you do know is that right now everybody has cell phones and no can seem to take their eyes off their cell phones for most of their free time. So it has become common knowledge that the best shot at visibility in the market is to design a mobile app for business.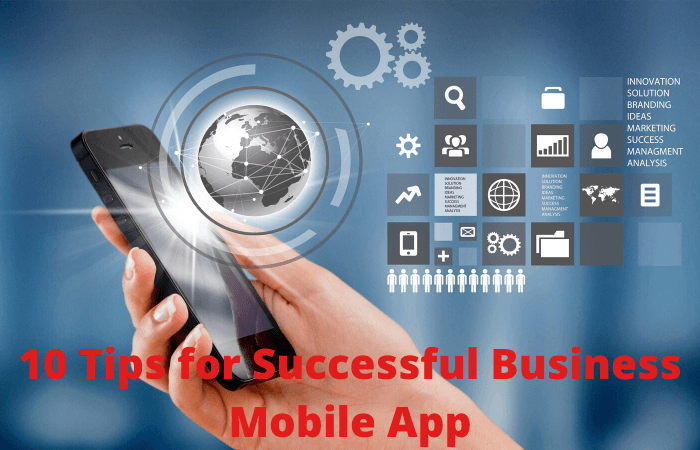 To attract customers, you need to make sure that the mobile application you develop is highly engaging and user friendly. To build the ideal mobile application you need to be mindful about certain factors.
The Why
The purpose of your application should be very clear to its users. The users should get whatever they were expecting from your application. The app should work sufficiently enough to cater to the legitimate need of your customers. Keep the interface simple yet attractive so that it is easy for them to understand the purpose of your business.
Platform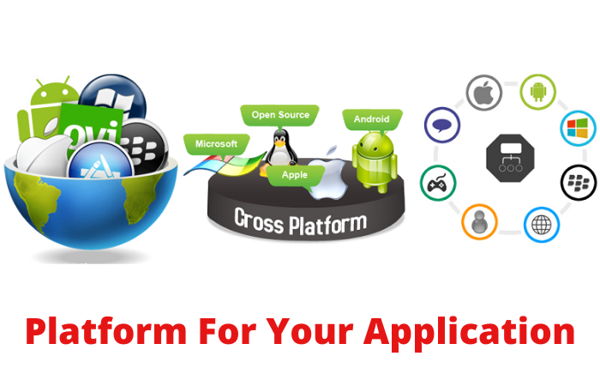 There are three online stores where customers can discover your business app, Windows Store, App Store, and Play Store. Choosing a platform for your application is very important because it can influence your audience and lead you to lose control over your targeted audience. You can take the reins back in your hands by determining the region and age group you are targeting and then choose the platform accordingly. You can also build an app that supports Android, IOS as well as Windows to get a wider audience from all over the world.
Target Audience
You can't build an e-commerce app just to promote your business because it will lead you to lose traffic as well as potential customers. There are many other factors that are very important to keep in mind, your target audience is one of them. You should know your audience and make sure you design an app that is highly intriguing. Craft a comprehensible interface so that it is easier for the visitors to navigate through the app. Add high speed to the app to enhance the customer experience and practical functionalities will sufficiently cater to the needs of the customers.
Native or Hybrid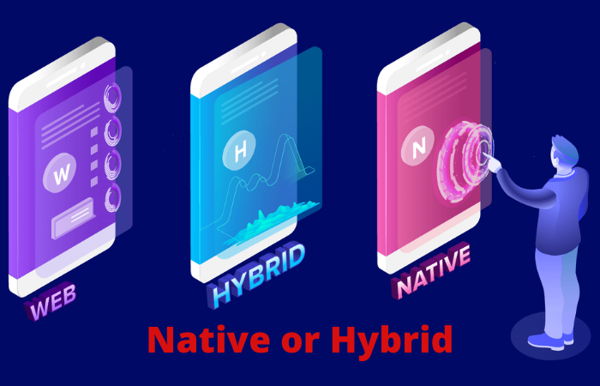 Usually, when building mobile applications developers are always in a dilemma on which app to craft a native app or a hybrid app. Both app types are distinct and unique in their own way. The smartphone apps which are built on the basis of their operating systems like Swift or Objective-C for iOS and Java for Android are Native apps. These apps can easily take advantage of the features of an operating system as they are built for a precise platform. These are specially designed following the guidelines laid down by a particular operating system. A native app can give you a faster user experience but it is very expensive and time-consuming to build.
As the name says it all hybrid apps are the integration of web-based apps and native apps. Web-based apps are those apps that are developed by HTML, CSS, and Javascript configured to be operated on smartphones. Hybrid apps are cross-platform and pocket-friendly in nature.
Your Goal for Building an App
You should have your own goal behind building an app, you should not be forced to build it. Just because every other business in the market has an app doesn't mean you should be pressurized to build one as well. You should build an app with your own goal to prosper in your business, to develop or expand it, to widen your reach. Having your own ambitions for your business app can help you succeed faster.
Give Solutions to Eliminate Problems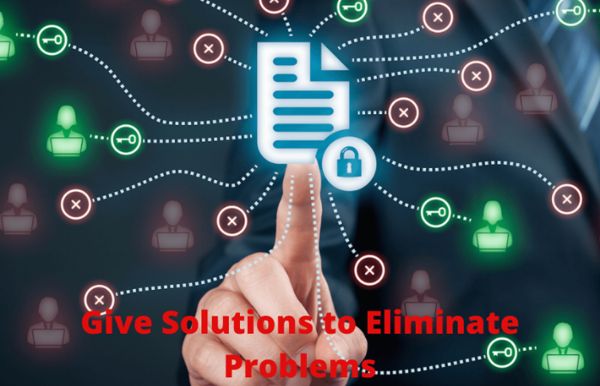 Most apps try to bring out solutions to customers' daily problems, these are the apps that are the most successful. They are successful that they have become a verb 'I will WhatsApp you later on' and 'I googled the latest happenings.' Try and provide the best solutions to the problem of your customers so that one day your app can become a verb.
Offline Access
In La La Land there would be permanent internet access but this is the real world and it is not possible to have internet everywhere you go. If you want to cater to the needs of your customers offline then you have to choose a native app. Unlike any other responsive websites, the native app leverages device storage capacity which allows offline access to its users, unlike any other responsive websites.
Functionality
Don't rush to the market think calmly cover each and every functionality to give your users the best experience. Your mobile app is the image of your brand and your business so don't show sloppiness take your time with the app. Portray all the products as well as the services you offer in an organized manner and deliver the best to your customers. A shabby app with incomplete functionalities can lead to a negative brand image in the market.
Know Your Competition
It is very important to know your competition as it keeps you updated on their latest strategies and their possible future plans which can put down your business in the market. If you know your competition you can come up with practical and innovative ideas for your business app which can attract more customers towards you.
UX Design
User Experience has become a very crucial part of the digital landscape as it defines how a user feels towards your app. You should design an app that is very compelling, easy to use and worthwhile to every potential customer who visits your app. If you are successful in building such an app then you will gain the trust and loyalty of the customers in the market.
Mobile app development can get very tricky and confusing sometimes so it is best to hire a skilled developer with expertise in the field to do the job for you. You can define our image for the app and what you expect out of it and he or she will build a mind-blowing app keeping your needs in mind.