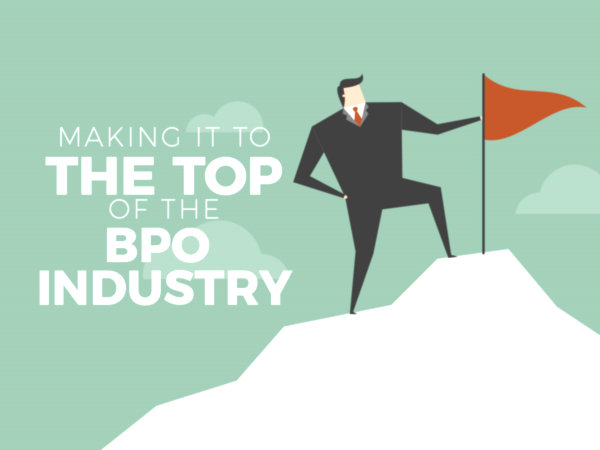 With a huge workforce in Philippine call centers, employees make start to wonder how to make it to the top. Will the answer is just simply having the right skills consistently, having good work ethic, and being a role model for the rest of the pack to follow.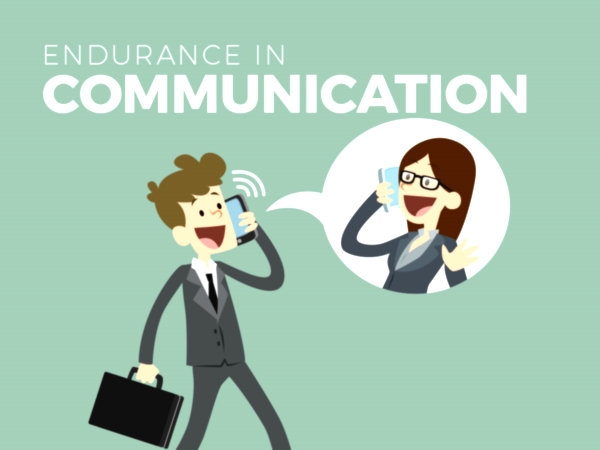 Endurance in Communication
It's a given that being proficient in communicating is a pre-requisite to enter the BPO industry. However, being able to keep it up for hours on end is another thing.
When interacting with customers for long periods of time, moods can escalate and affect the quality of service given. The ideal BPO employee will be able to provide said quality of service for 8 hours a day.
He must also be able to adapt to stressful situations. Common in the industry is the situation where a single customer service representative (CSR) has to deal with multiple callers from multiple foreign origins. Because of this, ideal employees are those that don't break under pressure and remain skillful in talking to different amounts and personalities of people at the same time.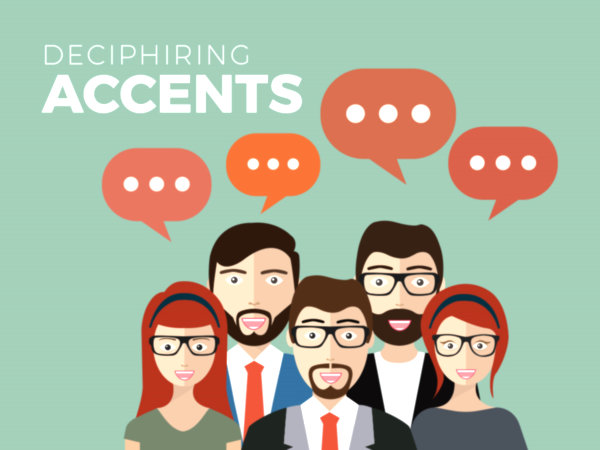 Deciphering Accents
When dealing with said foreign customers, BPO employees must be able to decipher accents from all over the globe as well as the correctly understand the meaning of broken English. The difference in accents and diction can be so extreme that it is hard to understand to the normal ear. But the skilled BPO employee can understand any and all accents that he may come across and can reply to any customer queries in a manner than he can understood.
Employees that do not have this skill can get accent training from their employer.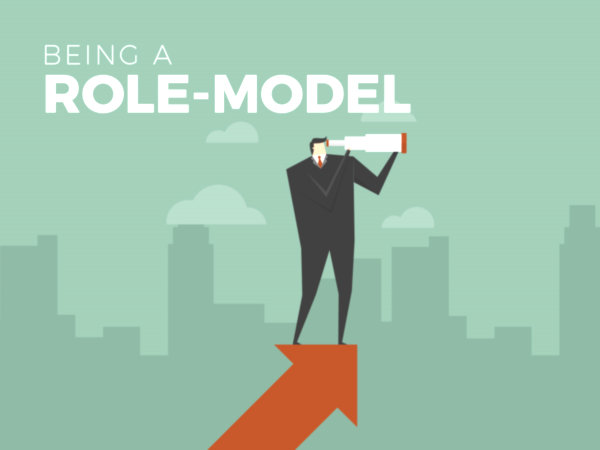 Being a Role-Model
In order to get promoted in the BPO industry, an employee must show that he has great work qualities that his colleagues would want to imitate. This is shown in the way they carry themselves when dealing with a customer query. Those that always show the best in themselves when answering a call will be seen as potential leaders that the rest of the entry level positions can look up to. Such an individual can teach the rest of his office mates how to deal with customers in a way that represents the company in the best light.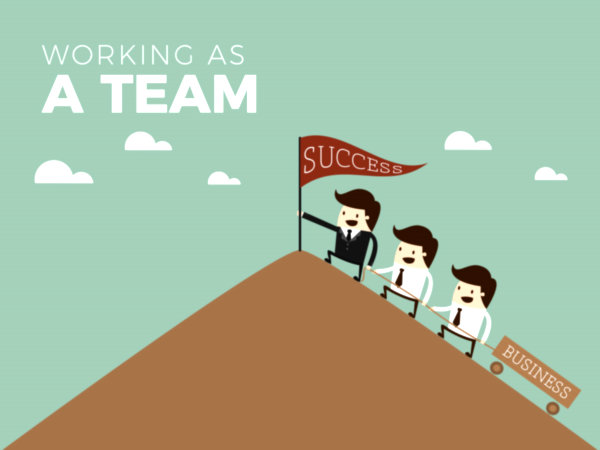 Working as a Team
Most services that are offered by BPO companies are done by teams. A number of CSRs usually have a supervisor. These are the people that sort out the ever changing demands and priorities of a team and delegate the tasks. Keeping a good relationship with teammates and supervisors is detrimental to the success of any BPO company. Because of this, employers are always looking for those that are professional, those that do their assigned tasks properly, and boost the company morale.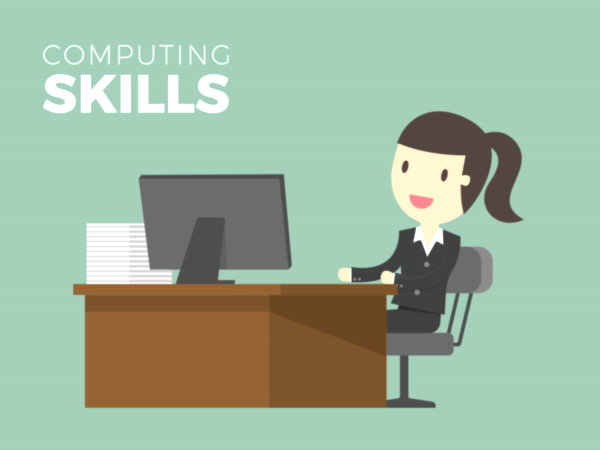 Computing Skills
Every BPO employee must have, at least, basic computation skills. This can help him to understand the needs and concerns of any customer better; especially when it comes to matters that involve money and transactions.
Key Takeaway
Succeeding in the BPO Industry in all about being consistent and inspirational. Always be the model employee that your company boasts of and you are sure to rise through the ranks.
About The Author 

John Marc dares to create an impact wherever he goes. He is all-in when it comes to discovering new things and horizons. He is zealous about meeting and building new relationships. On top of it, he is fired-up in raising the youth as the future leaders of his nation.