Retirement is a great feeling. Moving from the working stage of life to a stage of enjoying life to the fullest is very relaxing. However, even that stage is full of its challenges. Making arrangements beforehand can be a wise choice to make the transition into retirement easy and worthwhile. Most people like to settle in a nice country away from home to spend the rest of their life in serenity and total solitude. It's a nice way to reconnect with yourself and live the rest of your retired life peacefully. Here are five countries where you can easily apply for citizenship. You can also check out citizenship investment to get easy citizenship by investment.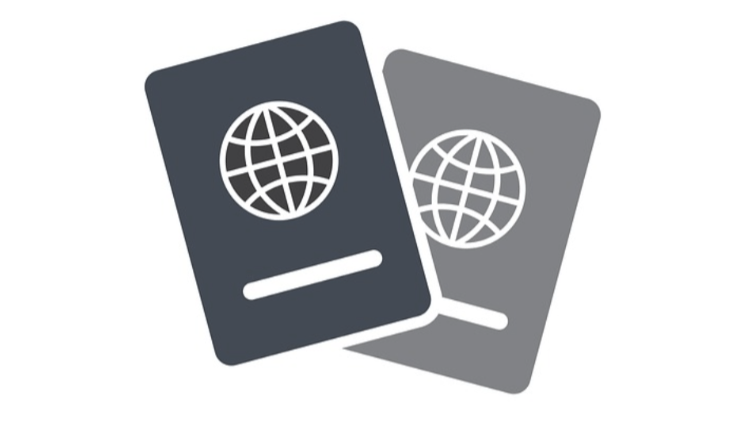 France
Retiring in a country like France is a dream for many. The country, with the Eiffel Tower and its exquisite cuisines, is a great place to retire. If you are a non-EU citizen, the first step to immigrating to France will be to obtain a long-stay visa. To get a long-stay visa, you have to contact the French embassy of your home country. It will apply if you are looking to stay there for more than 3 months. After that, prospective immigrants can apply for temporary residence. For a residence permit, you have to live for at least five years. Five years of residence also qualify you for French citizenship. You won't get voting benefits. As a French citizen, you would also become a citizen of the European Union.
Dominican Republic
In the Dominican Republic, you as a retiree can easily obtain citizenship in a reasonably short period. You are required to have a stable income. The income should be at least 1500 USD from non-Dominican resources. And if there are any dependents, 250 USD per head. Once this basic requirement is met, individuals can easily apply for permanent residence. After holding the permanent residency for a couple of years– you can easily apply for citizenship. This whole process takes about three years. You'll also be required to have an interview in Spanish. Even dual citizenship is available in the Dominican Republic.
Panama
Panama is ranked to be one of the best places to retire in the world by International Living. The bright sunny climate, minimal tax burden, and USD currency are some of the features that make it one of the best. For the United States citizens, you have to submit an application through an attorney to show a basic income of 1000 USD retirement income.
Peru
If you can start a business or prove $1,000 per month in investment or pension income, you can opt for Peruvian citizenship. Once you complete the essential requirement, you can have Peruvian citizenship in approximately two years. There is a language and history test in Spanish that passport applicants must take unless they marry a Peruvian.
Belgium
To qualify for permanent residence status, you have to live in Belgium for at least five years. All the citizens of the European Union are automatically given permanent residency after five years. The non-EU citizens have to submit an application, proving that you haven't left Belgium for more than six months in a five-year period.
Final Words
Getting citizenship in these countries is comparatively easier than others. But try vacationing or staying on a short-stay visa before applying for a residency visa. It's important to get the feel of the country before getting a permanent residence. Once you get citizenship, you can easily retire and spend the rest of your life in solitude.