Hurray!!!! It is vacation time again. It is time to reflect on what went wrong on the earlier vacations because, this time, you want a perfect holiday. Entertaining as well as relaxed. Whether you are on a solo adventure trip or a family vacation. This trip should be a rest and rejuvenation time.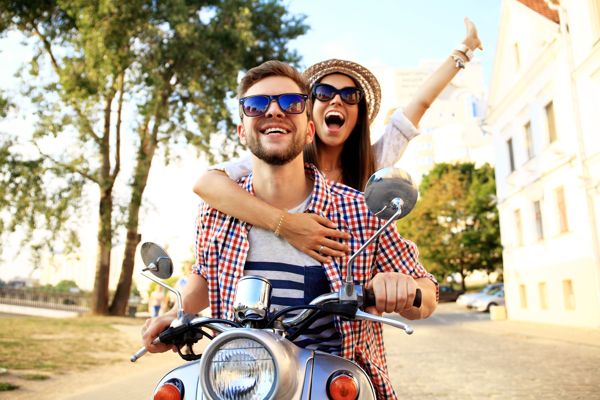 So, now that you have a destination fixed, travel reservations and accommodations taken care of there are a few things you should look into before embarking on your trip.  The first issue at hand would be to go with a positive attitude.  It is human nature to always portend the worst. Go prepared for disasters like sickness, accidents, losing valuables like money, passports or travel documents, credit cards, Id cards etc.  Complete all pending or future work so you are not stressed about work on your holiday. Make extensive inquiries about your destination like water, food, places to see, timings, money exchanges, banks/ATMs, medical facilities, trekking options so that you are well prepared for any eventuality and no precious time gets wasted
Some practical tips to follow on a vacation
Keep an open mind about the destination. Do not be wary of talking to strangers; how else would you know the essence of the place!!! Be curious, and share your views over a coffee or some food
Acquaint yourself about the place for things like drinking water, medical shops/hospitals etc. before travelling or as soon as you reach. Always keep water handy and stay hydrated. Drinking water is the most important reason for all ailments.
Acclimatise yourself to the place. Like in high altitude places, you need to rest a while before setting out.
The common notion is "no talking to strangers". You must talk to people you do not know in the new destination. How else will you get the essence of the place?
Some regular routine on a holiday, like your daily exercise or prayersor reading the newspaper, works wonders.
Map a route and keep somebody informed about your whereabouts. It is a good option to travel with navigation aids. With these you are free to explore to your heart's content because you are on a charted course and there is someone keeping an eye, so that you don't get lost.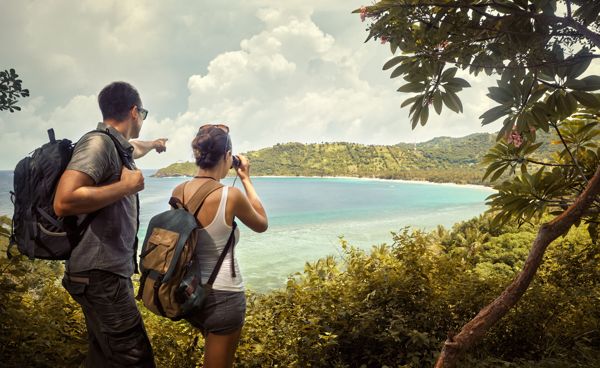 A navigation aide can also help you in this. One such latest invention is a smart insole. It enables the traveller to move round smoothly and enjoy the surroundings without constantly checking whether you are on the right track, or for directions, missing out on important landscapes and wasting precious time.
Insurance is very important. You do not want hassles in case of an ailment or an accident.
Time management of a holiday – schedule the holiday in such a way that the holiday does not become hectic and do you do not omit some important sites.
Traveling is not only about the destination but also the journey and experiences en route. Whether you experienced the local dancing, food and festivals, whether you let your hair down with strangers, the friends you made along the way and what changed your perceptions. Most importantly, after this holiday, you should be rejuvenated enough to get back into the routine of mainstream life and its challenges.