According to Joyce Reynolds, a proficient business coach, hobbies pertain to the things you choose to do. Usually, these are the things you're likely to enjoy and excel. Therefore, finding for career clues in your choice of interest, hobbies, as well as vocational hobbies will give the best direction for a successful career choice.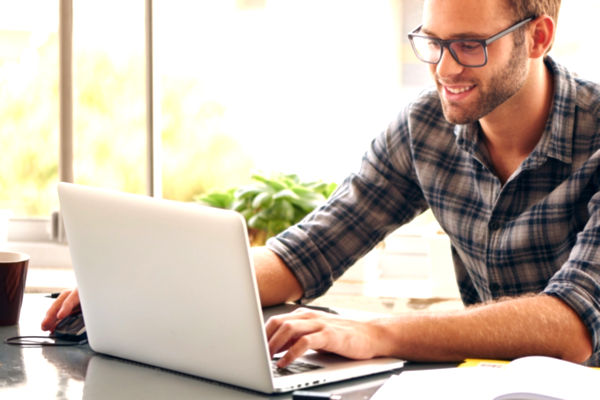 So, if you love to blog your travel chronicles, share your words of encouragement or give daily fashion tips, it could be easier for you to establish hobby-related job. It won't be an easy turn. Follow these eight steps how to grow blogging into a career:
Identify your niche.
Your expertise and your passion serve as the pillars in establishing your new job or business. Not only that, but these are also the traits chased by most employers. To showcase them, you have to define your niche as your skills. Do you love to write about your journey as a digital marketer? Digital marketing it is!
Blog with a personality.
A blog is entirely different from a term paper. You need to give life to it that your readers will not mistake it as a term paper. Blogging is not all about formal writing – it is about engagement and information. If your writing style is too stiff, then you have to change it for good. Talk your words and write your talk.
Your blog must be conversational like you are talking to your reader in person. Readers are more likely to enjoy your blog if the approach of your writing style is appealing to them. You should make their reading worthwhile by getting through of what you have written. It all goes to you if at the end your readers learned nothing but disgust to your blog.
Be tactical in seducing readers and winning clients.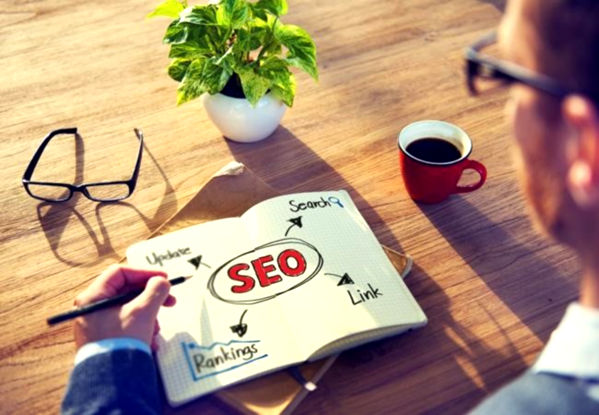 Admit or not, blogging is not easy as 1-2-3. It is hard work. You'll surely experience a low rate of email subscription or worse; readers are not flocking into your precious blog. So, what's the problem here? You need to create an effective strategy. Slow down a bit and review everything you've done.
When your blog is still new (and you don't have any idea how to optimize it), then why not concentrate on other traffic-generating alternatives.
Build outside credibility.
Aside from writing regularly, you have to build outside credibility as well through contributing to other publications and blogs. It will not just diversify your skill; it will also give you a name in the blogosphere and connect you to potential clients.
Don't forget to infuse empathy to the struggles of your readers.
In other words, blog to educate, inspire and uplift your readers. You should blog about topics that they long the most. Don't just write because you want to create a content. Once you've learned to make a business blog exclusive for your target readers, then soon your authority will grow.
Acquire more skills.
Blogging goes beyond writing. You should know how to create high-quality visuals, imaginative content, attractive layout, as well as interactive features. Therefore, you need to expand your skill sets. Learn other technical abilities such as designing and photography.
Copyright your content.
Once you start blogging, you need to think automatically that you have to copyright the content. Doing this is for your own safety so as it is needed, do the right process in blogging. Once you registered your creative work for copyright, it means that you are abiding by the law. You are also preventing yourself from any legal issue or crime for doing that.
Start applying.
Once you're done completing your blogging resume, now is the perfect time to hunt for prospect clients. In doing this, you need to remember two things. First and foremost, don't just focus on 'blogger' job post. This may also come in the form of communication marketing, etc. Then secondly, consider getting part-time/freelance positions. It won't harm you at all if you get some experience first in the business.
Running a blog as a career is both easy and difficult. It's easy in a way that you love what you do. However, it's difficult because we are in an era where there's a tight competition online for bloggers. No matter what happens, just believe that you can do because you will!
BIO 

Denise Del Mar is an online content writer that focuses on employment in Cebu and to the Top Cities in the Philippines. Her partnership with CebuJobs.PH helps her excel on the niche she loves. Follow her on Twitter for more helpful and wonderful articles.