If you are thinking about beginning your career adventure or you are thinking about a career change, then there are many reasons why you should consider a career in accounting. Accountants act as the foundations for every business, and so there will always be a need for them. Cast aside your stereotypes on what it is like to be an account because here are four reasons why you need to get into the accounting world.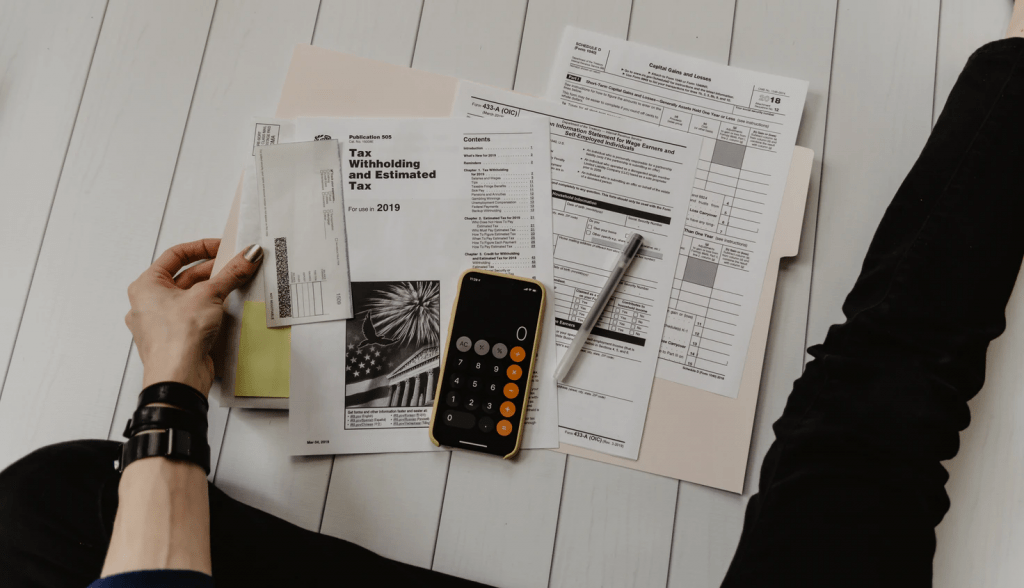 Vast Number Of Job Opportunities
First and foremost, the accounting will never become obsolete, meaning that the demand for accountants will always exist and continue to grow. Every industry needs a finance team, and so you can rest assured that there will always be a job for you. Being an accountant also offers a great variety of businesses to work with, and an exciting chance to work anywhere in the world. The expectation of being an accountant is a pencil-pusher sitting at his desk day and night, but this couldn't be further from the truth. You can be a pencil-pusher working in Hawaii, who heads down to the beach after a day of crunching numbers. The world is your oyster as an accountant.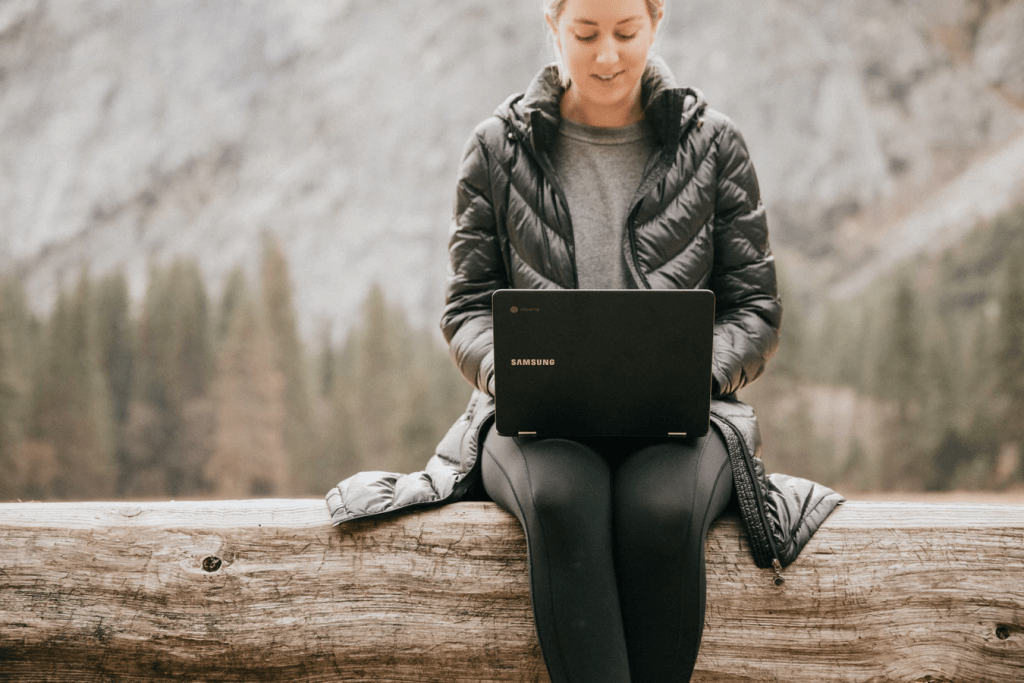 Rewarding Work
The stereotype that you will have your nose in the books and a hands-on calculator at all times is just not relevant to the modern accountant. While it might have been like that in the past, it certainly isn't true anymore. The reality is that accountants use financial data to help businesses start new adventures, sell different products, merge into new markets, reduce expenditure and create the best possible profit margins. The list can go on and on, but the point being made here is that the work as an accountant is varied and rewarding.
Impressive Salary
There is one stereotype regarding accountants that is quite accurate, and that is that they earn great salaries. In 2019, accountants in America earned an impressive average salary of $79,520. To get the big bucks you need to have relevant training, certificates, and education behind you. There are several ways to get yourself up to speed, for instance, QuickBooks online offers online training, in-person training, and even over-the-phone training. There is something for everyone and the range of ways to learn makes it an accessible option for all.
Growth And Development Opportunities
The potential for growth, personal development, and promotion in the accountancy world is endless. There will be plenty of opportunities for you to move up in the industry. As an accountant, you will be networking with a diverse range of people, giving you a chance to make some great connections. The skills that you gain from working as an accountant are easily transferable, so should you change your mind further down the line, your skills will make you an attractive candidate for a variety of roles.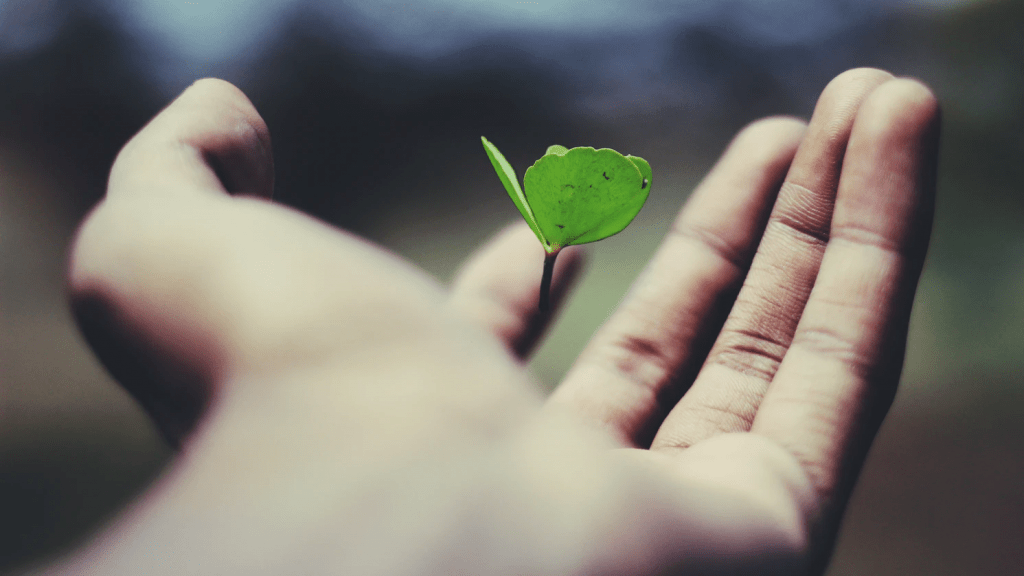 The bottom line is that the accountancy world has plentiful opportunities that you can take advantage of. With great salaries, opportunities for both personal and professional development, a career in accounting will set you up for life.