In the business world, a reliable brand name can be the difference between success and failure. Your company's name will determine whether you get customers or not, or if you'll achieve your bottom line: gaining profits. While your brand name might not be well-known like Samsung or Mercedes-Benz, it is critical for your business to thrive. You ought to protect it from risks such as theft, being infringed upon, or being on the wrong side of the law. Read on.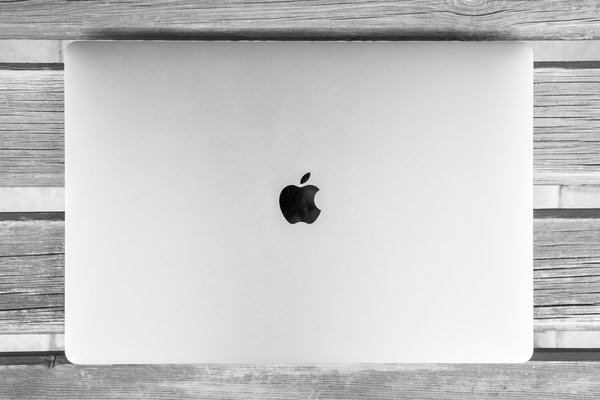 Have A License Defense Lawyer On Call
Any licensed professional knows how crucial it is to protect their licenses to work in any city in the U.S. From nursing to medicine to accounting to law, you should safeguard your license to build your career and brand name. However, it's never that simple. You might find yourself grappling with allegations of illegal activity or misconduct, leaving you vulnerable to revocation, suspension, or denial of your license to practice by the licensing board. In the worst case, that could be the end of business! And even if you're starting up a business, prior convictions can affect your brand identity.
That's why expert legal guidance is paramount. A professional license defense attorney in Sacramento, or wherever you live, can advise and take you through the license and credential defense proceedings. They leverage their knowledge to gather all the necessary facts and bring to light your professionalism and dedication to your field. That will go a long way in protecting your brand's reputation. But if you choose to DIY and defend your license without legal representation, you might just as well be killing your brand!
Trademark Your Brand's Name And Logo
If you're trying to establish a brand, a trademark will give your business some protection depending on how distinct it is. Trademarks legally recognize ownership of a brand, so you should choose a unique name instead of a generic one. And while it's not necessary to trademark your business's name or logo, it will protect you if someone uses a similar logo or name. The first thing you can do is search the U.S. Patent and Trademark Office database to see whether there's a registered trademark that's similar to yours before registering (online or at the offices).
Another thing worth noting is that there are many strict deadlines and forms to fill, so it's wise to seek help from a lawyer adept in trademark matters. Also, always ensure that you comply with the regulations for renewing trademarks. Formally registering your IP (intellectual property) will give you an upper hand when it comes to dealing with brand abusers. Otherwise, a counterfeiter can get away with using your hard-earned brand name or logo.
Consumer Education
Customers are an integral part of any business. You have to reach your consumers and turn prospects into buyers for your company to make profits. With a strong customer base, your brand identity will flourish, and your business will become competitive. But before then, you have to figure out ways to establish brand education. The first way is by helping your consumers figure out the difference between legitimate and fake products. That will help curtail trickery.
Secondly, educate customers on the dangers of using counterfeit products. If a potential buyer has in mind the harm that knock-offs pose, they are less likely to purchase counterfeit products, however cheap they may be. And more importantly, have a workable customer service department. Reports indicate that 73% of consumers stick with a brand due to its helpful customer care team.
Do You Really Need Brand Protection?
Definitely yes. A brand protection strategy is crucial to not only save your business from infringement but also protect you from selling a trademarked product unknowingly. If you're a product innovator or design-focused company, you're especially at risk due to the quantity of effort and time you put into building your brand. For the sake of your business, protect your brand and yourself while at it.
The Bottom Line
It might take a lot of time and expenses to secure your brand, but it will be worthwhile in the end. Treat your business brand like you would treat your name; make sure you aren't associated with any problems. That's the first step towards thriving in business!