ACLS certification provides a set of clinical algorithms for treating life-threatening cardiovascular diseases. It was founded in 1974 and has been updated frequently ever since, guaranteeing that healthcare workers have the skills and information necessary to help patients during cardiac arrest, stroke, and other crises. Today, ACLS is used to recognize and treat a variety of diseases, including sudden cardiac arrest (SCA), acute coronary syndromes, and stroke.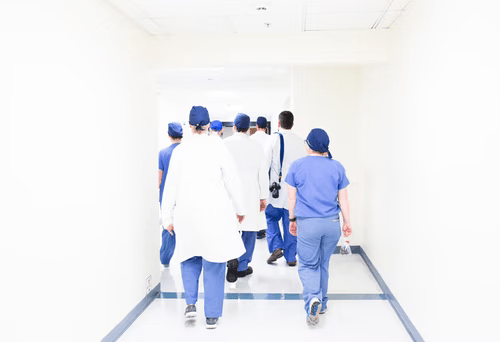 ACLS certification and frequent recertification are necessary for almost all healthcare practitioners, including nurses, doctors, firefighters, EMTs (Emergency Medical Technicians), and paramedics (EMTs).
AHA
Look for a program run by the American Heart Association (AHA). In the United States, most professions that require an ACLS certification require it to be from the American Heart Association (AHA). The American Heart Association (AHA) provides courses directly and collaborates with many affiliated training facilities. Make sure ACLS training has an AHA certification before enrolling. To locate an AHA training center in your region, go to the AHA website. You can ask to view a copy of a program's certification card if you're not sure if it's associated with AHA.
Classroom Or Online
Choose whether you want to learn in a classroom or online. Whatever option you choose, you must attend in-person skill practice and assessment sessions. The AHA and many of its affiliates, on the other hand, provide the option of taking classroom sessions in person or online. You can read more about taking your ACLS certification online here. Choose between the Classroom and Blended course tracks based on what works best for your schedule.
In-Person Classes
At your local training facility, sign up for an ACLS certification course. Before you can attend your ACLS certification training, you must first register. Because many persons pursuing ACLS certification are working professionals, the majority of in-person sessions are held in the evenings or on weekends. Community centers, schools, and local healthcare facilities may provide classes.
Be Responsible
Attendance is essential when it comes to ACLS classes since you must see and have first-hand experience with many technical aspects of the job. Attend every lesson that is planned. It is essential that you attend all planned sessions since they include important material and many involve demonstration and assessment components. If you need to skip a session due to unforeseen or urgent circumstances, notify your instructor as soon as possible.
Show Your Skills
Demonstrate your abilities in all areas of study. You must demonstrate your ability to effectively complete the tasks related to all learning areas in order to receive your certification. These demonstrations will take place in person with your teacher, and will most likely involve the use of a doll or test dummy.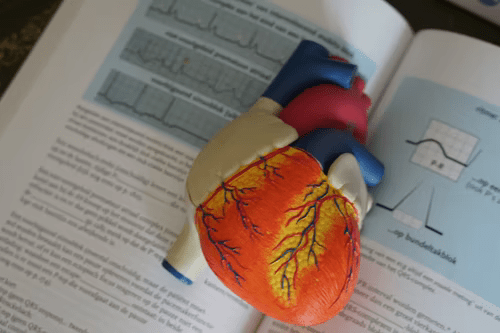 Take A Test
You must pass a multiple-choice test after completing all courses and demonstrations. Each exam consists of 50-75 questions. To pass, each exam taker must achieve an 84 percent or higher score. When taking the ACLS test, skip the difficult questions and start with the simple ones. This is an exam with a time limit. So don't waste time on questions you don't know the answer to until you've got the easy ones out of the way. Return to the harder questions when you've completed that.
When your time is up, you'll have already answered the majority of the questions. Don't get trapped trying to figure out a single question that's bothering you. This makes you too stressed to respond appropriately to others. Every exam is stressful, but don't let your panic and fear overwhelm you. Focus on what are your strong points. You should be well equipped to pass the ACLS if you've researched your medicines, dosages, and algorithms. So be cool, read each question attentively, and take many deep breaths.
Blended Courses
You can also sign up for an ACLS blended course. Before commencing your online education, you must first register for your ACLS certification class. You may do online training at your speed and on your own time, from anywhere in the world with an internet connection. Self-paced online programs will allow you to complete coursework on your own time and within defined deadlines. After enrolling in your course, you should get any e-texts or other online training materials you require.
Students in blended courses must still attend in-person demonstrations of important skills. You must attend these since you will be expected to demonstrate your mastery of the course skills. Details on how to plan and attend your demos should be included in your course registration paperwork.
Receive Your Certification
You are considered ACLS certified immediately after proving your abilities and passing your exam. Following the exam, you will be given a temporary certification card. You will receive a permanent card from AHA or your training center that is valid for 2 years. After that, you'll need to recertify to keep your ACLS certification.
As you can see, there are multiple ways to join the ACLS community. So be brave and trust yourself, achieve your dreams, and become a part of this team.