The day-to-day struggles of keeping a family together may already be taking every bit of a young married couple's energy and resources. It's hard to focus on what's ahead when the "now" is already too much to handle.
This is why investments are not so popular among starting families. When you can barely pay the bills and save a percentage of your salary, investments become far-fetched. There's so much to worry about today, why worry about tomorrow? Crossing the bridge when you get there is a fairly common attitude when it comes to finances.
But the truth is that if there's any sound investment advice one can give a growing family, it is make one NOW. If you want a good future for your family, you need to look beyond the next payday.
Unfortunately, majority of Filipinos are non-investors. Most would rather have cash hidden in their house somewhere than invest. In fact, the Bangko Sentral ng Pilipinas said 86% of Filipinos do not even have bank accounts because majority do not even have extra cash to save. In addition, a very small percentage of Filipino households own investment products such as stocks, bonds, and mutual funds. The most common types of investments are home appliances and motor vehicles.
Obviously, we have a lot of catching up to do. Couples who are starting their families might want to take note of their investment options so as to ensure a good future for them and their children. 
Real estate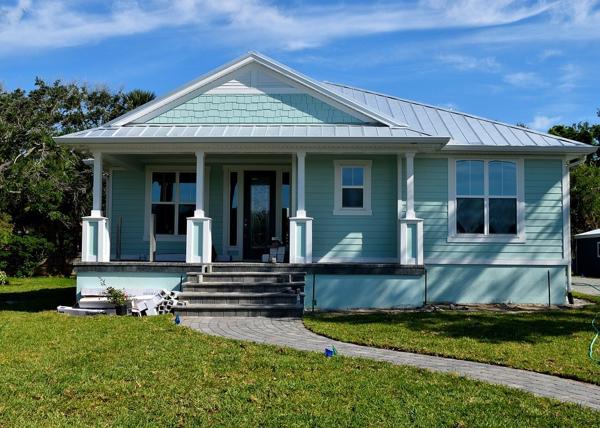 Photo courtesy of paulbr75 via Pixabay
 As soon as couples decide to get married or live together, one of the first questions they need to answer is: Where are we going to live?
Renting seems to be the easiest set-up. It's cheaper and non-committal. You don't have to worry about paying off a home loan, and you can be more flexible. Renting sounds like a good decision for the first year or so, but after you have paid hundreds of thousands in rent, you just refuse to let more of your hard-earned money go down the drain.
Luckily, there are real estate investments for starting families with easy payment terms. Rent-to-own condos and apartments for example are a ton these days. Some properties will require around PhP100,000 in down payment, then you can "rent" the rest of your stay. The difference is that this time, every "rental payment" gets you closer to actually owning the property. You'd be surprise that after seven years or so, you are only a few payments away from owning your first house.
Pre-selling condos are also a good investment option to look into. There are condo developments that you can pay-off for around Php8,000 to Php10,000 every month for four or five years prior to turnover. After which, you can choose to rent it out at a much higher rate and earn extra for your growing family.
Stock market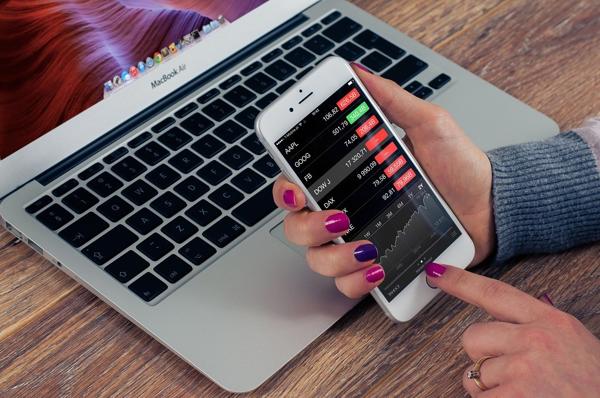 Photo courtesy of FirmBee via Pixabay
 No one really understands what those stock market analysts say, such as stocks are up or stocks are down or whatever.
Data from the Philippine Stock Exchange showed that less than a million of Filipinos invest in the stock market. Stock investing, it appears, is an activity for the elite. Online trading accounts, however, have helped narrow the gap. If you think you need someone to help you out, there are traditional broker-assisted accounts that you can tap.
Investing in the stock market has proven to be an investment advice that has been paying off well, but there are people who simply do not trust the financial market to work for them so they just dismiss it altogether. For young couples who want a greater chance at a better life in the future, stock investing deserves a second look.
You only need a small amount of money to invest, which is why the stock market is increasingly becoming an investment hub of middle-income earners. If you buy a stock of a public company, you become a shareholder or part-owner. How much would you need to shell out? If a stock is valued at Php50 and you want to buy 100 shares, then you need to spend Php5,000. You make money by selling your stocks at a higher price when the price per share goes up, or you may get dividends from the company in form of cash or additional stocks.
Sounds easy enough? You don't need to be a Wall Street expert to invest in stocks.
Invest in education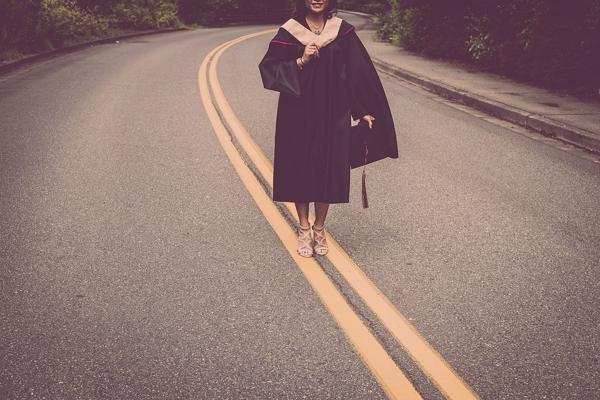 Photo courtesy of TinTin12 via Pixabay
 Once your child starts school, you'll realize the price of education is not cheap. You will find that a huge chunk of your income and bonuses will go to your child's tuition, books, and school activities.
This is why one of the best pieces of investment advice for young parents is to invest in your child's education as early as you can. Can you just imagine how much a college education would cost in 20 years?
You have the reason to be skeptical about pre-need education plans. Their promise to pay the tuition in full regardless of how much they would cost certainly sounds too good to be true. This is why Manulife, the premiere insurance provider in the Philippines came up with the GradMaker, which would allow you to invest in a professionally-managed fund, take advantage of a strong economy, and beat inflation. Your money is invested and the company will grow it for you. Unlike regular bank savings, investing in the Manulife GradMaker has higher potential yield.
And the best thing is it is an app. That's right, no appointments, no paperwork, no hassle. You can invest at your own time and monitor your investment via the app. This app was created by parents for parents because there's nothing like investing in your child and your child's future.
Passive income
Want to make money while you sleep? There's a lot of passive income opportunities that you can get into. This is the type of income that you can earn without being actively involved. Of course, much like the stock market or any business venture, there are risks. Just make sure they are worth taking. Examples include mutual funds, bonds, index funds, real estate investment trusts, and lending.
When you think of investing, you may also start to give life to a passion project today that can yield high returns in the future such as video blogging (AdSense is serious money), starting a blog, writing an e-book, or creating an app. See, investments could be exciting. Investing for your family's future is something you shouldn't run away from because it will yield the highest returns in the future.
Sources:
https://business.mb.com.ph/2017/01/14/86-of-filipino-households-dont-have-bank-accounts-bsp-survey/
https://www.forbes.com/sites/jrose/2018/01/05/best-investments-to-make/#23369c7d4b72