Did you know that 65% of businesses are engaged in developing leadership skills at some level? Why? Is this just a fad or a new-age trend? How effective can the so-called leadership coaching really be in improving the performance of your organization?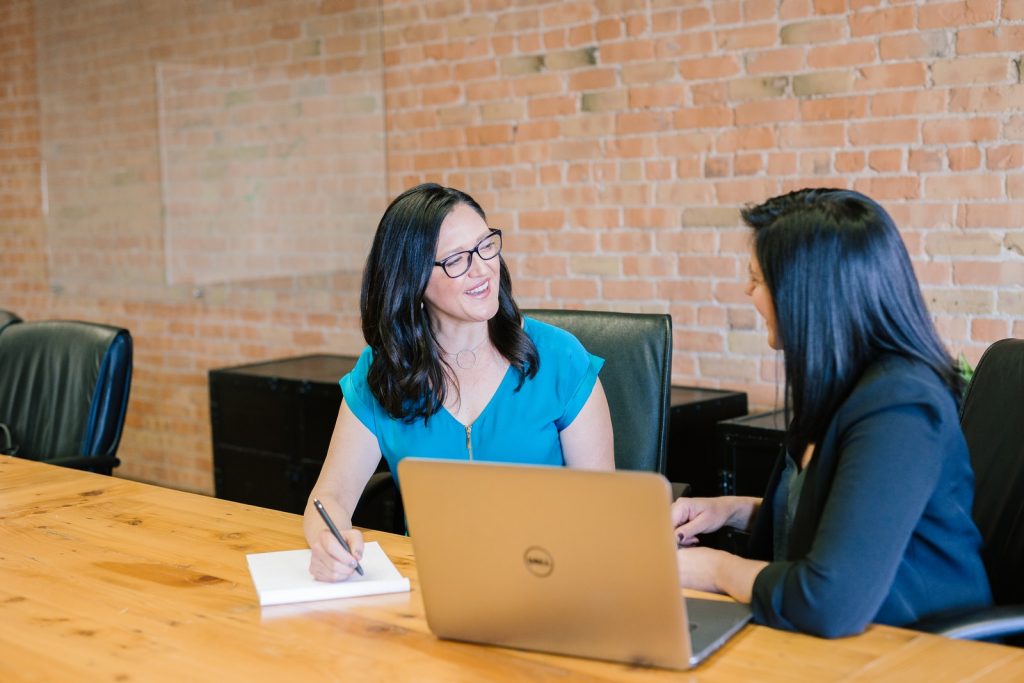 Leadership coaching by Performance by Design has gained quite a lot of momentum in the past few years. Why? A lot of it has to do with how professionals spend their time, the type of skills needed in today's job market, and the high value that people place on their time and freedom. While leadership coaching is rapidly growing, there are still a lot of misconceptions about it. One such misconception is that "coaching" is just for leaders and top performers. This isn't true.
Good leadership coaching can bring immense benefits to a business. It's an investment that grows the people within it, which grows the company they work for. There are numerous ways in which leadership coaching can be beneficial to a business, and I want to share a few of them with you today.
1. Turn your managers into leaders
Do you have managers and leaders in your organization? Are they successfully coaching their team members to higher results? If not, it's probably not their fault. Most organizations don't really think about leadership coaching as something that should be a part of their employees' overall performance management process. This is a huge failure because leaders drive the behavior and success of the organization. Unless you have leaders who are effective coaches, you aren't going to get anywhere fast.
According to Gallup's State of the American Manager report, only one in three employees are engaged at work. While it gives a breakdown of what managers should do to engage employees, it doesn't address what leaders can do to improve their leadership coaching skills.
Strong leadership lies at the heart of every successful business. However, the most common challenge leaders face is helping new managers develop into high-performing coaches and building a culture and environment that supports this goal.
2. Full presence
We're living in a world where productivity is more important than ever, yet it can be hard to claw out more hours in the day. One place to start? With your leadership team. Every time you sit down with your leaders, there's an opportunity to grow their skills and deepen their connections with the team. The problem is that most of us fall short when it comes to getting the most from those meetings.
Business coaching can be a great way of improving results in your business, and research in this area shows that up to 70 percent of CEO's have improved their effectiveness as a leader as a result of coaching (Akey, 2005). However, despite the fact that encouraging employee development is an obvious practice that many business owners follow, coaching is often badly implemented.
3. Every single day is for high performance
"Everyday Brilliance" is my belief that everyone has the condition of brilliance within them. It's not just reserved for a few select leaders. Scattered leadership coaching initiatives in an organization are bound to fail. A coherent, comprehensive long-term strategy that can create a culture of leadership and innovation is evidently needed for the company to grow and thrive.
The first exercise we do with a leadership team is about which stated values are the most important to the organization. These values make up the foundation of our company, and it is important that everyone "meets" them in practice. Before we begin a new client process – if appropriate – I ask the clients to take time with me in debrief and talk about how their approach might be improved.