Are you planning your next major public or employee event? If you can't host it "in the flesh" due to safety or security concerns, don't panic. There is another way that you can host your live event. Here are 3 ways that you can boost the engagement of your public through a series of special operator-assisted events.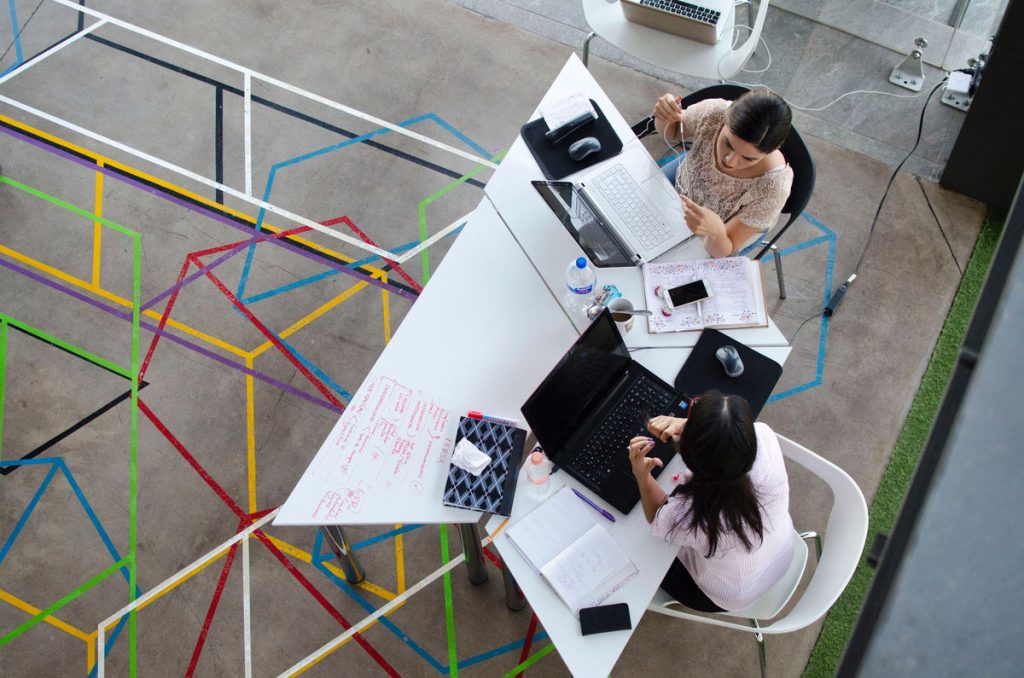 1. Make Sure to Offer Top-Notch Content
The very first thing that operator-assisted events will need to do is offer state-of-the-art quality content. This is a must since you don't have the luxury of offering other distractions, such as food or drink, over a live stream. The content you come up with needs to catch the eye of your public and hold onto it.
If you can swing a number of entertainers or popular guest speakers on well-requested topics, this will go a long way toward making your event palatable. You should take a series of polls in advance to determine what kind of guests or guest speakers your target audience would most like to see at your live event.
The entire theme of the event should be based around a topic that is central to the purpose and being of your business. For example, if you are a health provider during the current Covid-19 crisis, the topic of your live event should center around it. Plenty of high-quality discussions can be recorded for this.
It all comes down to being able to create, develop, and maintain a theme that will be consistent with the branding of your business. The live operator service that assists you in this endeavor will be an invaluable ally. They can help you meet your goal of hosting a virtual event that your public will not soon forget.
2. Operators Can Promote Real-Time Viewer Engagement
Another way to boost engagement is to promote a series of real-time viewer engagement sessions. These can take a wide number of different forms. One of the best ones can be question and answer sessions on a topic or series of topics. These need to be topics that are central to the purpose of your live event.
For example, your viewers may have serious concerns about the way that you are conducting your business during the recent pandemic crisis. You can host a live event in which you give your rationale for action. This is a live stream that can serve as a way to interact with viewers on this series of sensitive issues.
Whatever the purpose of your stream may be, it works best when it is fully live and interactive. It's a good idea to schedule a series of interviews with guests in which all the questions that your viewers may have can be answered. This will increase their sense of participation by making sure that each voice is heard.
3. Live Events Are Great Social Media Fodder
Another way that you can operator-assisted live events to boost the total level of engagement for your public is to host them on social media channels. Even if the event itself is held elsewhere, such as privately on your own official site, you can transfer the video to your social media pages to let people replay it.
This is a very good way to boost your profile on all of the major social media channels. Once the live stream event has been concluded, you can transfer the video record to YouTube, Facebook, Twitter, Instagram, and anywhere else you have access to.
The trick will be to come up with all of the necessary hashtags and other SEO to make sure that plenty of people know about the upload. Good advertising will maximize your viewers. From there, the event can continue to give good publicity to your business.
The Time to Boost Engagement is Now
There is no better time than the present to get started on boosting your total level of engagement. This is a task that should demand the utmost resources of time, energy, and money that you can provide. Doing so will give your public an event that they will be glad to see, even if it is only through virtual means.