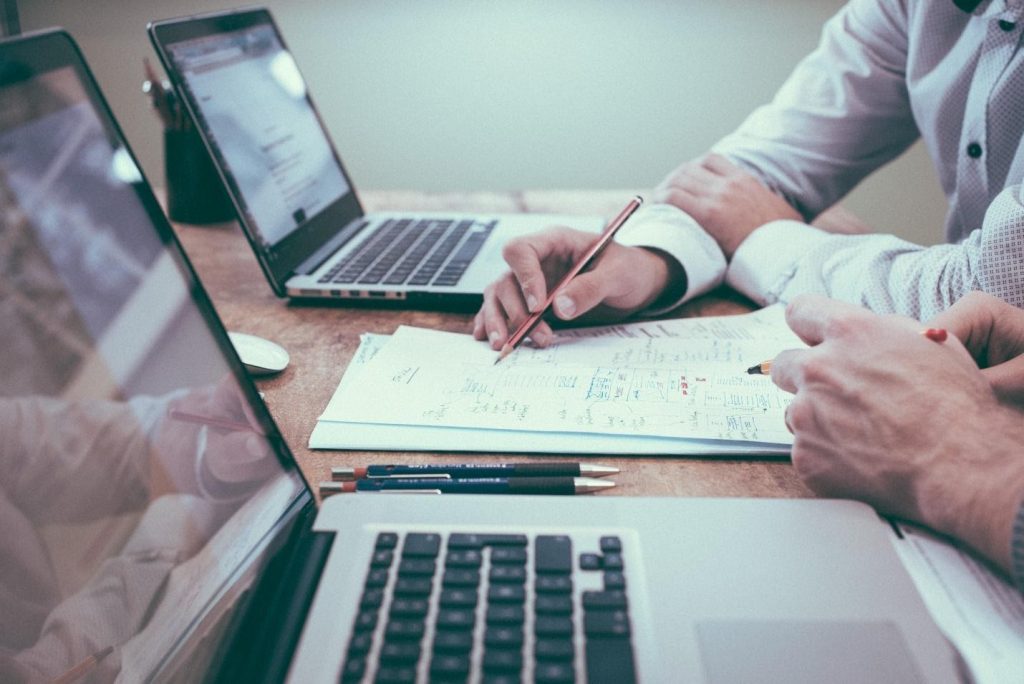 Every business today uses technology, and you can't brush it aside; the earlier you adopt it, the better it is for your business. That's why you need to have the right IT guys for your business. These are the people who will ensure that your operation runs smoothly.
Getting the right IT services can be a challenger for anyone, even if you know some basics of IT. That's why you need to have the right tips in your pocket when selecting the IT services for your business. Here are the top tips for using to choose the right IT services.
Experience
The first aspect of the IT service provider that you need to look at is their experience in the field. There's a reason why when you apply for a job, the more experienced guy gets the job. People want workers that can hit the ground running.
You need the same measure of professionalism for your business to thrive. It would help if you had people that are experienced in your field specifically. Different setups have different IT needs, so the company that has been involved in your area should get the nod.
There are also different devices that you need to use for your business; you need people who can handle them. You don't want people who will come to now familiarize themselves with your setup. They need to hit the ground running as they know what they are doing.
You also need a company that is experienced for future purposes too. When a glitch occurs, they need to be able to handle it as they know about it. Someone who isn't experienced will need to have time to get things in order. While you look for experience, also look to hire a managed IT company – with this type of company, you get a professional outfit, and you can trust their expertise. If you have a managed IT company on the list of potentials, go with it.
Can They Support Your O.S And Servers?
The next thing you need to look at while hiring an IT company is if they'll offer support for your operating system and your servers too. There are different preferences for different companies, and they need to manage your systems well.
For example, most company servers run on Windows, but you may have a different preference. You may be using iOS or Linux – the IT company you hire needs to know how to operate these systems. When they can operate other systems, it will be helpful when there are problems.
And these systems are bound to have problems at some point, even the robust ones. It will also make it easy for them to service the systems if they know what they are doing. It would help if you also accepted that the company you hire wouldn't know about all the software you use.
However, they should be able to efficiently run your operating systems and your servers, at the very least. If they don't fit this category but tick all the other boxes, you can switch up the operating system to one they are comfortable with. It won't cost you any business to make the switch.
How Quick they Are
How quick is the team you are looking to hire to respond to distress calls? Unless you hire them, you can't tell as they can convince you they are super quick when they aren't. It would help if you got severe recommendations from others who have used their services to lower this.
When your systems fail, that means you'll lose a lot of business in the end. Most IT companies should offer 24/7 support as your business won't wait till morning when there's a problem. Customers will move on to your competitors.
You need to know their response time from other clients and if they were satisfied with the services. If no one gives you a clear answer about response time, no matter how good they are, you need to let them go. It should also be a struggle to get hold of them.
For the first few days, try calling their line and see how fast they answer. If they are unresponsive, how will they cater to your needs during a crisis? It would help if you got serious about their response time because your business will depend on it.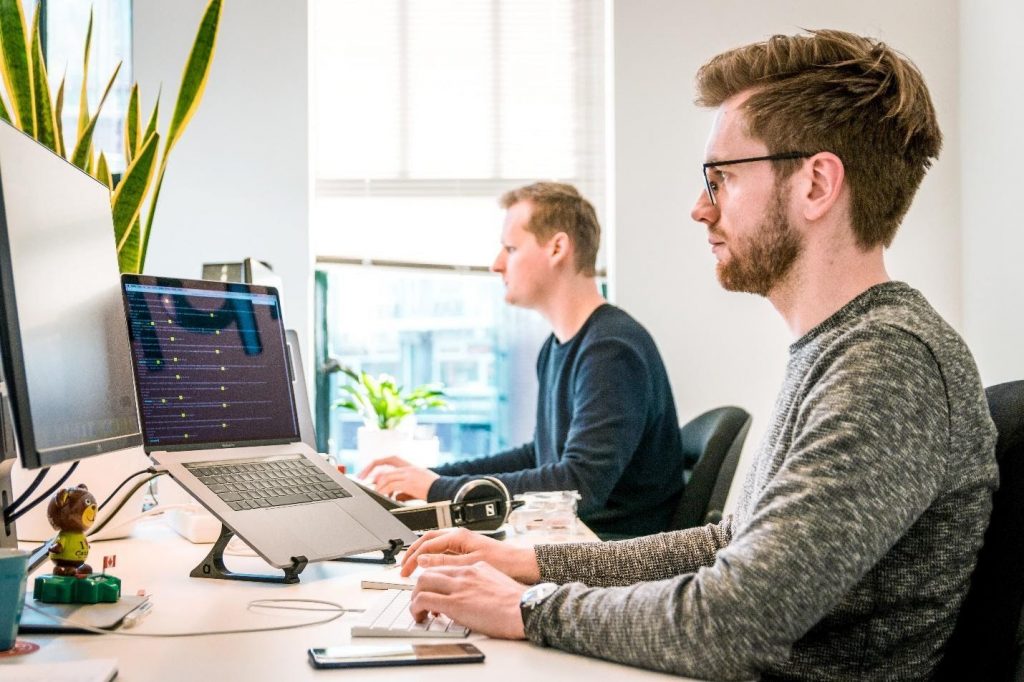 If They Are Nice Guys
The last qualification they need to have is to be good guys if you are to do business with them. These are the people who will be tasked with helping your staff get acquainted with the new tech you have brought. They need to be at least relatable.
Another aspect is they will have access to most of your info; you need to ensure they won't steal it or use it in wayward ways. If they make complex things understandable and are professional in handling your info, you can hire them.
Conclusion
Before you go for the IT service provider you have in mind, ensure that you use the above tips. They can help you settle on the right people that will give your business the edge it needs.