Do you feel like every time you have to sit on your desk, it feels like work? The organization on your desk may be the issue. Thus, it is best to focus on having a clutter-free workspace to get a clear mind. When you plan to organize your desk, you will make it more inviting, and it will be a motivation to get you to work. So, clear any junk and paper piles out of your desk and make this possible for you. Many desk organization ideas will be effective, depending on the work you do, and will help you tidy up your office space. Below are some ideas on desk organization that you can choose from to make your work easy.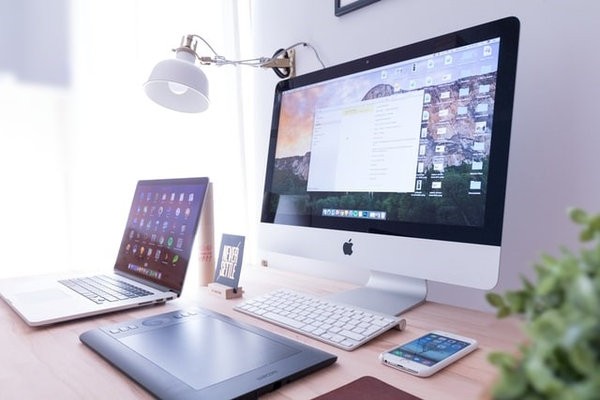 1. Keep accessories to one side
Every desk needs a lamp, a premium wooden products organizer, a pencil cup, and some Knick knacks here and there. Still, you do not have to keep everything all over your desk space. This will not only make your desk look disorganized, but it will make it difficult to work. Therefore, it is best to push accessories off to one side to ensure you have clear space for your laptop and enough space to write and spread out. Try this organization hack, and it will be a helpful idea.
2. Create an organization station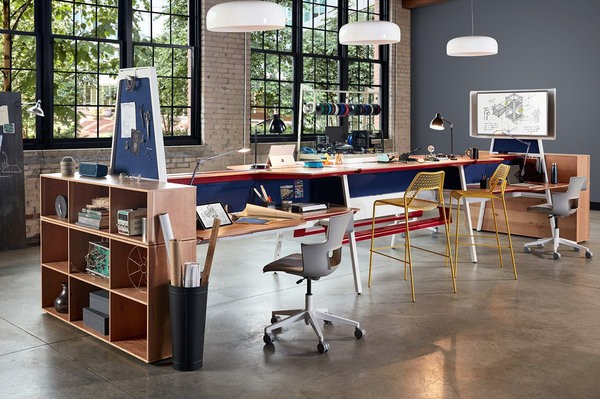 One way you can do this is by hanging a shelf over your desk. This idea is great as it helps you expand your workspace. Use your hammer and create room for storage of extra books and tech items. If you prefer this way, you can also use this shelf to display your artwork. Layer pieces that you love or swap in new frames for a fresh look. Optionally, you can decide to hung organizers on your wall, as a way to creating an organization station. It gives you enough space to write, read and you can have a place to keep your office supplies.
3. Organize to have your to-do list handy
To the fans of pen and paper. Gone are the days of having your laptop covered with sticky notes. To ensure that you do not run out of writing room. You can buy a peel-and-stick tape that you can use to write straight on your desk. This comes in handy as you can write down what you need to do and wipe them when you finish. On the other hand, you can hang a pin board that can help you stay organized by keeping important reminders and to-do lists.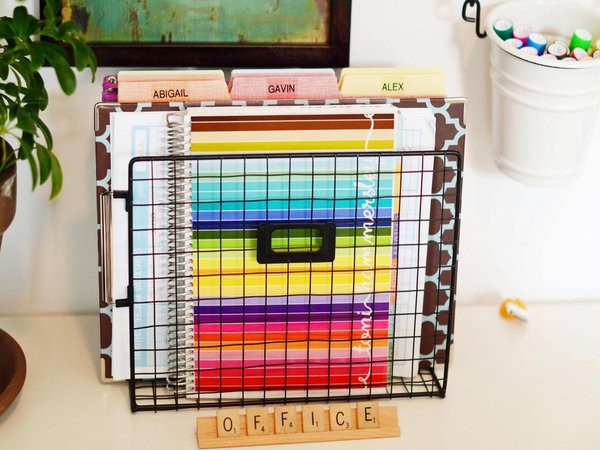 4. Arrange supplies with color

If your work entails, you have a lot of supplies. You can get creative and organize it according to its color shades. So, try to color coordinate your craft supplies in matching bins and clear jars. Do this as you keep style and function in mind. To avoid using up your desk space, take advantage of the free wall space and stick them on lined shelves. Additionally, you can mix these supplies with your décor. Depending on how best you see it fit and make the most of this space to have clear desk space.
5. Optimize your storage space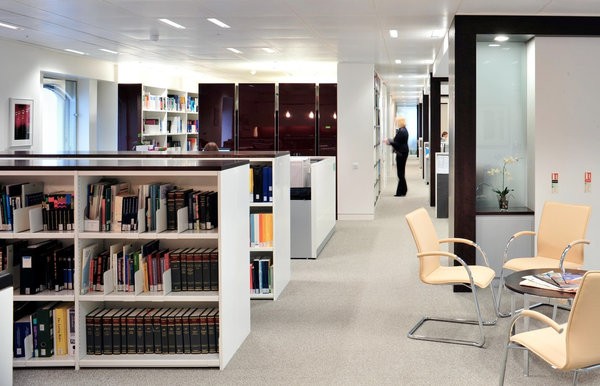 Do not always rely on your desk to keep your office organized. The size could be the reason that you feel like there is too much on it. More so, if it is a home office, there are many ways that you can optimize your storage space. For instance, get nearby hooks, cubbies, and baskets to keep unnecessary clutter off your desk. As a result, you get plenty of desk space to work. Also, try floating shelves if you have trinkets and favorite photos you need in your office. Use it to organize them neatly where they are within sight.
To conclude, when you try some of the above organizational ideas for our office. Whether it is at your 9-5 or your home office, you will have everything at their designated spot for you to work efficiently. Because of this, you always know where to find things searching for things in piles of cluttered paper will be over. As a result, you will be able to focus on your work more.