Data Science and Marketing are always interrelated to each other, not only in recent times but the day since they came into action. Together, the value they add is unmatchable and always gives the best results, when processed with the right research and data.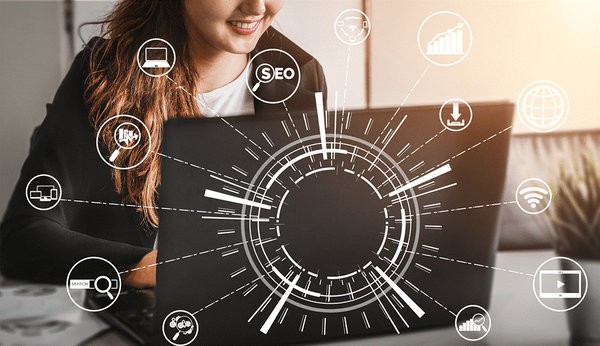 Data science has the most integration of marketing and has the primary objective of converting complete data into actionable insights. The ones, who have been running well in the market, established themselves as a brand, are solely relying on data and concepts of data science.
Introduction
The prime applications of data science in the marketing areas are search engine optimization, search engine marketing, social media marketing, and optimization, understanding customers and their journey, targeting them in a better way, increasing the engagement rate of customers, website responsiveness, YouTube analysis, conversion rate optimization and so on. 
And due to all these, advertising using digital platforms, targeting narrowly through micro-segmentation, and many others are becoming more successful and brings out better reach for any business and industries.
Here are some of the best applications of data science in digital marketing. Let us explore them one after another and learn about them.
Customer Segmentation Based on Demographics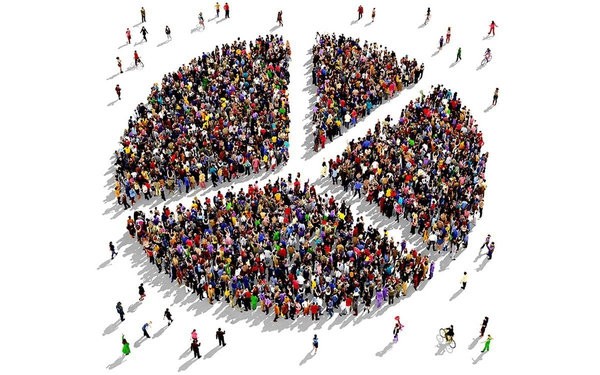 Customers are individual persons; thus, they can fit into one shape and size, but the ideal customer. Therefore, segmenting them is crucial. So, you can market their products in a better way by offering them the best possible solution to the problems they are experiencing, and end up converting more customers. This way, businesses can target specific customers based on age groups and their needs instead of targeting everyone to get maximum conversion in the limiting budget.
Customer segmentation is a sophisticated method of filtering your customers based on available data about them into different segments. And the application of statistics helps marketers and data scientists cut data into groups of customers and target them specifically based on their characteristics. The best way to segment them is through touchpoint engagements and based on buying patterns.
Real-Time Analytics Based on Real-Time Data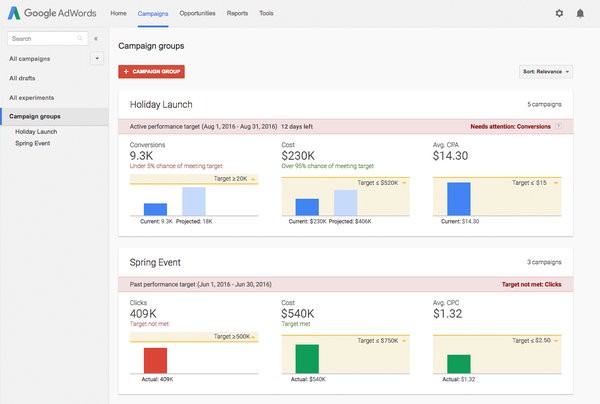 Real-time analytics gives you the information in real-time. So that you can make the right decisions and tweaks to the campaigns immediately through marketing insights. Campaigns will boost your reputation and give you the chance to take full advantage of real-time marketing opportunities.
But when the real-time analysis is efficient, it will bring leads to you and increase the conversion rate. It works with two types of data: customer data and operational data. Customer data provides information about what customers want, about their preferences. The operational data deals with the transitions, actions, and decisions that customers make throughout their journey. By utilizing new strategies using data analytics and real-time analytics, marketing campaigns can perform well.
Predictive Analytics for Discovering the Future Trends & Patterns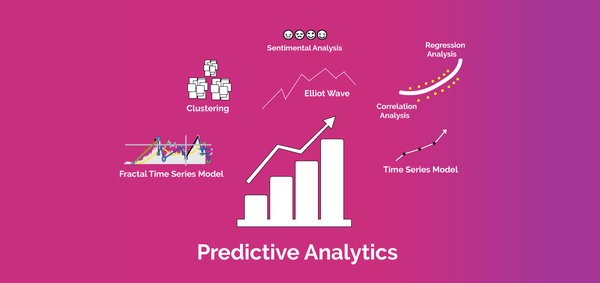 Predictive analytics not only enables large and medium-sized companies to exploit their data. But also, it allows small and medium-sized businesses to do the same. And build strategies to give their best performance in the market predicting the future.
Predictive analytics uses machine learning algorithms and statistical analysis to predict the future with high probability.
The various processes involved in predictive analytics are – defining your project, collecting data. Analyzing data, modeling data, and developing the new and existing model. Finally, monitoring the model on its performance.
For predictive analysis, you can make the segments about what you want to analyze, and the results you will get will be more focused on what you want to predict.
Predictive analytics to understand customers' behaviors and their journey.
Predictive analytics to qualify the market demands and prioritize the leads.
Predictive analytics for bringing the right products to the market and the right customers.
Predictive analytics for smart and better targeting, increasing leads, and conversations.
Smart Recommendation Engines Built with ML Algorithms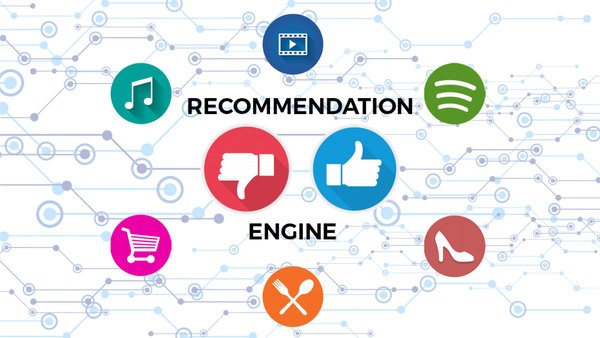 One of the recent game-changers in digital or online marketing is none-other than smart recommendations or smart recommending engines. It's one of the top reasons why the digital marketing industry is booming, and businesses can connect with their customers emotionally who are likely to take some action. These are nothing but smart and well-trained algorithms to maximize the conversion through upselling processes.
It usesK Mean Classifier to segregate and understand the buyers' journey. Analyzing the
present and past purchase or conversion, it recommends different products.
For example, you recently bought an iPhone 12 max pro from Amazon. What smart recommendations will do is it will recommend you with tempered glass and phone covers based on people buying with a dedicated message for you 'People who brought iPhone, also brought tempered glass and smartphone cover.'
The site will try to upsell you by giving discounts (like a one-time offer) so that you make a purchase. This way, smart recommendation engines help businesses to sell their products. On the other hand, it is also useful in finding the best products on the market.
Optimizing Market Campaigns: Google Ads and Social Media Ads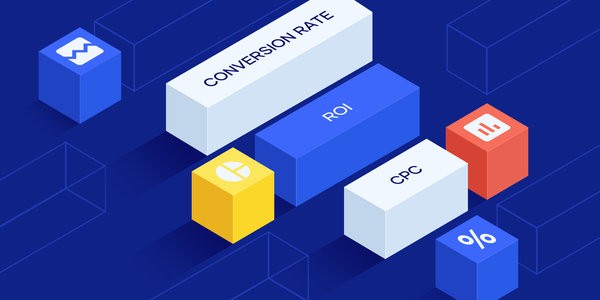 Market campaigns are the best way to reach the customers directly to the people. The people who are looking forward to taking action on the services you have been offering in the market. But without such campaigns, it's impossible to reach them directly from one region to another directly over digital platforms.
Understanding different campaigns are never as easy as it seems. Therefore, you need to master google ads and social media ads to target specific audiences based upon demographics. Because there are many ad campaigns available to display your ads and choosing the right one is extremely important. To minimize your costs while getting the maximum conversion.
Using automated processes, you can collect leads and convert them into clients. Data collection and analysis reduces the time spent on them while providing real-time results and patterns to consider and anticipate the future. This way, you can treat each person individually while responding to them together, at a time.
Here are a few steps to boost your visibility through ads so that people start noticing you and your brand. Various steps are:
Choose the right tools that have the potential to give the best results.
Measure metrics to identify different processes and strategies.
Draw conclusions with A/B testing, rely on those ads that bring the best results.
Conclusion
Application of data science brings numerous applications in the marketing industry, from breaking down the demographic and targeting them specifically, online marketing has unmatchable benefits over traditional marketing. With data science methods and google analytics, you can see and analyze real-time data. And point out efficient ways of marketing, understanding different hidden patterns, and predicting future trends through future analytics.
Transformation data into meaningful insights is highly essential to end up maximizing the conversion. It is how ML algorithms get trained, to understand their choices, and recommend them with better products through smart recommendation engines.
You can also try split testing or A/B testing to understand which of the ads is performing well so that you can use that to fuel-up your business using those specific ads. Even using these targeted marketing campaigns, you can deliver the right messages to the right people at the right time and end up making more conversions spending the minimum price.
Author's Name- Palak Airon

Author's Bio- Data Scientist personnel with over 8 years of professional experience in the IT industry. Competent in Data Science and Digital Marketing. Expertise in professionally researched technical Content Writing