Smartphones and technology have truly made a huge progress these recent years. They come especially helpful when people need assistance when it comes to managing their daily lives, a wedding catering in the Philippines, as well as various corporate events they may be planning for.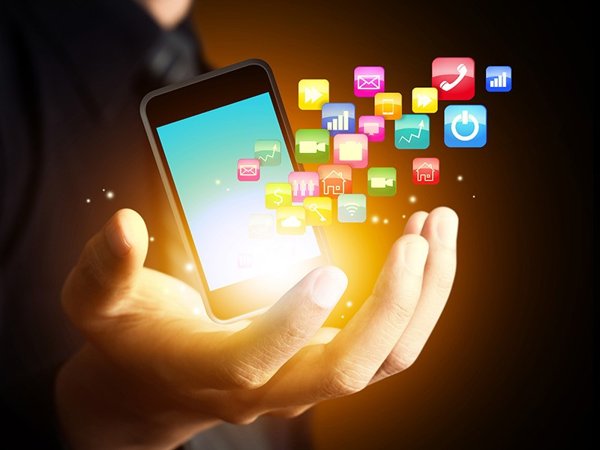 If you are currently preparing to hold a corporate event in your workplace or anywhere else, then you are in luck because there are apps that can help you plan the said event. In fact, here are six applications you can download to aid you.
Boomset
Perhaps this application is the first one you should download on this list because it gives its focus on the event registration. It can also easily check your attendees by using their QR scanner.
Event organizers will be able to utilize this app to create wristbands or print badges. Boomset also has integrations with a number of event management platforms to make your job as painless as possible.

Evernote
Evernote is an app that will work for you particularly when you are working with a team to organize a corporate event. You will be able to easily share your ideas and your research notes in regards to the information on the venue and the travel itinerary with your members through this application.
Your team will be able to organize well because you can easily sync a file using this app from one device and into another.
Heytell
It is necessary to keep in touch of your teammates when it comes to organizing an important event because communication is the key to make it run smoothly.
Heytell will be able to turn your smartphone into a walkie-talkie, which will make communicating much faster and much more effective rather than sending an SMS or an email.
Using it is simple enough that you just need to download it and choose a contact to start talking.
ScannerPro
ScannerPro has a system that will allow you and your teammates to scan paper documents using a snapshot and convert them into PDFs, which you can email right away.
By using this app, you can get rid of all the clutter the paper receipts will provide you. You can also stop being anxious about keeping track of all of them when you are organizing a corporate event.
Hootsuite
Managing all of your social media accounts may be essential to running an event; and this will cause you some major headache since there is bound to be tons of checking, liking, posting, and tweeting from your part.
You can easily tackle all of these by using Hootsuite. It can create streams and will be able to keep up with all the buzzing going around the event and its content. You can schedule a post in advance so that you can have time handling other aspects of the event.
Super Planner
Staying on your budget when planning a corporate event can be a very taxing task and there is no doubt you would need assistance when it comes to this part.
Super Planner will be able to provide you a calculator for catering, staffing, and venue capacity so you can avoid difficult situations like an overcrowded venue, exceeding your budget due to overstaffing, and running out of food or beverage to serve to the attendees.
This app will help you stay on your budget as well as execute an event into perfection.
You no longer have to fret when it comes to planning major events to impress your boss and co-workers because these six apps will surely aid you.