Are you relocating your business?
International relocation is a complex process. From moving the company's physical resources to managing data relocation, moving a business to a new physical location brings countless difficulties.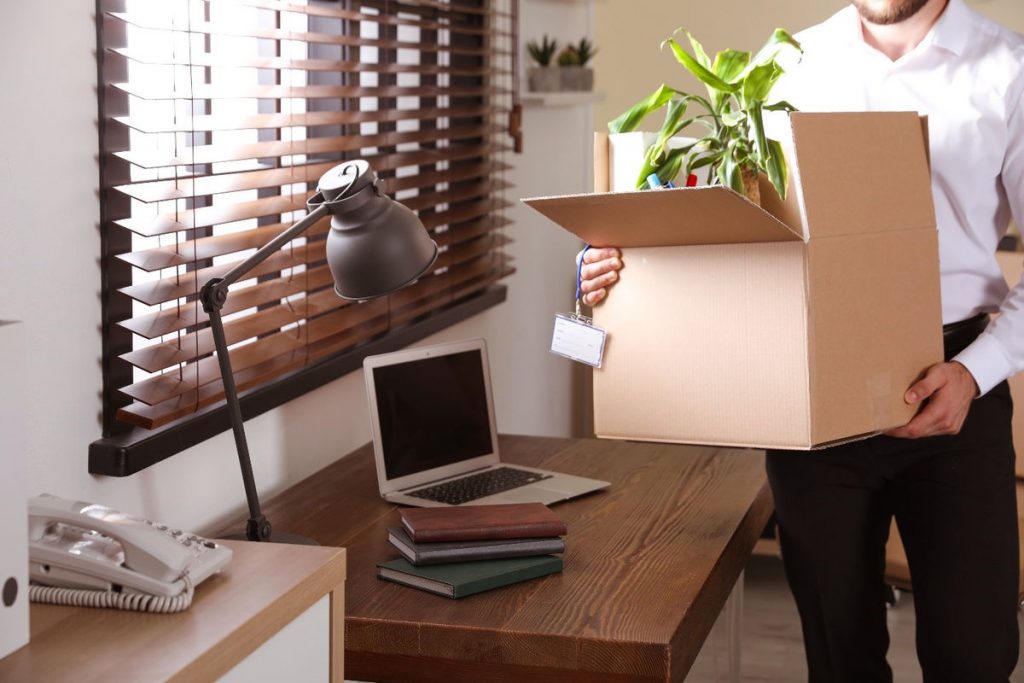 The relocation process can disrupt your business identity if it is not handled with care. On the other hand, relocation can bring many benefits too.
Reduced costs of operations
Reduced cost of natural resources and labor
Proximity to technology
Proximity to supply chains
These are just some of the reasons business relocation can benefit a business. However, if handled poorly, it can obliterate your business.
Let's look at the top six business relocation strategies for successful and intelligent business relocation. They are:
1. Choose the Right Location
You must know the direction of your business. Conduct research, gather all the data and make an informed decision about relocation. Choose a cost-effective and richly populated place at the same time. Your conclusion should involve the price factor and how many people will pay attention to your business. It is an essential strategy as forgetting one aspect can destroy your business.
Internet is an easy way to get the statistics, but the problem is that not all the information found on the internet is correct. We advise you to crosscheck every fact or figure you find online and ensure that the information is reliable. 2021 is about to end, so any data from 2015 can mislead you. Use the data that has been updated recently on the internet to choose the perfect location.
2. Hiring New People for Sufficient Manpower
Productivity is directly proportional to the dedication of your workforce. If the crew is slow, it can cause delays and affect the business. Relocation is a part of business; you need to have people who can work as hard as you. By workforce means, people working for your company or the people you hired for the relocation task.
Business relocation is a process that needs to be carried out efficiently. Make a plan and follow it strictly. Try to work with vigilant people.
When relocating your business, keep in mind that not all people want to move with you. If you are doing international relocation, try filling the vacant positions as soon as possible that become vacant due to the move. If not so, your business will lose its productivity and effectiveness.
3. Hire Trusted Movers
The most important thing you need to do while relocating your business is hire trusted movers. Simple service can ruin your furniture. Hire the service that has been in this service for the longest. Furthermore, check if that service is licensed and insured. Visit their office and read the reviews on their website.
Let us tell you what will happen if you choose the wrong service? You might lose the quality of service over the low price of the moving service of your choice. Find a service that is worth the service charges you pay.
4. Protect Your Business Documents
Protecting your documents is the first step you should take after selecting the service. These documents include.
Business licenses
Tax registration
Health permit
State issued occupational licenses
Liquor licenses
Lottery licenses
Reseller's licenses
Health department permit
Land use permit
Losing any of these mentioned documents can result in delays. Make sure that you pack all these documents before you start packing. Save these documents in a separate box and label them. Business documents are very costly, primarily related to the property.
We have a helpful tip for you. Scan the documents and save them on your computer or laptop.
5. Planning Of Your Budget
Managing the budget of business relocation is not an easy nut to crack. Overspending can make you face a money shortage. Moving business is a costly process, so you need to plan accordingly, or it will cost you way more than your expectations.
Set up a budget plan before you start moving. Planning will help you manage the expenses; all you will have is to follow the procedure. Moreover, it will help you phase out unnecessary things. Start the movement process step by step. Follow the process keenly.
Business relocation is a big task, so try and cut it down to smaller parts. Make the budget plan for every step. This way, you can evaluate the total cost quickly.
6. Take Opinions from Your Employees
Engage your employees through the whole process. It will make them feel that they are a part of the process and their opinion matters. Business relocation is a tool to increase sales and interact with your employees. We advise you to be the employer who thinks about their employees and profit simultaneously.
If the employees think of you as bossy, take this opportunity to talk to them and remove their misconceptions. Their opinion might affect their longevity in your business. Moreover, you may have a piece of advice that was not in your mind at that time.
Relocating your business is a tough job, not just for you but for your employees too. The position will become easier if you listen to what your employees say. Make sure that you have researched everything before signing any of the documents.
Conclusion
In short, the relocation process should always be planned. Make no compromise on the steps we have mentioned above. We assure you that if you follow all the strategies we mentioned, you can move your business in less cost and time.
Furthermore, you will achieve 100% productivity. You may also look for other strategies, and if you find, enlighten us. Stay connected until the following article.
Author Bio:
Myrah Abrar is a computer science graduate with a passion for web development and digital marketing. She writes blog articles for Asia Relocation, international moving