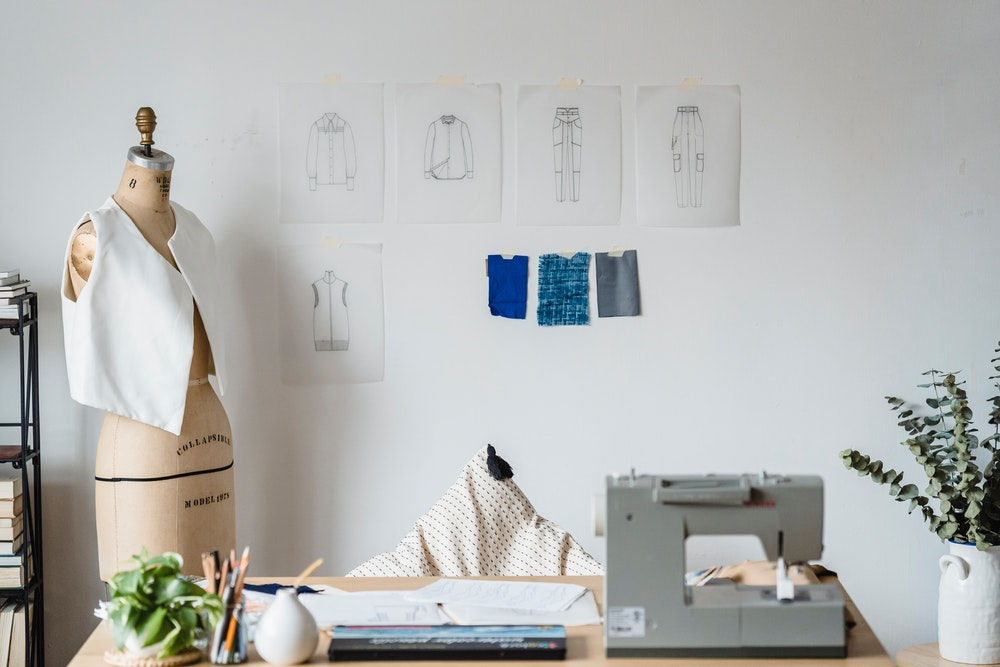 Product design isn't an easy process. From coming up with the initial idea to finding materials and manufacturing, there are many steps involved in designing and creating your product. Though the journey to profitable product design may be a challenge, with the right tips you'll be well on your way to success.
Product Design Essentials
For many entrepreneurs, the product design process can be extremely confusing, especially if they're unsure of how to approach the manufacturing aspect. Here are six tips to help you create successful products that meet the expectations of your customers and inspire repeat business in the future:
1. Get Feedback From Customers
Getting feedback from customers is an important first step in great product design. Not only will this help you refine your ideas, but your customers can become your most effective salespeople if they believe in what you're doing. They also may have insight into how to market or distribute your product so that it will sell.
Encourage honest feedback from customers by offering freebies in exchange for information. For example, consider offering a free consultation session for anyone who can refer new clients to you. By giving something back, you are more likely to get their honest opinion on which aspects of your product or service need work.
2. Build Relationships
The most important part of a successful business is your customers. To build a strong customer base, you'll want to make sure you have a solid foundation in place from day one. Networking with others in your industry is a great way to meet prospective clients and get some valuable advice on how to approach your new business.
This can be done formally or informally. The key is to put yourself out there, no matter how uncomfortable it might feel at first.
The more people you reach out to, the more likely you are to find people who need what you have to offer. By building these relationships early on, you'll set yourself up for success when it comes time for launch.
3. Understand Costs
Before moving forward with your product design, you should understand what the projected costs of manufacturing are. This includes not only materials and labor but all aspects that go into producing and distributing your product, such as manufacturing, marketing, and distribution. You should also look at upfront costs like tooling or mold-making fees, per-unit costs of raw materials, and per-unit packaging costs.
4. Create Prototypes
No matter how good your idea is, there's always room for improvement. Prototypes are cheap and easy to create but can be invaluable when it comes to identifying issues with your design or function before moving on to production. If you're planning on mass producing your product, make sure you check with any regulatory bodies like Underwriters Laboratories, UL International, or other industry standard-setting organizations first as they may require testing before signing off on your manufacturing process.
5. Choose Reputable Manufacturers
Be sure to choose reputable manufacturers in your product design journey. Find potential collaborators like a 3m preferred converter by getting recommendations from other professionals in your field, looking up online reviews, and doing plenty of research before placing an order. You'll want to know everything you can about a manufacturer's capabilities and track record before choosing to work with them.
6. Test Before Launch
Before launch day, it's essential to test out your product. With your test prototype, you'll be able to gauge demand and market interest before putting in money for large production runs. If there's not sufficient demand for your product, you can shelve it instead of manufacturing thousands of unsold items. While it's possible to go back to tweaking the product design and manufacturing after your product launches, it's better to avoid putting in all that time and effort if it's not likely to succeed.
Designing and manufacturing a new product can be a difficult process, especially if it's your first time. This guide provides six key strategies that will help you make sure your product design and manufacturing go as smoothly as possible.