If you are an owner of a small business, you might be overexerting yourself by doing many tasks on your own. This can be harmful to the growth of your business as you will be less able to focus solely on the matters that can help you in this task, and you will certainly have a lot less time to do so. This is why it might be a good idea to hire a bookkeeping service to take care of what many argue to be an essential part of a business. Here are some advantages to stand witness to that.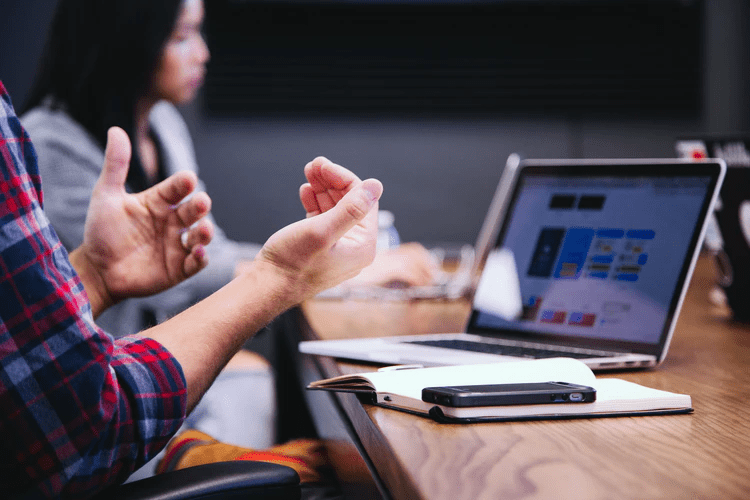 Peace of Mind
Hiring a bookkeeping service isn't just only for outsourcing the more difficult parts of running a business. It's also a very good way of maintaining all the parts of your business on the same level. Furthermore, hiring a bookkeeper will make it incredibly easy to scale the service up or down as your company's needs fluctuate. If you're a small business owner, you also won't have to hire new staff or give existing workers excessive training on complicated programs so your finances don't run wild. A bookkeeping service can also mean that you maintain as much privacy as you can. For this to happen you must hire a reputable bookkeeping service with reliable references. When you find the right bookkeeping service for your business, you will also get discretion and objectivity, and alongside that a strict privacy policy for you to review. Many business owners and common sense argue that maintaining privacy within your business especially about financial matters is a key to success, so make sure you choose wisely.
Reduced Errors
However unintentional mistakes may seem, they can be very damaging to your business because they can cost a lot of money. Some of the common financial mistakes are that you might be recording the wrong information or misreporting any income and expenses. All of these can land you a huge fine from the ATO and will almost certainly leave you paying much more than you were supposed to in the first place.
The creators of the digit.business go as far as saying that behind every successful business there is a switched on accounts team, and we couldn't agree more. One of the main reasons why is because a good bookkeeping service will make the best decisions in this rapidly changing business world based on the previously gathered information about your business. Furthermore, they will make sure you don't stay behind on any tax payments, payrolls, and any other kind of financial expense that your business should incur.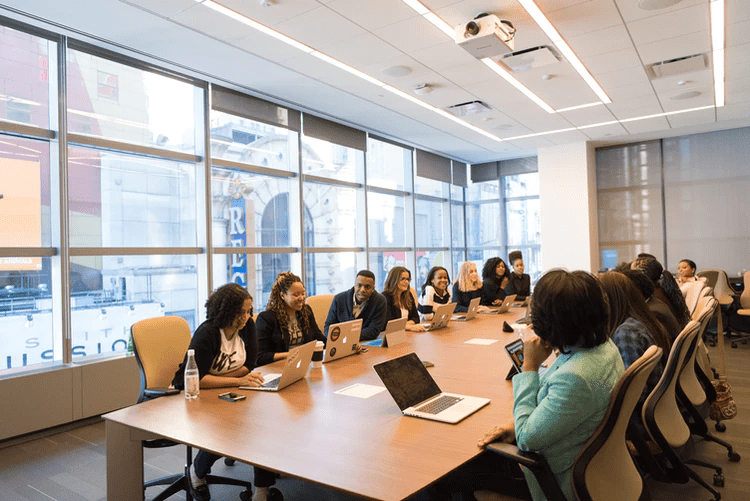 Overall Efficiency
By hiring a bookkeeping service you are essentially relieving yourself of the bookkeeping duties and can divert this newly given time to more pressing or more productive activities as part of your business owner duties. This means that you could focus on aspects related to the revenue earning potential of your company, or the improvement of the overall organization of your business. Furthermore, a good bookkeeping service will help you stay efficient in the long run by maintaining proper records of financial data. This is very important because it can help you to make better plans for the future of your business by ensuring a careful analysis of the data. These services are considered to be widely reliable and can help you to create a road map for your developing business. With all of these helping aspects combined, a bookkeeping service significantly contributes to your business by keeping it as efficient as can be.
What to Look For
When all is said and done, it's becoming more obvious that hiring a bookkeeping service can save you a lot of time, money and protect your data and your business from any kind of lawsuits or fees due to unpaid taxes, payroll, or other kinds of business expenses. Here are some of the factors to consider when you're choosing a bookkeeper. Firstly, they should be able to show you a great track record of success, especially among the clients in your industry. Next, they should offer proper proof of certification of bookkeeper association memberships which are also very common. Furthermore, you should ensure that your future potential bookkeeping service is open to accountability measures like bookkeeping review, owns project management software, and prior authorization for various bookkeeping tasks. These are all the basic aspects that you should insist on when looking for a perfect bookkeeping service and you shouldn't pursue them if they lack some of these.
Hiring a bookkeeping service has plenty of advantages which has become quite clear early on in the article. If you're an owner of a small business this kind of service might be especially important for you because there is fierce competition out there, and ultimately, time is money. If you're decided to hire a bookkeeping service, make sure you follow through with the aforementioned basic requirements and you're golden.