There are only a few people who know about two types of recurring revenue- Annual Recurring Revenue and Monthly Recurring Revenue. Do you want to know what Recurring Revenue is? It is the separate revenue portion of a company or an organization which can be utilized in the future.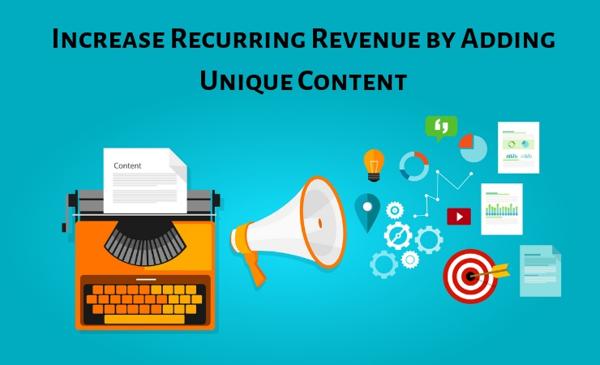 It plays an integral role in stabling the business of a company with the utmost transparency and predictable revenue of it in the future. This will assist you to earn a large sum of money from the customers' loyalty. The top businessmen of the globe have had no interest in this specific metric system about 15 years ago.
As soon as this metric system shows long-term profitability for an uncertain time period it garners the attention of the businessmen quite easily. Now, this metric system becomes the trend and even Wall Street has added some more valuations to this system.
Now recurring business becomes the prime source of high profitability of most of the leading companies and organizations. In accordance with MarketsandMarkets, it is expected that by 2020 the profitability of this system will be 3 times of $16.59 billion.
Furthermore, the latest Gartner report discloses that 80% of software vendors are going to transform their business models into Subscription Model from Traditional Model. Here we will discuss the top ways by which you can observe an increase in revenue by content: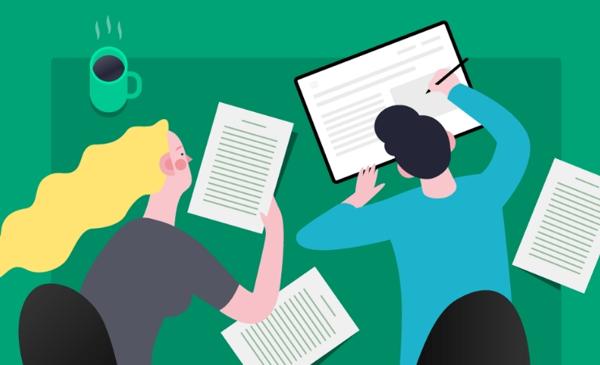 Copywriting is the way of developing a content which allows people to go for the desired action. For the business and marketing sector, it is obviously of purchasing any services and products of a company in just a click.
A few famous copywriting is the Call to Action (CTAs). Some widely used examples of copywriting are mentioned below:
Download our free eBook
Subscribe now
Click here!
These CTAs are directing the people to take certain actions while checking up your services and products. You can provide the full information to the customers about the services and products via content and offer Call to Actions.
It is highest recommended for monetizing the content provided by you against each service and products. As a result, it will increase your recurring income in the case of your customers are not satisfied with the pieces of information.
Additional Helpful Resources:
How Unique Does Content Need to Be to Perform Well in Search Engines?
Why web design matters more than website content?
7 Expert Tips to Prepare Unique Content for Attracting More Audience
Membership programs and online courses
If you are looking for a natural way to increase the MRR of your business, then you can start offering Membership Program to the customers. As the membership program is specially designed for online marketing strategy, you can use Outside-the-Box program for your physical business. Have you ever wondered about which forms you will provide the membership program to the consumers to gain huge profitability?
Membership program must be offered on the basis of the community like Chairman Mom, pay-to-play and lots more. There is one more way by which you can offer the membership. You have to do this by developing a separate membership site. But remember to interlink with your official site so that the customers can get easy access to it.
Membership model can be improvised a little bit by contributing a specific Paid Member Directory. Till date, it is the greatest way to increase the recurring revenue of the business. The people who are interested in your services and products will join you by paying a fixed amount of money for the membership.
The most surprising thing is you can provide high-quality contents in the membership site which will incorporate you in building a strong and engaged community. You can even conduct an ActiveCampaign for the members to check the functional ability of the site.
Add On a completely new service
If you want to add revenue to the recurring business, then you have to put your emphasis on RMM (Remote Monitoring and Management) completely. Then, you have to ponder which additional services can help you to gain huge profitability.
You can start by leveraging software solution which is based on MSP. This will simplify the management and delivery but services like DR, unique content, archiving, security and backup facility can create an impact on the recurring revenue to some extent.
Repackaging and repurposing the content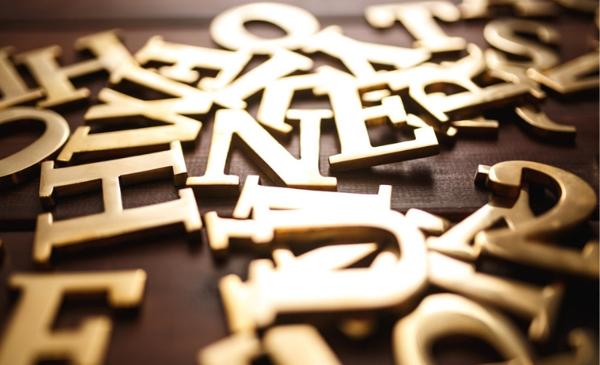 Both the terms repackaging and repurposing are interlinked with each other. Therefore, repurposing refers to extracting the existing content into the website. While on the other hand, repackaging refers to the transformation of the content into a premium product. There are a number of methods by which this can be done.
Some of them are given below for your reference:
Extraction of the blog and convert it into eBook
Extraction of the webinar's dialogue and convert it into eBook
Utilizing the eBook for the Paid Video Course
There are lots more ways you can find for repackaging the content into a premium version. It has been proved that these ways are excellent in giving you the golden chance to earn some extra pennies. These will definitely higher up the recurring revenue of our business in a remarkable note.
Natural linking is the method which allows the customers or readers to redirect to any other associated links coherent to the main content. It is done with the help of the Hyperlink or by Anchor Text of that specific content. It subtly creates an impression for the eye of Google and your website can secure a good rank.
To get noticed by a large audience on the World Wide Web result, you can use Social Media Marketing which includes email marketing, SEO and content marketing. In content marketing, you can use this method. As it is not Call to Actions or Direct Plugs, it will spark out the curiosity of the audience and they will definitely click on it to know more.
These are only 5 ways that will help you to increase the recurring revenue by adding relevant content to the website. While posting any natural linking, make sure you have chosen the latest content.
Conclusion:
As nowadays, content plays a crucial role in increasing the recurring revenue of the business of your company and organization, always try to use unique content. It will not only help in increasing the revenue but also helpful for the SEO optimization and securing a good rank in Search Engine Result. So, start with these methods today!
Author Bio:
Maria Brown is Content Writer, Blogger and maintaining Social Media Optimization for 21Twelve Interactive which is one the top Mobile App Development Company in India and USA. She believes in sharing her strong knowledge base with a leaned concentration on entrepreneurship and business. @Twitter.