The emergence of the internet paved the way for any type of information, product, or service to be available and easily accessible online. For this reason, many individuals and businesses strive to establish a strong online presence to capture the attention of their target market and generate more revenue. However, this is not the only way to make money anymore, particularly in the Philippines. This article lists down some of the best ways to make money online in the country.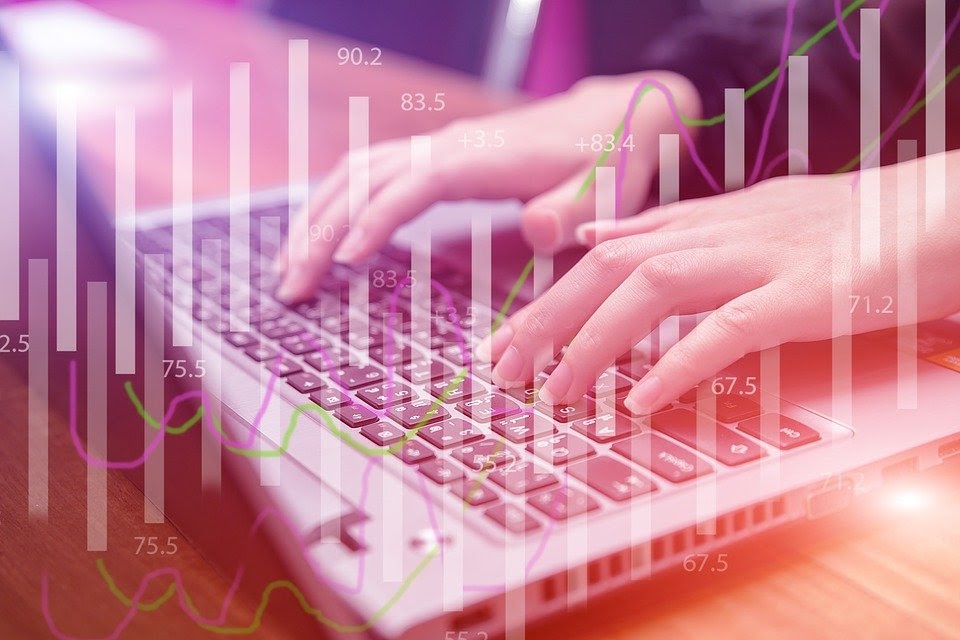 Copywriting
One of the primary ways to earn money online in the Philippines is through copywriting. Copywriting is coming up with a set of text for a client, which is usually for their online or print media. More often than not, the purpose of the text is for marketing or promotional content. To become an effective copywriter, you need to possess a few skills such as language competency, appropriate tone, as well as working knowledge of search engine optimization (SEO).
This puts freelancers in the Philippines to advantage because they generally have a good command of the English language. Thus, most Filipino freelancers are preferred when it comes to taking on English copywriting gigs. However, you need to familiarize yourself with different copywriting tones because while some may require a casual or conversational tone, others may deem a more formal or technical tone. The ability to switch between these tones will take your copywriting gig to the next level.
Web Design
Another way to make money online in the Philippines is through web design. There are various design agencies in the Philippines today. Perhaps this can be attributed to the fact that numerous individuals and businesses are recognizing the need to have a strong online presence to cater to their target audience. In this case, what you can do is to work for a design agency primarily to enhance your design skills without having to worry about business-related issues such as dealing with clients or how to land one.
There is also the option for you to be an in-house designer, responsible for the website of your employer rather than various clients. Otherwise, you can also consider freelancing that offers the flexibility for you to choose which types of clients to work with, as well as what types of projects to work on. The only drawback of working as a freelancer is that you need to deal with the business side of web design as well, which means you need to directly collaborate with the client for a project.
Online Forex Trading
If you have been exposed to various types of investments, then another way for you to earn a decent sum over the internet is through online Forex trading. However, to do so, you need to take the time to research and learn about Forex. You should also exert the effort to explore different brokers, finding a reputable one that you can work with. Keep in mind that you can also benefit from lots of free and deposit Forex bonuses offered by brokers, which is why you need to make sure that you familiarize yourself with all of your options. It is only when you are aware of the basic Forex concepts and processes that you will be able to start trading and earning.
As much as possible, practice first with a demo account for you to get comfortable with different techniques that you can try. When you are already prepared to go live or trade with real money, it is a good idea to start small. Keep a record of all your transactions and monitor which of your strategies work for you, as well as which tend to work against you. In this way, you will be able to make the appropriate measures to enhance your trading strategy.
Selling on eBay
You can also make money online in the Philippines by selling stuff on eBay. Keep in mind that there are over 180 million eBay buyers all over the world, which makes this a great opportunity for you to earn some extra cash. Alongside the buyers, you will also find various types of sellers on the platform such as beginners or amateurs, as well as professional sellers. Some of the things that you can sell on the platform to make money include used goods and close-outs, as well as auto parts.
The key to making money from selling on eBay is to figure out what is trending. From there, you will have a good idea of which products you can sell. You should also take the time to research for you to price your products competitively. Make sure that you also familiarize yourself with the various types of selling formats such as auction-style selling or a fixed-price listing. In this way, you will be able to decide which one will work best for you to earn money.
Social Media Marketing
Finally, you can always consider social media marketing to earn a decent sum online. Various statistics have listed the Philippines as the social media capital of the world because of the vast number of social media users in the country. Take this as an opportunity to earn money online by leveraging social media platforms to advertise or promote your products or services.
In case you don't have a business of your own, what you can do is work as a freelancer who manages the social media accounts of different clients. Sometimes you may be asked to post informative content on their social media account while other times, you may be asked to promote your client's brand.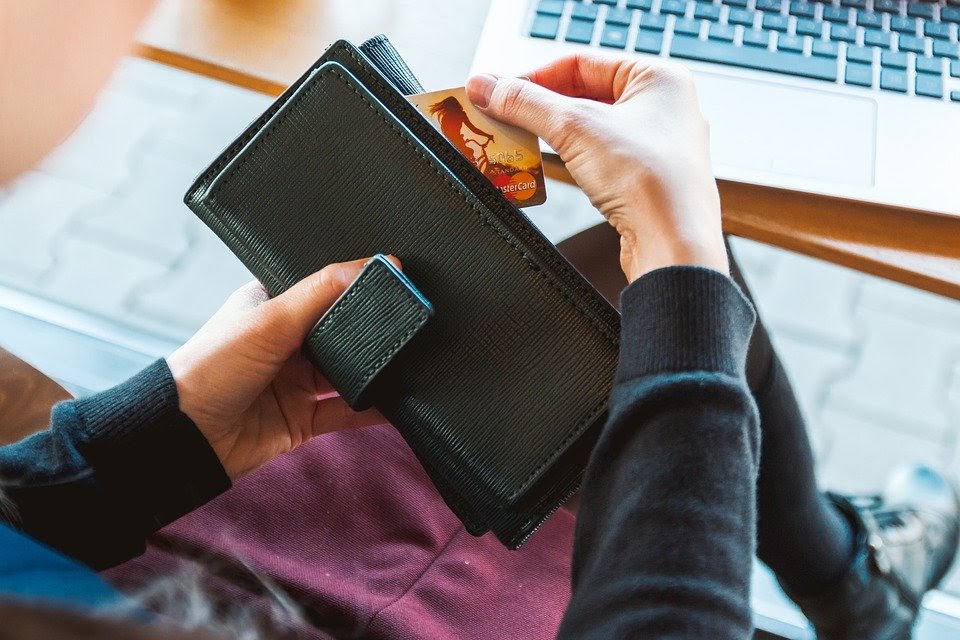 In the Philippines, there are various ways to generate a decent amount of sum online. In this case, you can consider enhancing your skills in copywriting or web design, or even learn how to do online Forex trading. You can also think about selling stuff on eBay or delve into social media marketing. These are only some of the most viable ways for you to make money online and you may be surprised that there are more should you explore the internet further.