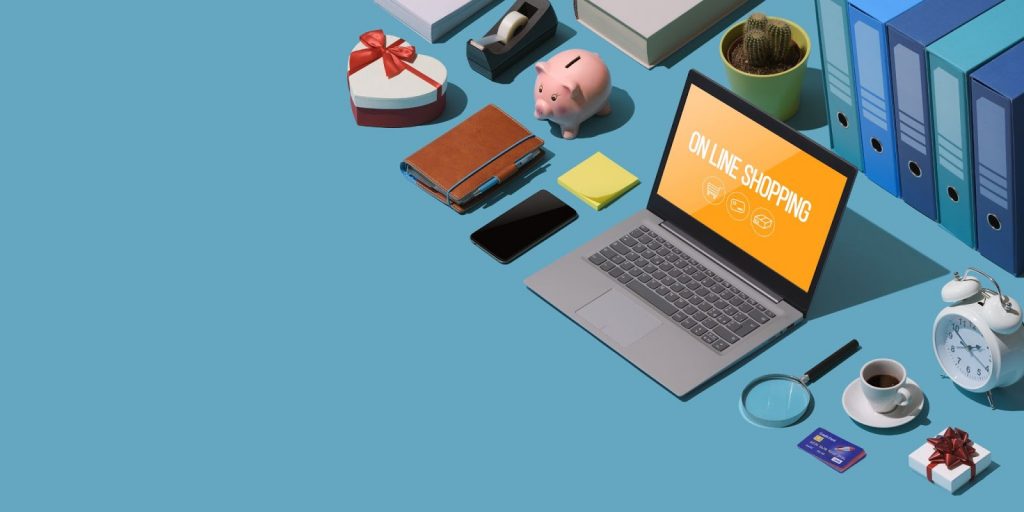 Product descriptions have a crucial role to play in convincing the potential buyer that it's an item worth having. It makes all the difference, yet we still see countless products on eCommerce stores without one.
If your sales are stagnating and you can't get to the root of the problem, it might be time to turn your attention to product descriptions. Writing efficient product descriptions is all about knowing your target audience and their pain points. As is the case with other types of content and copywriting, it takes quite a bit of time before you master it, but the rewards are well worth it.
Read our ultimate guide to product descriptions to learn how to get descriptions that sell.
Who Writes Product Descriptions?
Usually, it's the eCommerce store owners who write product descriptions for all of the items on their websites. However, depending on the size of their inventory, it can be a daunting task that takes up more than a significant amount of time.
When store owners get fed up writing unending product descriptions, they usually hire a team of professional writers to do the work for them. Content writing agencies like Content Jar lend their expertise to website owners in over their heads. It's sometimes best to delegate the work you don't have time for to real professionals who know how to get the job done.
The good thing is you have a choice in the matter. Either sit down, learn the art of writing product descriptions and get to work, or hire a team of expert writers so that you can focus on running your business. It's up to you.
Do Customers Care About Product Descriptions?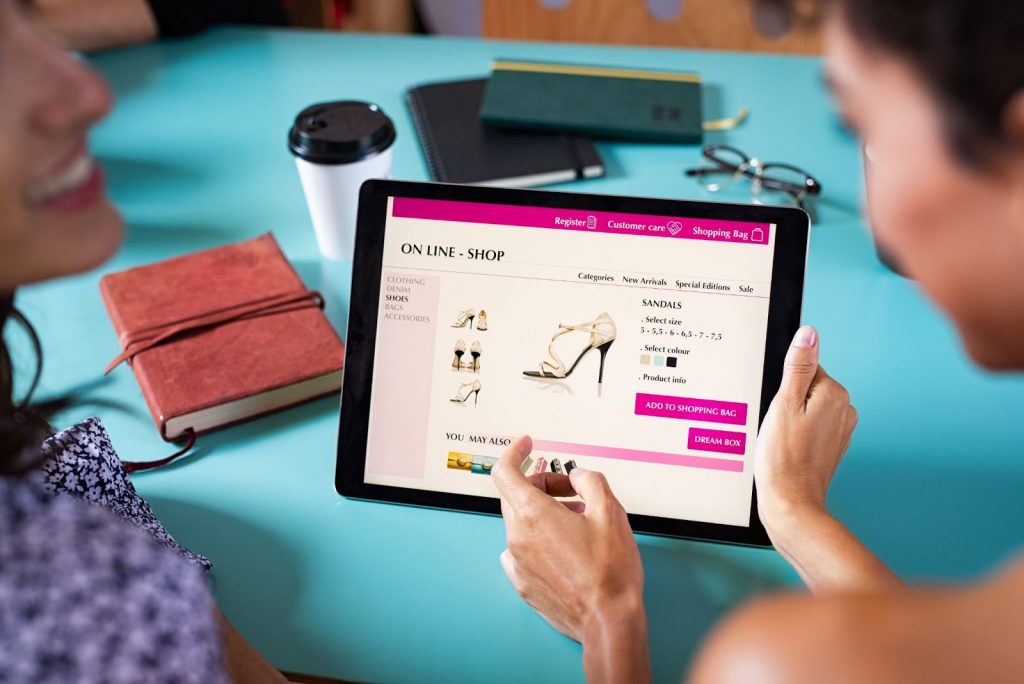 Yes, they most certainly do. Customers rely on product descriptions to determine if what they're browsing is right for them.
Masterfully written product descriptions can convince the undecided buyer to just go for it. It lets them know that the item in question will solve the problem they're having while stating all the features that the customer should know of.
Can I Just Copy-Paste the Descriptions?
In reality, you could just copy-paste the technical descriptions provided by the manufacturer. It's an easy solution if you're pressed for time or don't have the money to hire a writing agency, regardless of how affordable that is.
However, don't be surprised when the copy-pasted descriptions fail to achieve their goal. As you'll find out if you keep reading, an excellent product description has to do more than simply list all of the product's features.
It needs to convince the reader that they need the product. You must show your audience that you understand their pain points and that you have a way of solving them. Copy-pasted technical descriptions can't do that — they're just filler text on their own, and filler's never good.
So while the manufacturer won't complain if you copy-paste their product descriptions (in fact, they might encourage it), you're only slightly better off than you would have been had you left the description fields empty.
How Do Professional Writers Create Product Descriptions?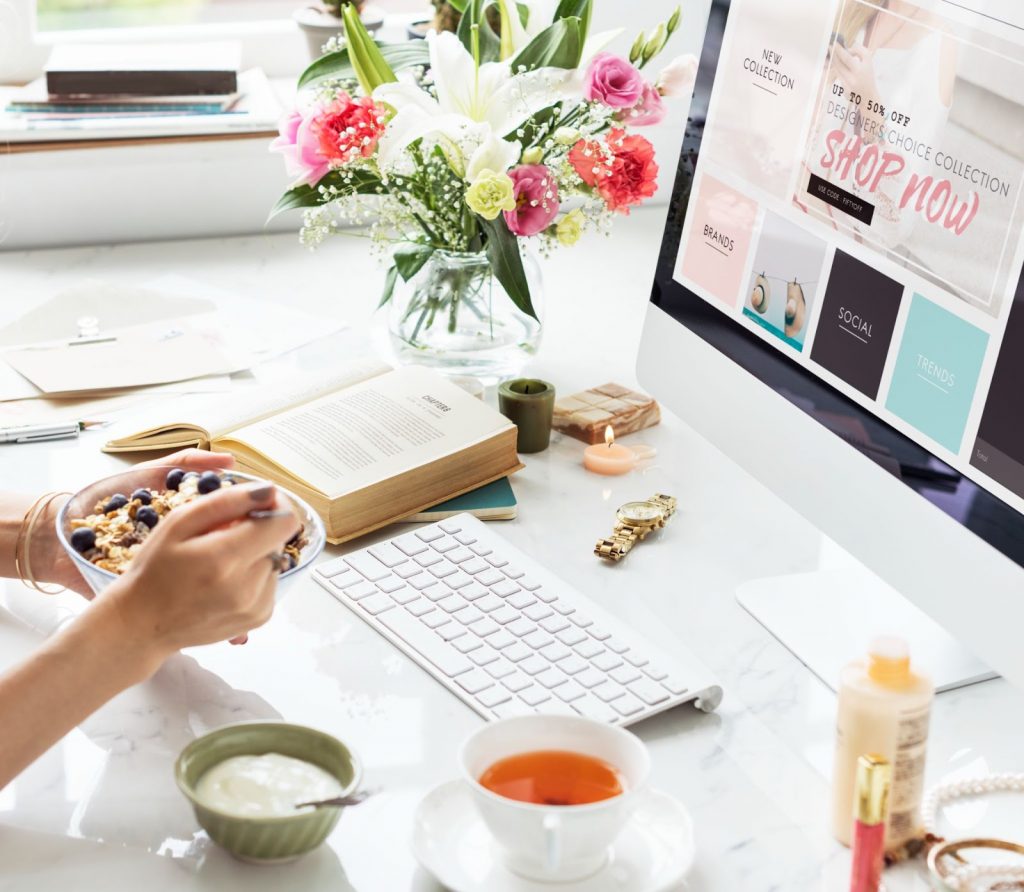 Like any other expert in their field, a professional writer has a wealth of experience and the necessary know-how needed to create truly remarkable product descriptions.
Professional writers take everything into consideration — the product's target audience, their problems, needs, interests, and many other factors. Then, they write a product description that targets that specific audience and promises to solve the issue they're having. Aside from all that, writers need to think about search engine optimization (SEO) and the inclusion of relevant keywords.
If you want to write the descriptions on your own, you have to carefully mimic their process for each individual description you write. Here's what you need to do:
Identify target audience
Show benefits
Make it readable
Optimize for search engines.
Let's start with targeting the right audience.
Identify Target Audience
You need to know who needs the product you're selling and for what purpose. If you target too broad of an audience, you'll miss all marks: you'll lose the undecided buyers (you won't convince them with generic descriptions), the target audience (they won't understand how the product's relevant to them) and then there are buyers who would not be interested in your product to begin with.
Identify your target audience first, figure out their pain points, then solve them with the product. Be very specific when determining the target audience.
Show Benefits
Features are one thing, while benefits are something entirely different. Yes, you need to include the features and characteristics of the product you're describing, but explaining how that product benefits your customer is far more important.
Benefits are exactly the thing that solves your readers' problems. After you identify your target audience, you'll know what benefits they'll be looking for in a product. That's another reason why you need to be as specific as you possibly can be.
Make It Readable
Besides being informative and targeted, product descriptions need to be easy to read and understand.
Use plenty of white space, large fonts, and bullet points. They all help break up walls of text that nobody wants to read and draw your audience's attention to what matters. Bullet points and bold text in particular make the description scannable, a core quality of an efficient product description.
Optimize for Search Engines
This will, perhaps, be the most difficult part to get the hang of for someone who's new to writing. Search engine optimization is just as relevant to increasing your sales as targeting the right audience is.
Without SEO, it's highly unlikely you'll drive the right kind of traffic to your product pages. If you aren't familiar with at least basic SEO strategies, you'll need to learn quite a bit before you can expect serious traffic on your website. Luckily, there are ample SEO tutorials out there that can help you do just that.
Get Professional Writers to Do the Work for You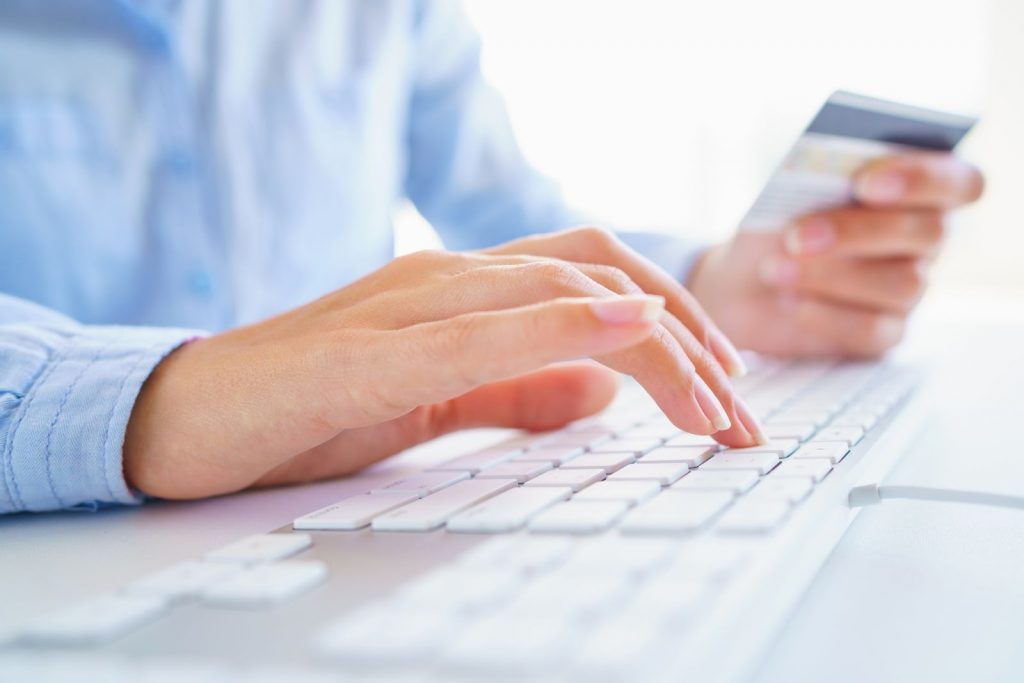 If writing product descriptions seems like too much work or something that you'd gladly delegate, get professional writers to do the work for you.
They'll do more than just write outstanding product descriptions for you — they'll find the right audience and optimize the entire page for them. Hire a team of writers and you'll see your sales increase in no time.