The road to success is usually steep for a small business; in fact, several start-ups tend to fail in the early stages. The main reason for this is the failure to anticipate the hurdles that come along with running a small business. However, there is a small percentage of businesses that do make it to the top; these are the ones that focus all their efforts in the right direction without losing sight of goal.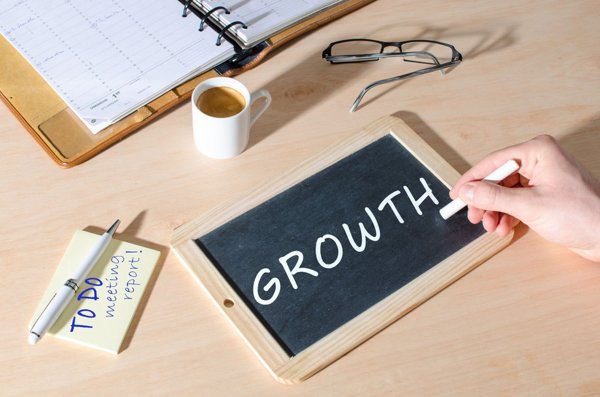 There is a popular saying by Henry Ford that fits well "Obstacles are those frightful things you see when you take your eyes off your goal". Small Businesses face a great many problems at the start, making the right decisions and taking help from the right people can mean the difference between success and failure. For example, approaching small business lawyers in Melbourne to handle all legal issues can help you concentrate on your business rather than on legal issues.
Common Challenges faced by a Small Business
A start-up business or a small business will face plenty of challenges on a daily basis while trying to become successful. Here are a few issues they face:
Money: Cash flow is important for a startup. It is essential for basic office space, products, employees and working of the office. Bad planning or overlooking the financial requirements can result in big issues.
Lack of Planning: Good planning is vital for the success of any business. In fact, this is one of the main reasons for the failure of a business.
Skilled help: Finding the right people for the job is one of the many challenges and business faces. Getting this wrong can affect the business to a great extent. This is important for small businesses and startups.
Legal Issues: Starting a business is not easy and comes with a set of legal issues as well. Some of the common legal terms one may come across when starting a business include compliance, laws, regulations, policies.
Significance of a Lawyer for Small Businesses
Every business needs to follow the rules and regulations and handle business tasks in a legal way. Startups and small businesses face several needs to deal with many unique legal issues and make decisions that protect them from personal liability & obligations as per the situation. Listed here are several reasons why it is important for every business to seek professional legal help:
Every business is likely to need the help of a good contract lawyer in Melbourne to assist them with the formation of contracts. This can be for the business space, an agreement between partners & employees or investors & clients. It is vital to get the language on the contract as well as the content right to avoid time-consuming legal battles and hefty fines.
A new business has a big set of tasks including registration, getting necessary license & permits that require expert help of an attorney.
The need for legal assistance continues as a business expands as well. There can be several legal hurdles for businesses expanding to other places around the country or other countries.
It is necessary for a business to gain protection from external parties like investors and clients. A personal liability implies that the business places everything you own at risk. Seeking help from small business lawyers in Melbournecan minimize your risks.
Seeking the assistance of a contract lawyer in Melbourne can be highly beneficial since they provide clarity of business relationship & agreements. They prevent potential contract disputes and expensive litigation. Their methodical approach prevents several misinterpretations.
Each business will have several key contracts vital for their business and require professional assistance with them. Some of the important legal documents include a service agreement, non-disclosure agreement, client service agreement, purchase agreement, etc.