For your company to prosper and even bear fruits, it's important to have a solid and trusted brand. If your customers start to doubt your brand how they will be able to transact with you, then you are done for! This is not something you want, especially when you are in the midst of tight competition. When you want your business to be recognized, you will want to work your brand from down the rabble. Whenever you have a ready market, you should always have a marketing goal to get the market target. You don't need to be told that it's tough when trying to increase your brand recognition. Here's how you can easily increase your brand's recognition.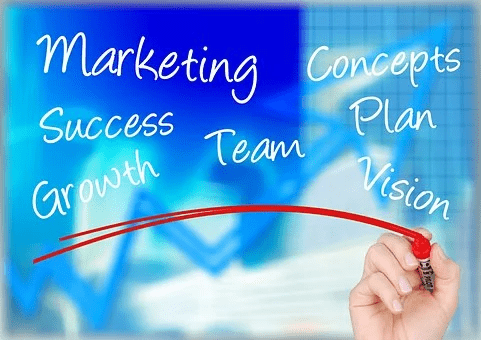 Provide Value
Manufacturing a unique product and coming up with a brand that beats the competition is a valuable way to bring positive results to both your professional and personal life. You could provide your customers with custom water bottles whether they are at the waiting lounge or are after your products. When you provide your customers with the best products, that's exactly where trust begins, and the chart sale raises higher and higher. Here are some of the ways you can be able to provide value to your clients:
Be authentic
Be consistent
Use social media
Be good at researching top trends in the market
Write A Blog
Whenever you post a well-written blog, customers will start to trust your brand. And this is something that boosts your credibility. So many businesses, whether big or small have started to get the knowledge of blogging as it's not just one of the ways to provide ideas, thoughts, and opinions but it's also a way to build up a successful business. Here are some of the ways you can write a blog that will help with your brand recognition:
Create valuable content
Write for your customers
Develop your blogging style
Make your blog shareable
Plan your content
Get Influencers Involved
An influencer is someone who can persuade you to purchase a product especially when they share the best opinions of the product. This will all depend on their knowledge, authority, and position in their niche. Since the early ages, word of mouth has proven to be the most effective marketing strategy. These are some of the ways influencers can help increase your brand recognition:
There are referral programs for influencers that are effective and efficient in promoting brands
Consider Sanctioning influencers to construct engaging content
Invite influencers to contribute to your blog
Run contests with influencers
For you to be able to accomplish all the above, you will need to have the right influencer marketing strategies to align with your business goals and ideas, invest in the right influencer platforms such as Integra, and most importantly, having the right influencers to push your products.
Get Tweeting!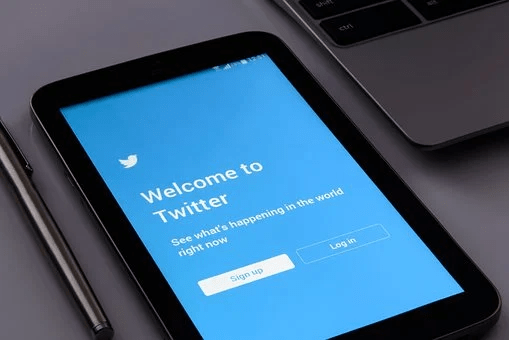 Twitter is one of the many ways to help you build up your business. Imagine how many people use social media as a way to be more informed. It's not a surprise when you find the most influential persons in society contributing to your posts. Twitter, like so many other social media platforms, is a great means to boost brand awareness. It's important to be able to use Twitter for brand enlightenment. Below are ways to help you help achieve this:

Pick the right time to tweet
Twitter consistency
Vary your posts
Thank people for their retweets
Use a twitters search engine to find customers
Use the right hashtags
Retweet peoples posts
Use Branded Packaging
When packaging your brand, it helps to make sure that nothing is exposed to the wrong competitors. Let's face it, no one appreciates a product that can't be trusted. Most consumers will reject any package that can't be trusted. And this can in so many ways ruin a business. Here is how to get things done; think outside the box, choose quality, and be innovative.
Write A Book
Readers get to understand you better on what to expect from you, the type of products you are selling, and what you stand for. When you communicate with writing, it will get even easier for people to know what ingredients your products can help them with, just in case you are in the pharmaceutical industry. You can also provide them with well-written manuals to help them with your various products.
Provide the best customer services
If you want customers to always choose your brand, learn to provide them with the best customer services. Don't let your customer feel neglected. Ensure that you provide them with solutions and options depending on the brand. Show them how much you care, and that way, your brand will trend. There are so many ways you can provide the best customer services. Here's but a few of them:

Get to know your customers
Listen to your customers
Respond as quickly as possible
Fix your mistakes
Keep your customers happy
The above are ideas and points you can utilize to grow your brand. You have to think of your customer as the main source of income. This will provide you with a clear path on how to help them get the best from your business.