Typically, a marketing plan is a crucial pillar for any business's success. If you are considering venturing into any industry, be sure to take your time to formulate an effective marketing plan.
Before formulating a marketing plan, it is advisable to identify your targeted audience to help you understand their interests. To identify your targeted group, you will need to conduct market research to understand what the market requires. Generally, a marketing plan involves several components in a marketing toolkit, which you will learn in the following article.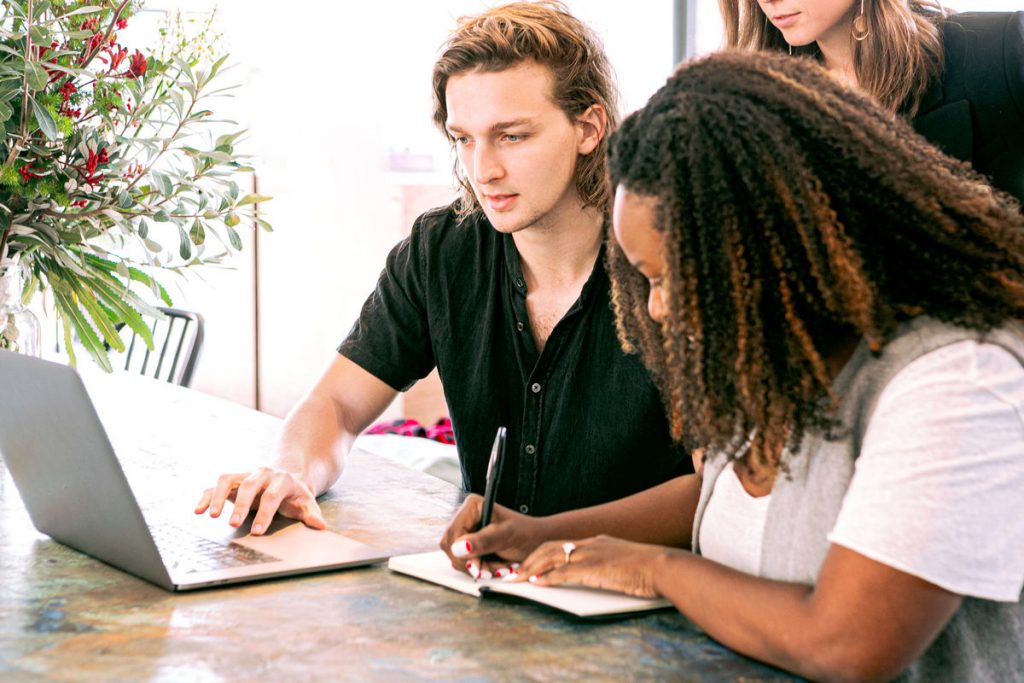 1. Prepare Your Mission Statement
Typically, a mission statement helps you briefly and clearly describe your business, market served, and services offered. A mission statement should consist of a few sentences. However, if you are running a bigger firm, you can incorporate the company's vision statement with your mission statement.
2. List and Describe Niche Markets
Once you develop a mission statement, the next step would be listing and describing your potential market. This will help you identify the necessary segments for your market, which may include the marketing director, chief financial officer, or chief executive officer.
Also, depending on the number of departments in your company, you may need to assign some people to oversee their operations. However, when assigning who to lead the consumer market be sure to consider age groups. Additionally, target markets are an essential part of marketing.
3. Describe Your Services
After conducting market research and identifying a market gap, you will need to describe your services as you head into the market. Be sure to take your time and develop a great inventory of your services or products that you wish to introduce in the market.
Describing your services will also help you with the requirements for the success of your undertaking. It also allows you to plan for other costs, including expertise and staff.
4. Develop Promotional Strategies
Generally, there are various promotional strategies, and most of them yield great results for different target markets. Be sure to take your time and select the best strategy that will move your business to the success level.
Understanding why people buy or use certain services is one of the key factors leading to business triumph. Once you understand this, you can develop a better strategy for marketing your services or products.
However, for the success of your promotional strategy, be sure to learn the market needs, industry trends, buzzwords, and industry trends. You can do this by attending professional conferences and reading trade journals. Additionally, being active in different groups and alliances will help you find out what works best for the market you are about to venture into.
If a strategy doesn't work for you, be sure to drop it and try another one till you find the one that works best for you. This means that you will need to learn and implement new skills.
5. Establish Marketing Quantifiable Goals
When formulating your marketing plan, one main aspect is setting the number of individuals you wish to reach. It also includes setting the targeted new clients and the projected income out of the business undertakings. Be sure to come up with practical and realistic goals.
It is advisable to look for available resources and skills that can help you integrate and implement your goals. This will help you attain an effective marketing strategy. Also, remember to understand the strategy's possible budget and plan accordingly.
6. Understand and Identify the Competition
Typically, identifying your competitors is vital to the success of your venture as it will help you equip yourself appropriately as you head into the market. Be sure to learn about their weak and strong points and identify what you need to emphasize.
You can choose to compete based on various aspects including, services, products, prices, values, or a combination of these. Remember, you need to be unique if you have to stand out in any competitive market.
7. Monitoring Your Results
After formulating and implementing your marketing strategy, you will need to monitor the results closely. This will help you identify the strategies that work best for your business and those which does not.
When choosing a marketing strategy for your business, be sure to work the strategies that generate sales and leads.