Managing a business is no easy feat. It requires creativity, grit, organization skills—and if you want long-term success—integrity. One of the easiest ways to slow down the progress of your business is to let go of leads—either by ignoring them or following up on them too late. The following will explore the concept of leads in full and why it is so important to follow up on them, as well as provide a few suggestions for managing this.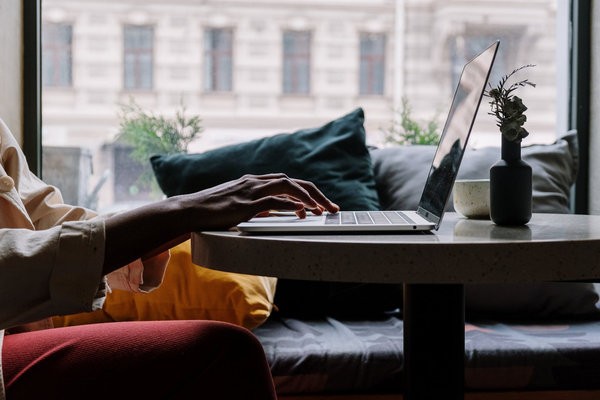 What Is a Lead?
In the simplest sense, a lead is a person or a company that has given you a hint or an indication that they are interested in pursuing the product or service that you offer. Leads are an incredibly important aspect of any business strategy because they are far more likely to produce a sale than a random person you meet on the street. They've already shown interest in one of your products or services, so there is a decent chance that their interest is going to carry forward into a sale. Of course, your lead can't turn into a sale if you don't follow up on it.
Beyond this, sometimes, you can consider a previous customer a lead. If a person used your business and was pleased with the service or product they received, they are more likely to try another product or service from you—or buy the same item again once theirs has run out.
Leads Have a Time Limit
When someone expresses interest in a product or service, they don't want to wait two months to be allowed to purchase it. By then, they've likely forgotten all about it or purchased something similar from one of your competitors. This means that the leads you have expire—you need to act on them in a reasonable amount of time. Likewise, if someone expresses interest and you never reach back out to them, there's a far lower chance they're making their way back to your place of business, be it virtual or physical, to purchase from you.
How Do You Hold Onto Leads?
There are several ways to hold onto leads, but some are far more effective than others. One of the best ways is to build a mailing list or a phone list. When someone expresses interest either by speaking to you or your employees, visiting your store, spending time on your website, purchasing a product or service from you—you can ask them if they'd like to share their phone number or email address. In exchange for this information, you offer to keep them up to date on your business with deals and notifications sent directly to them.
This might sound like a complicated process, but it's far simpler than a paper filing system or trying to remember every lead you've and your employees have ever collected. Experts at messente.com/ explain that once you've gotten express permission to use a lead's contact information, you can send them monthly newsletters or text message offers when the circumstances are right. This will help make sure that people who want to be customers or clients get a friendly reminder every so often that you and your business exist. Especially given the online presence that most businesses have today, it is relatively easy to have a pop-up box asking for an email or phone number.
How Do I Use My Mailing List or Phone Numbers List?
You want to send your leads a short and useful message regularly. Depending on your business, the frequency will vary. An astrologer, for example, might have no issue offering daily horoscope updates via text or email. A plumber might not want to be sending leads a message every day. Figure out what is ideal for your leads and stick with that (bi-weekly or monthly seems to be a safe bet for most companies).
Create Valuable Content That Your Leads Want
This is either the easiest or the hardest part for business owners. You need to make sure that what you're sending is valuable to your leads. Sales coupons, offers, deals, announcements regarding new products or the restocking of sold-out products, or information like product guides or behind-the-scenes content. If this scares the heck out of you, there are countless extremely talented freelance writers out in the world that would be happy to write this content for you, make sure it is free of all errors, meets all of today's sensitivity criteria, and guides your leads to something they value (and creates sales for you).
In addition to having your texts or emails written, you'll need to figure out a program from which to send the messages. You don't want to be copy and pasting sixty emails per day, and you don't want to be typing the same text message, again and again, all day. There are numerous systems and software available that can help you send mass messages.
With the above information, you are well on your way to valuing your leads properly. Given the right time and attention, leads can often turn into sales. And if sales are given the right care and awareness, they can often turn into repeat customers.