There is no arguing that roofing companies can benefit from more roofing leads, and in this post, we're going to provide you with some highly effective marketing ideas to help you generate them. To begin, you are going to need to establish some goals for your lead generation efforts. These should be short-term, realistic goals that are measurable so you can track your progress. For example, if one of your company's opening goals is to generate 50 leads per month, make sure the number of calls you receive from each lead and how many quotes you close on a monthly basis are included in the goal.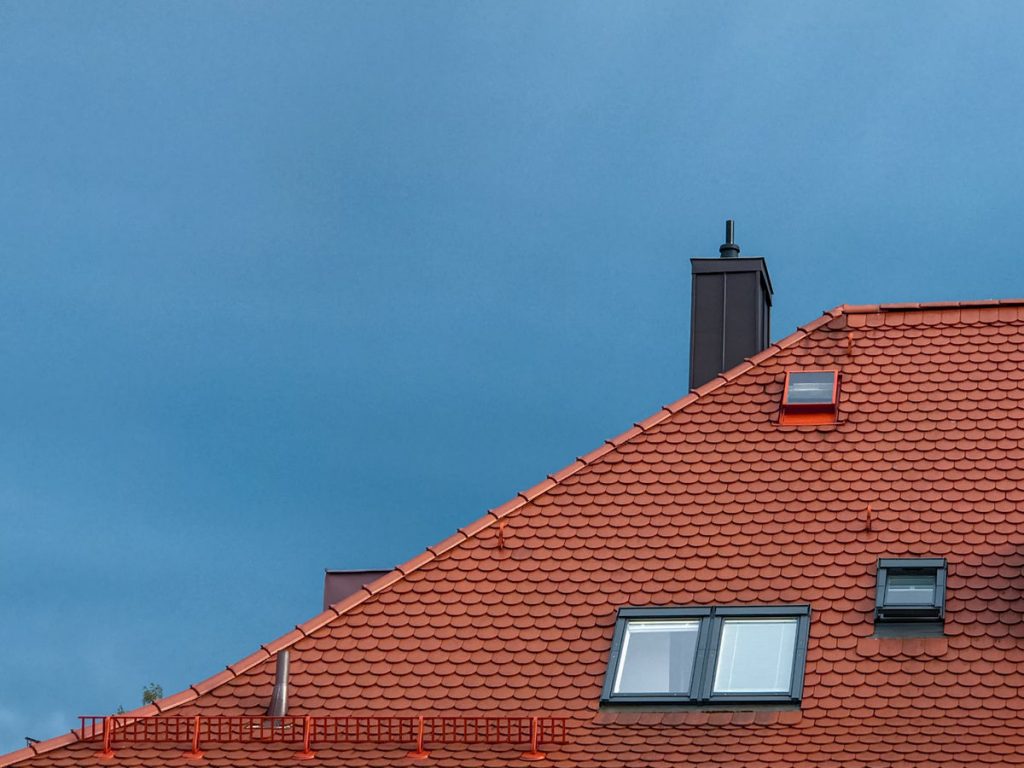 Mapping Out Your Lead Generation Strategy
Now that you have set some attainable goals for yourself, it's time to map out a course of action that will help you achieve them over the next few months. While there is no "one size fits all" option when creating an effective marketing strategy because every company is different, here are six highly effective ideas that can help you generate more roofing leads.
Niche Sites
Every industry has its own network of niche sites where people looking for services in that particular field congregate. Simply by creating an account and listing your company, you will be able to reach thousands of homeowners looking for roofing services. After all, according to the National Association of Realtors, "92% of home buyers begin their search for a new home on the internet." One thing that makes niche sites so effective is that it is an effective roofing lead generation medium because these sites already have a large audience interested in what you do as a company. Another reason why registering with these sites is such a good idea is because most allow businesses like yours to either post adverts and/or bid on new projects and jobs where you can get your offerings in front of hundreds or even thousands of people who need them right away.
Social Media
One of the most common places people go to start their search for a local roofing company is on social media. According to the Pew Research Center, nearly 2/3rds of all adults are active users on at least one social media platform with over half using two or more. With that being said, every roofing business should have an active presence on at least one major social media site like Facebook, Twitter, Instagram, etc. Many people seem to have mixed feelings about Facebook as a marketing tool, even though it continues to grow by leaps and bounds every day. It's difficult not to imagine the ever-increasing number of users logging into their accounts at least once per day when considering using this social media site for your lead generation efforts. With billions of active users worldwide, there is no denying that Facebook should be considered one of the premier options for reaching potential customers if you are thinking about starting up a lead generation campaign on social media sites.
Video Marketing
Videos are viral in nature, which means they help bring awareness to your business or brand when they catch on with social media users. If you want to add a visual aspect to your company website, or if you know that it's time for an upgrade in this department, create some videos and post them on YouTube so potential customers can see what sets your roofing company apart from the competition.
Email Marketing
While it may seem like old-school marketing, email remains one of the best options available when it comes to communicating with your customer base and keeping them up-to-date with any relevant news affecting your business. Newsletters are also a great way for potential clients to be introduced to your brand and know what kinds of services you offer without having to make direct contact through phone or email right away, giving them time to mull over any questions they have while making the decision to reach out to you.
Trade Shows
Attending trade shows is a great way to make new business connections and expand your customer base, especially if you can secure space at one of the many free national roofing industry trade shows available every year including the National Roofing Contractors Association (NRCA) show or Universal Roofing's Utility Conference. It may take some time before you see any tangible results because it takes several months for word-of-mouth marketing efforts to take effect, but by keeping your foot in the door through attending events like these, you're establishing connections that can benefit you down the road.
Networking
The success of your lead generation campaign will largely depend on how well received your company is within your local community. By being actively involved in networks such as the Better Business Bureau, Chamber of Commerce, or professional organizations including the NRCA, you are doing more than just marketing; you're establishing yourself as a company that people can trust and depend on for all their roofing needs.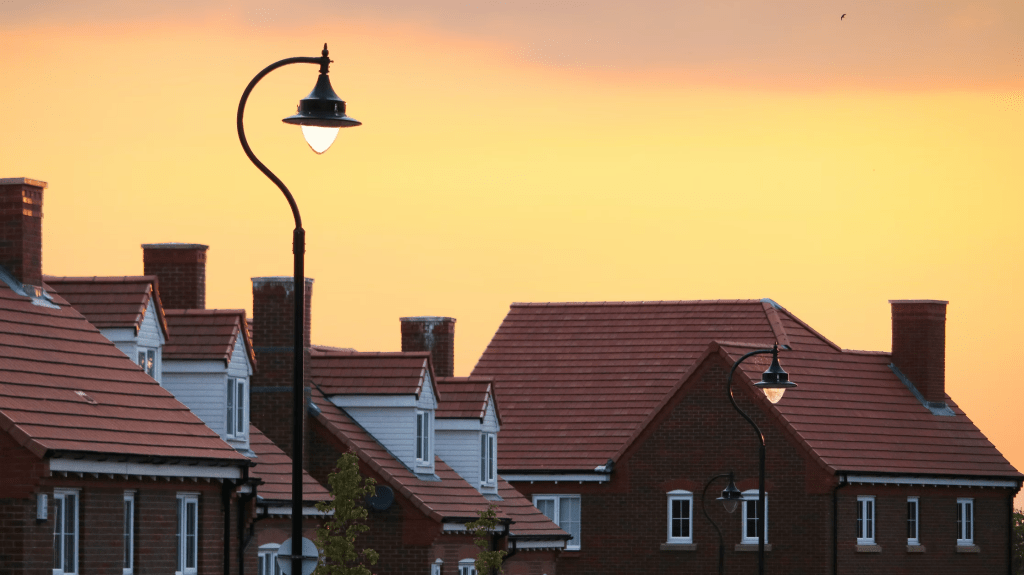 Having a healthy mix of these six aforementioned marketing methods is an excellent way to bring in new business and build up your customer base without having to spend too much money engaging with traditional advertising platforms that could end up costing you thousands of dollars every month. While it's true that those types of campaigns can generate roofing leads as well, there is something to be said about the power of free lead generation because it gives you room to make mistakes alongside potential customers so they see how attentive and professional you are when dealing with their concerns or issues.