Email outreach using cold email is not for the faint of heart. It requires bravery, grit, perseverance, and a healthy dose of optimism in the face of rejection.
The most effective cold email outreach efforts are painstakingly planned and battle-tested to extract every last drop of conversion. Every aspect should be optimized for openings and rapid action from the subject line to the conclusion.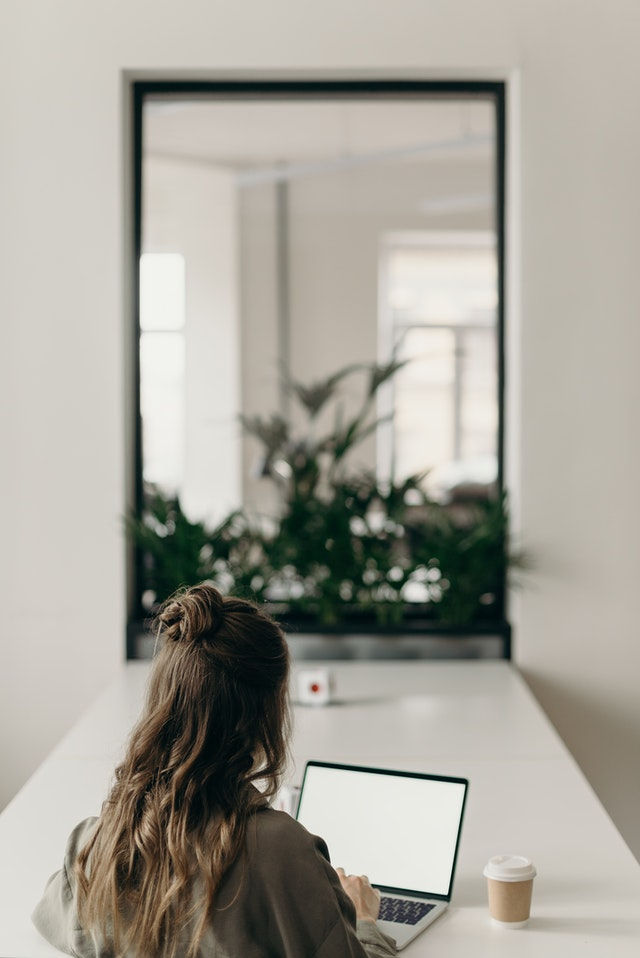 Definition of a Cold Email
It is an initial email sent to a prospect to initiate contact. To properly appreciate what cold emailing is, consider contacting someone you do not know for a specific and justifiable cause. It does not have to be sales-related; cold emails are also used for networking, link building, and recruitment.
How Is Cold Email Outreach Performed?
Cold email outreach is a cost-effective method of acquiring leads through outbound sales prospecting. In this case, you'd send a cold email, that is, a customized email message, to open a dialogue and launch a connection with potential clients with whom you'd never spoken before.
Create a Cold Email Signature, Profile, and Provider for Your Business
It's usually prudent, to begin with, the fundamentals, including your email signature. Prepare everything you want to submit in this part in the advance to be ready when the time arrives.
A tremendous cold email profile may help you raise response rates, which is why it's critical to establish a good first impression by including an up-to-date header picture, corporate logo, or branded symbol on the majority of cold emails. If you don't know how you should get started, consider help from an external cold email service.
While you may be attempting to close a transaction, your cold email should never sound like sales. Do not approach a straight purchase without first conveying value. While pitching a prospect, make your value proposition explicit so that prospects understand the advantages you provide and mention this clearly in the email body.
Somewhat of pressuring them to purchase your goods or services, enlighten them about the actual offering and allow them to contact you for further information or clarification. In subsequent follow-up discussions, incrementally provide more insight on your situation until it no longer seems like a pitch but rather a logical series of events.
Conduct Thorough Research on Target Prospects
Conducting thorough research on the target audience is a critical component of the complete cold email marketing plan. The chances of a prospect to become a client are high, and the more you know about them, the simpler it is to develop a more intimate connection. It demonstrates your commitment to the prospect and increases their curiosity in learning more about your offer.
Concentrate on the Prospect
The most effective cold emails focus on their prospects rather than on the glory of their product or service. These emails are not the appropriate venue for discussing your organization's accomplishments and triumphs. Only a formal introduction is a practical approach to begin. By focusing more on the prospect's career, industry, hobbies, and preferences in the letter, the firm may establish better trust and break the ice. They must understand how your service or product can improve their lives and aid in their recovery.
Avoid Being Overly Sales-Oriented
It is not advisable to begin selling immediately. An initial couple of emails should establish an environment where the prospect feels comfortable contacting you immediately without hesitation. Gradual follow-up emails may reinforce your pitch's concept. With your follow-ups, project an image of trustworthiness and devotion to your audience. Carry the picture that you are committed to assisting them to resolve their difficulties without concentrating only on the sale of your goods or service. Emails that are consistent and authentic have the highest response rates.
Create a List of Cold Email Addresses
The first stage in every cold email marketing is audience acquisition. It may be accomplished by compiling your list of prospects or using one. It's critical that recipient's opt-in to receive emails and submit their contact information since this increases their likelihood of responding.
Construct the Ideal Follow-Up Approach
Cold email campaigns should have a regular follow-up schedule and, ideally, an omnichannel strategy that includes automated cold email follow-ups, cold calls, and social media involvement. In this manner, your touches will be more evenly distributed, and you will come off as less spammy and sales-oriented.
When following up, it's also a good idea to avoid checking in without a purpose. Following up only is inefficient and should be avoided at all costs. Rather than that, provide a cause to follow up.