Contact lenses have made it really easy for people to get a better vision without having to constantly wear spectacles. These advanced products have delivered the best results to us and continue to remain the highest quality alternative to anyone who doesn't like wearing spectacles. If you have just started to wear contact lenses for the first time, then we have some information for you. Today we will discuss the do's and don'ts when it comes to sleeping in contact lenses. You can even get these points verified by an optometrist.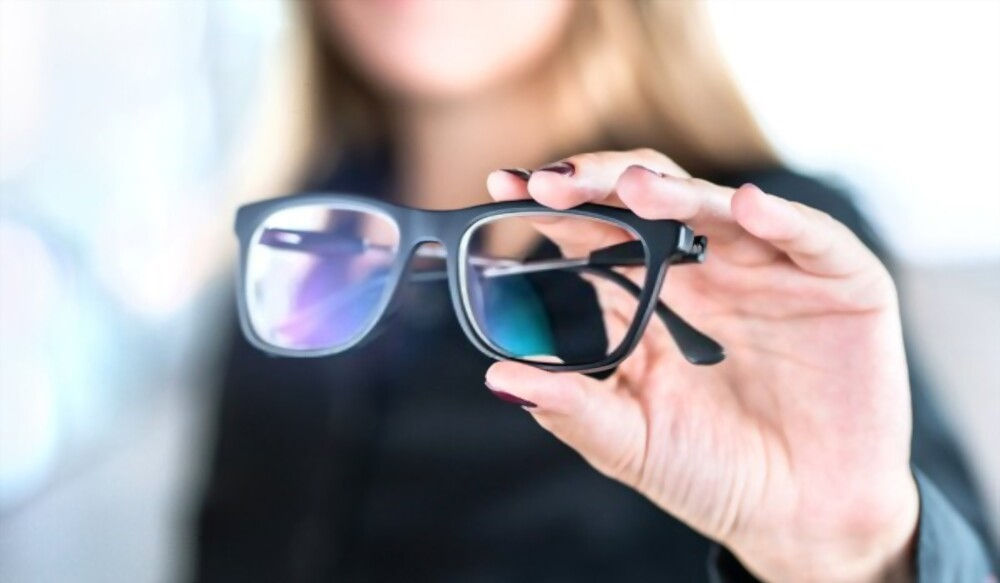 Can you sleep with contact lenses?
Millions of people around the world are using contact lenses on a day-to-day basis. They have become very popular and optometrists these days recommend the patients to use them instead of continuously wearing spectacles. They provide excellent conditions when compared to wearing glasses but they have a few things that everyone should consider. One such thing you need to consider is whether you can sleep with your contact lenses or not.
You have seen that everyone takes their glasses off before they go to sleep. But, there are many who forget the same when it comes to lenses. It is a habit that you should be changing as said by most optometrists out there. They believe it is necessary to take them off before sleeping. It is said that when you close your eyes to sleep, they put a lot of pressure on the lenses and that can cause irritation on the eyes. That is the reason why you need to take them off for sure.
When you are sleeping with the contact lenses, that have not been for that, it can lead to serious loss in the level of oxygen that your cornea receives over the course of time. This can lead to serious irritation and eye rashes. This can develop more serious infections and corneal ulcers that affect your vision seriously. Let's take a look at few more information now.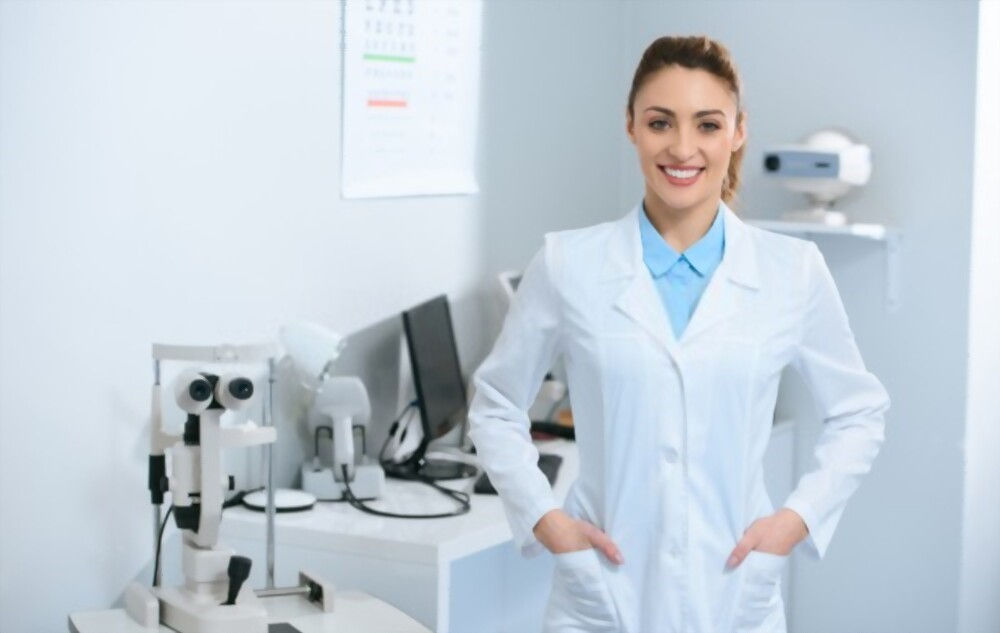 How to take care of your contact lenses?
Here are some important tips recommended by the top optometrists that will help you out –
You should remove your contact lenses before you go to bed. This is going to allow the eyes to rehydrate and get the much needed oxygen continuously. This will prevent any eye injury.
Make sure to replace your contact lenses in a timely manner. Don't use the same lenses for an entire year. Visit the optometrist regularly and make sure to find out the right time for replacement of the contact lenses.
Don't look at screens for too long and make sure to take small breaks. Also, you should avoid looking at your mobile phone or laptop for hours before going to sleep. Take a rest for a few minutes and then go to bed.
Don't forget to go for an eye test after every two to three months. This will help you to keep your eyesight power under control at all times. When you undergo regular tests, it will enable you to get the right visual correction.
Never keep the contact lenses on a naked surface. This is a must follow rule for anyone wearing them. The moment you place it on a surface, it comes in contact with germs and dirt that can cause damage to your eyes.
So, here are the top ways in which you can take proper care of your eyes and contact lenses in the coming days. Make sure to ask the optometrist if you can sleep with your current set of contact lenses or not.