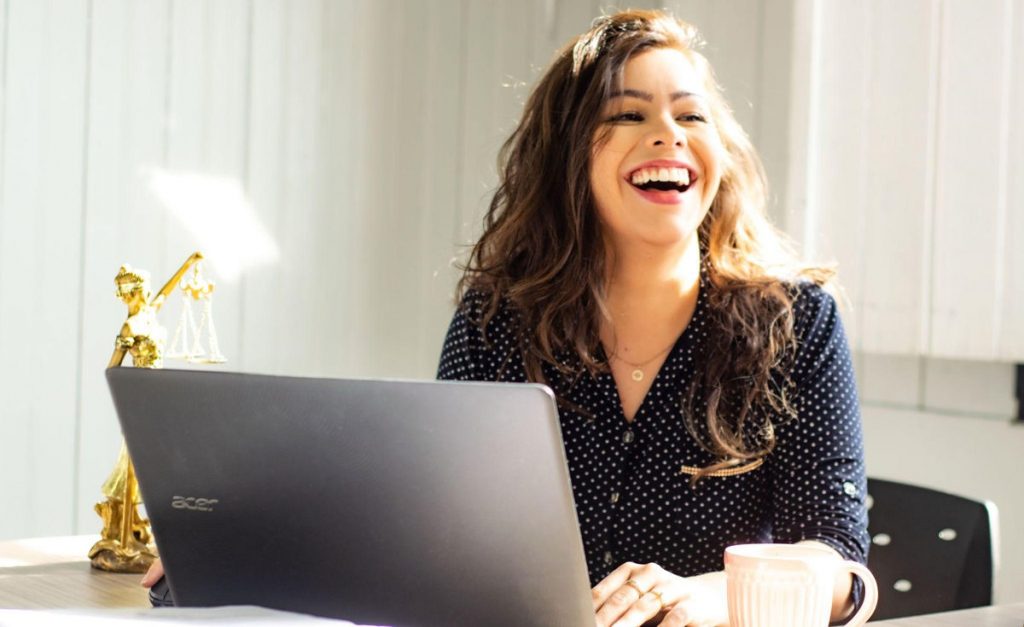 After the pandemic, so many people are in dire need of a career change. But how can you get a good job immediately in today's competitive market? Luckily, the process is much easier than you'd think.
Keep in mind that recruiters are humans too. Therefore, the easier you make it for them to do their jobs, the faster you'll get an interview. Next thing you know, you're starting your new job in a week.
Use a Resume Builder Online
To get a heastart, find an online resume creator. These apps are the best for jobs using an online submission system because the templates they use are compatible with the system's reader.
We recommend you using the CV2You free pdf resume maker for the best result. This free resume maker comes with a few different resume and CV templates. You can easily fill out each section by copying and pasting existing information from your old resumes.
Use a Summary Block
Good jobs are competitive. This means the hiring manager gets even more applications and has even shorter time to spend on each candidate. A well-written summary block will help you leave a strong first impression by providing the core information proving you're a good choice.
Keep your summary block short and simple and get right to the point. For example, why would you be a great addition to the company? Highlight your best qualification and your most impressive employment history when writing the summary.
Add a Cover Letter
If you want a good job immediately, a cover letter is crucial. The letter doesn't need to be perfect. Instead, try to go the personable, honest route and build an emotional connection with the recruiter.
Your cover letter could also help you prepare for the interview. Use phrases and sentences you're likely to use when speaking to a recruiter face-to-face. Speak the company's language by referring to their milestones, culture, and using terms specific to your line of work.
Follow Best Practices
Look up resume examples from your industry. If you're using a smart resume builder, you can easily manipulate different sections in the online editor. You can also do some research on career networking websites, such as LinkedIn, and see how other professionals design their resumes.
It's also important to format your resume properly. For starters,
Keep everything on one page
Use readable fonts and leave plenty of white space between sections
Avoid changing font sizes and weight too much
Some Final Tips
Finally, add a twist of your own to your resume by adding creative touches. However, make sure to keep everything simple so your resume is compatible with online hiring systems. When exporting your resume from the resume builder online, stick to the pdf format as it is the most widely used format.
If you're using the CV2You free pdf resume maker, head over to the resource section on their website. There, you will find many helpful tips on how to get a good job immediately, including how to design, make, and polish up your resume.