When you are in the search of a job or plan a career shift, it is time to brush up your resume. This document is as important as it can be. Potential employers pay much attention to applicants' resumes. Many times, the decision to hire or reject a candidate is based on the resume. Hence, you can see the decisive role of this document.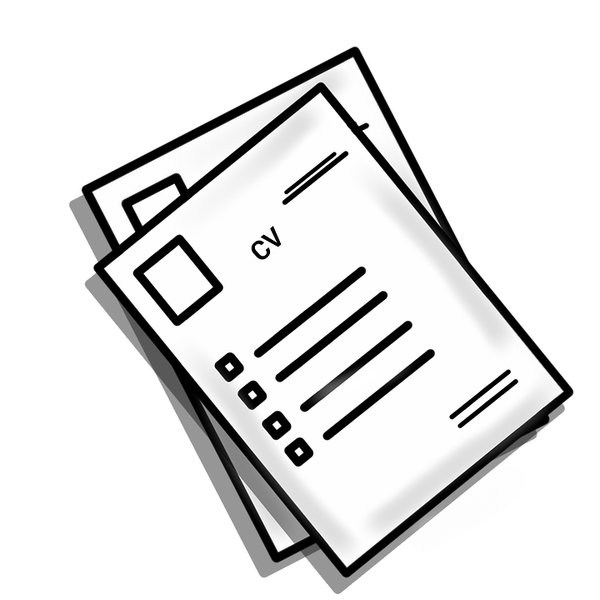 A resume is a summary of your professional life. It highlights your main achievements during your career. A good resume has to be short, concise, and easy to read. The goal of this document is to get you a job interview. In this interview, you can demonstrate your suitability for the position. As you can imagine, writing a winning resume that gives the expected result is not an easy task.
If you want a professional resume, try enlisting the online help of ResumeWritingService, the best resume writing service. This online company can create for you a resume that, together with your CV, will get you an interview. Here, professional writers craft custom resumes for their clients. If you place an order, you have to inform a certified writer of your career history and plans for the future. Based on this information, he or she will write the best resume for you.
However, if you prefer not to use any resume writing services, then you have to write your resume on your own. Even though the task seems daunting, you can do it with the tips in this article. This way, you will not have to pay someone to lend you a hand. Even though the service by ResumeWritingService.net is affordable, sometimes you may prefer to write your resume yourself. It is valid. Keep reading and you will learn how to write it effectively.
You Can Get the Same Quality of Resume Writing Services
When applying to different jobs, the best strategy is to write a unique resume for each application. Use these tips and craft a winning resume:
Read the post carefully and identify the top keywords. Focus on those in the "Requirements" and "Qualifications" sections. Then, make sure that these keywords appear somewhere in the text of your resume. However, do not make the mistake of claiming to have skills that you don't. Sooner or later, the employer will find out that you lied;
You can study some resume examples that have been successful for similar jobs to the one you are applying for. You can purchase these examples from some writing services such as by ResumeWritingService.net. They have a relatively low cost. These examples should be used as sources of inspiration only. You should not copy any of them. Remember, your resume must be unique;
To give a more formal look to your resume, use professional fonts. Moreover, using these fonts eases the task of reading your resume. The text must be legible, so avoid too small font sizes;
You must include the information that matters for the position you want to get. There is no need in writing about your job experience of one decade ago. Consider that the employer does not have much time to read your resume. Hence, make sure he or she reads about your experience and skills that are relevant for this particular application;
Focus on professional achievements. The employer is much more interested in knowing what you can do for their company.
These tips will surely contribute to the improvement of your resume. They can be used to write an effective cover letter as well. But if you don't have the time to write these documents yourself, you can buy them from professional resume writing services. These services are legal in the UK and other countries. Hence, you should not worry about it.
Consider using the service by ResumeWritingService.net. Who would not want to get a high-quality resume at a cheap price? All you have to do is send them a message saying "Please, help me to craft my resume." Soon, a representative will contact you to inquire about the necessary information to write your resume. Customers from near and far use these services to land jobs.