Opening a coffee shop is a dream for many people. We love the thought of ourselves behind the bar, greeting the regulars and serving high-quality products. Maybe we even dream of competing with the greats – Starbucks, here we come!
However, like most business dreams, starting your own coffee shop requires careful planning and an airtight business strategy. This is the same if you run any company, from a casino like mr.bet to a clothing line. If you've ever studied marketing or completed a business degree, you will have a head start, but these concepts are relatively quick and easy to learn. We've broken down a few of the main steps you should take before you set up your coffee shop.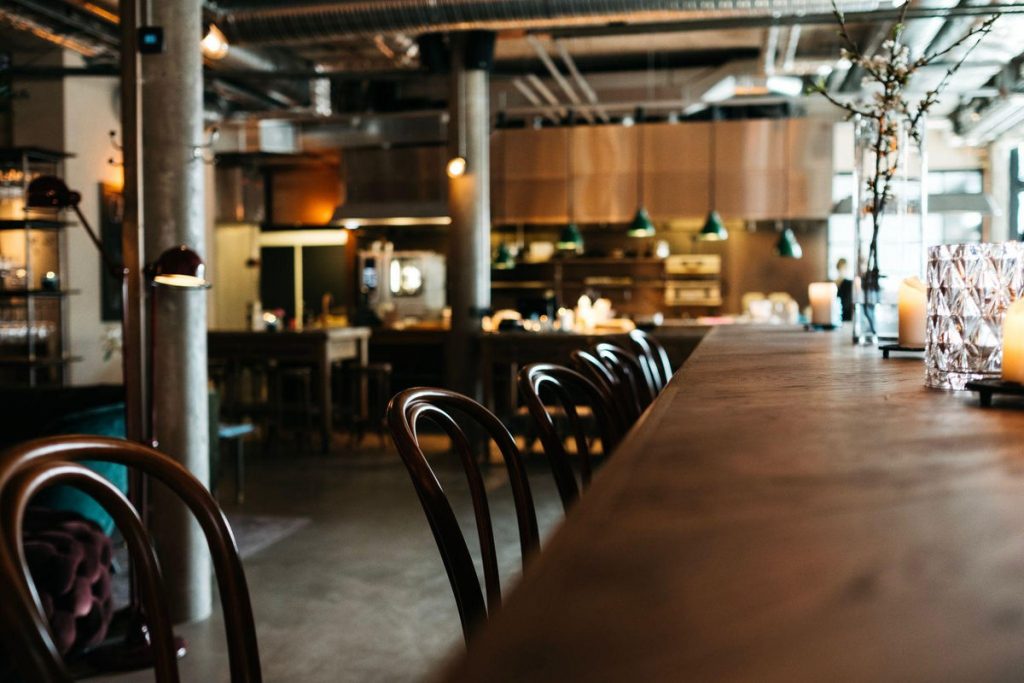 How to Create a Coffee Shop Business Plan
● Build a Brand
One of the first things you should think about is your business branding. Coffee shops can build a consistent client base if they create an aesthetic that their customers love. So, before you start, it's important to think about what you want your signature style to be.
Is your coffee shop business going to be student-y and relaxed, modern and trendy, or quirky and colorful? Your branding and overall look should also tie into your location and the type of customer you want to attract. For example, if you're setting up near a college campus, a student place might be a great idea. If you're near a lot of office buildings, try to aim for a more professional crowd.
Once you've got these plans outlined, you can start thinking of business name ideas. Your business name needs to capture the essence of your overall branding. It also needs to be snappy and memorable so that it promotes customer recall. Once you've come up with your name, you can start to look into some more concrete business ideas or tackle your financial plan.
● Choose a Venue and Location
Choosing a venue for your coffee shop is as much a financial decision as it is an aesthetic one. It requires some business knowledge to find a location that will both serve you financially and will not undermine your profits because the rent is too high. Unfortunately for owners of catering businesses, areas with the most footfall also tend to have the highest rents.
If you can afford a central location, like a shopping mall or a high street, then this is definitely worth investing in. However, if not, focus on creating an appealing shopfront and finding a location that has parking or other businesses nearby. You should also think about accessibility when looking at venues. For instance, a building with lots of stairs and no place to put a ramp may not be ideal as you will have to pay to install disabled access.
● Look Into Franchising
If you are new to business management, a good way to ease into the industry could be to franchise part of a coffee shop chain. One of the main advantages of franchising is that the branding and business model are pretty much taken care of for you. All you have to worry about are the profits and management of your individual store. However, if you have big plans about how you want your coffee shop to look or be run, this may not be ideal for you.
● Buy a Business for Sale
Another way aspiring coffee shop owners can take to the game is to purchase an existing coffee shop and give it a makeover. This approach is similar to franchising – as in the venue is chosen for you – but you get the business itself from scratch. This can be a good way to build your own coffee shop using the first one as a jumping-off point, especially if it's already a high-profit organization. However, you may feel obliged to keep on old staff or meet a certain expectation already held by customers.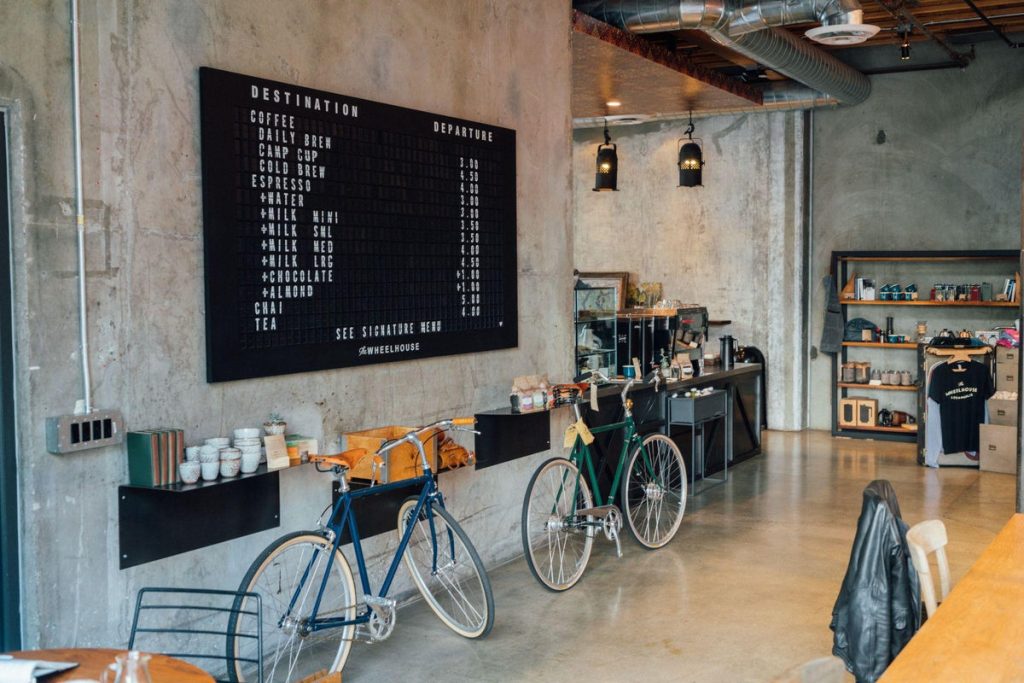 ● Focus on Quality
No matter what you serve, whether you focus purely on coffee and drinks or offer light snacks, it is important to put quality first. Regardless of your business knowledge, your beautiful venue, or your clever marketing, customers will only return if they enjoy a quality product. Spending money on delicious ingredients is not a waste, it is an investment.
In fact, cutting corners when it comes to produce is a false economy as it could lose your business in the long run. Try to develop at least one specialty that you're known for, whether it's scrumptious brownies or unique coffee blends. Either way, it should grab customers' attention and encourage them to become regulars.
Conclusion
Running a coffee shop is not for the faint-hearted. Think carefully before you start and get your business plan down on paper. Remember, once you start a business, you're in it for the long haul.
Final Call: Are you the owner of a successful coffee shop? How did you create your dream business? Share your advice in the comments!
Author's Bio
Scott Carrion is a freelance writer and analyst focusing on business and marketing. His Master's degree in Business research from Curtis L. Carlson School of Management has given him a broad base from which to approach many topics. He works closely with B2B and B2C companies providing useful and engaging content that can convert viewers into customers. His favorite way to spend holidays and vacations – visiting new countries.