If you are a working professional and have a hectic working schedule, one thing that becomes very dear to you is the amount of sleep you get in a day. The scarcity of sleep tends to make you irritable and tired, which has a direct consequence on your work rate and quality. Similarly, a good and sound sleep helps to rejuvenate your body and mind and shrug off the tiredness of the day, which lets you face new challenges with a new vigor.
Peace and stress-free mindset may be primary for the best kind of sleep, but equally important is the bed or more specifically the mattress firmness. If you choose the wrong type of mattress, you may end up with a sore back or erratic sleeping pattern, which will spoil the forthcoming day completely.
Now, there are different types of mattresses of various brands available in the market, so choosing the right one for you might be a little cumbersome. I would definitely suggest that you look at a list of mattresses to know what you are looking out for. For example, after knowing that you would like a king size mattress, you can look at a review of the best king size mattresses to find out what the experts suggests.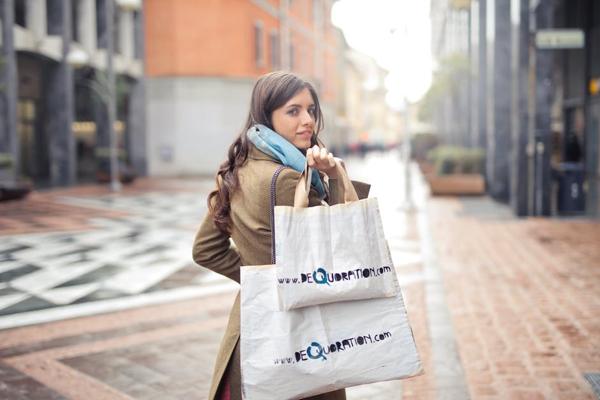 Budget
Fix a budget for your mattress and stay within that price range itself, so that you do not regret overspending on it unnecessarily later. There is a lot of marketing gimmick claiming to add additional features to a mattress and spiking the price in the process but realistically speaking, they are not that useful. Therefore, stay away from these traps and buy a mattress that is moderately priced and falls within your budget.
Thickness
There is no easy answer to the question what is the ideal thickness for your mattress. In fact, it is based on your age, your back and neck issues, your fitness etcetera. A thick mattress might increase the height of your bed and be difficult for older people to get down from. Similarly, it might lose its form and structure sooner so you have to make sure that it is of superior quality. A thin one might give rise to back problems on prolonged use. Thus, choose one based on your situation.
Types
The most common type is the memory foam one which takes the shape of the user and applied pressure equally. They tend to retain body temperature and you may feel warm, though. The kapok bedding type is more suitable for Asian climate. The futon type is easily storable. You should have a thorough knowledge of the different types available and then make a choice. To know more about the things that you should be aware of, you can visit https://www.countingsheep.net.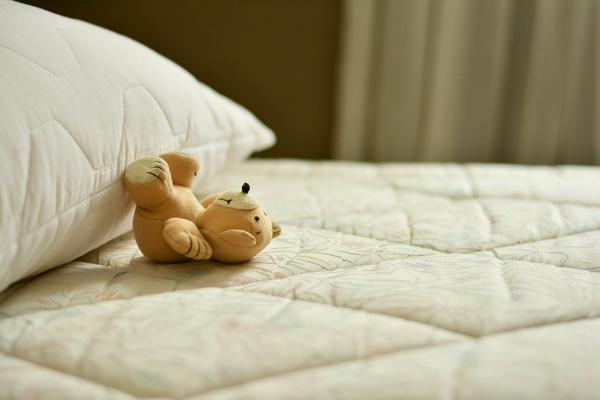 Firm or plush
This is mainly related to the firmness and softness of the mattress. Sometimes, they come with an extra cushioning and pillowing for that extra comfort, so if that is your main criteria, choose a plush one. Otherwise, if you have a recurring back pain, a firm one will be more helpful.
Brand
There are a number of brands that are available, so always go for the better ones as they tend to take care of your health better. Few of the popular ones come with special memory foam.
Delivery
Last but not the least, when you order a mattress, check for the kind of delivery they give and it is properly packaged and not previously used, as the hygiene of the mattress is also equally important.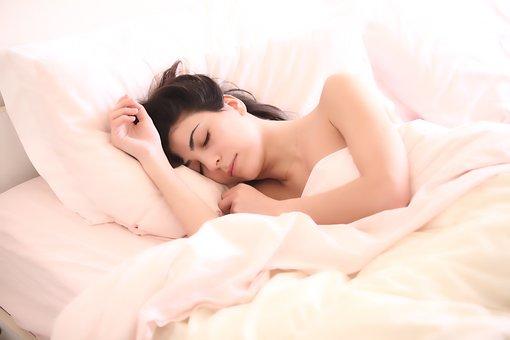 Conclusion
Once you identify the right mattress for yourself, you will notice the improvement of your sleep pattern and quality soon, which will reflect on your quality of life as well.
Author Bio: Mandy Bular is a freelance content writer. She has written many good and informative articles on different categories such as health, fashion, travel etc. She is a featured author at various authoritative blogs in the health and fitness industry and currently associated as a blogger with https://www.countingsheep.net/