As an entrepreneur or business owner, you want to make sure that you attend to all important appointments, from your potential business partners, investors, suppliers, clients, to other important contacts. Whether you have a start-up, small business, or an online business, hiring an answering service will make your business operations a lot easier.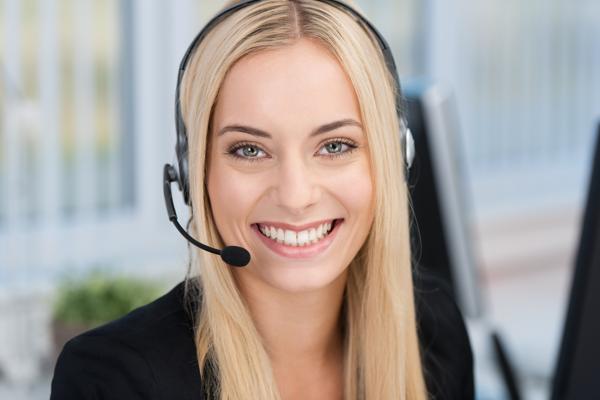 Answering services take care of all of a client's appointment needs to make sure that you won't miss any important appointments. Learn more about the benefits of an answering service by continuing to read below.
Keep You Updated
By seeking the services of an answering service Australia, for example, you and your clients won't forget your appointments again. An answering service can send appointment reminders in various communications media, such as through text messages or SMS, email notifications, or phone calls.
Here are the examples of updates an answering service can provide:
Description or nature of the appointment
Time and date of appointment
Any appointment changes, such as appointment cancellation or rescheduling
Person or entity who requested the meeting
People or parties invited
What to bring or reminders before the appointment
Peace of Mind
An answering service involves a live operator taking the details and booking all your appointments on your calendar. In that way, you'll have peace of mind, so you won't miss even a single appointment, most especially if you're always in a meeting, attending to a client, or in the field supervising productions.
Here are the general services offered by answering services:
Schedule appointments
Route phone calls
Answer questions on your behalf (about your company, products, and services)
Answer phone calls even during weekends, holidays, and night time
Eliminate Communication Barriers
Even if English is not your first language or your client's, hiring an answering service can eliminate language or communication barriers. Live operators are highly trained to take calls from various clients with diverse cultural backgrounds. All the details of the callers are obtained, and the live operator will forward the message to you depending on your preferred communication method.
Also, you can request from an answering service to have all your calls directed to your staff or warm transfer. If you and your staff are unavailable, the live operator will take the message and forward it to you or your staff via email or SMS so that you can return the call on your most convenient time.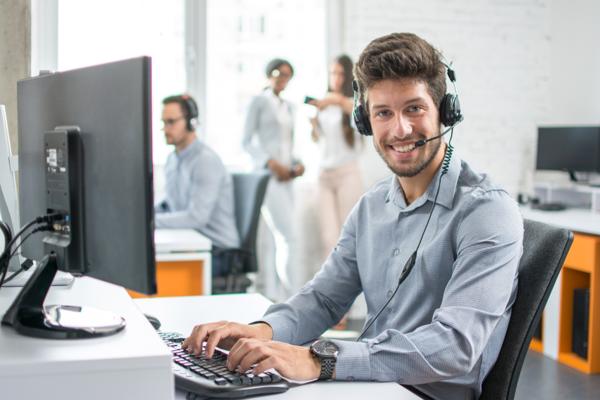 Take Care of Your Calendar Management
Find a trusted and reputable answering service that can handle your calendar or appointment diary. You can grant access to the answering service to make appointments using your portal for seamless appointment setting, rescheduling, and other appointment operations. While you focus on your business marketing plan, you want to ensure that all your important calls and appointments are attended.
Here are some of the types of occupations, businesses, or companies that usually use answering services:
Local Services: Barber shops, beauty salons, handymen, plumbers, and shop owners can benefit from answering services, most especially during busy or peak business hours.
Dentists and Doctors: Healthcare professionals can attend to medical emergencies through the help of answering services.
Real Estate and Insurance: Independent and agency-based real estate agents can use answering services to ensure no prospects are missed.
Sales Professionals: You won't miss an urgent call from a potential lead.
Solo Entrepreneurs: Save money hiring a receptionist if you're a solo entrepreneur and display professionalism by having a business phone number via the answering service.
Benefit From Extra Services
Aside from answering calls, and booking rescheduling, or cancelling appointments on your behalf, accomplished answering services can also send forms or mail to your clients about your appointment. Whether you want to send a brochure or product catalog, registration form, or any business document, you can seek the extra services of an excellent answering service provider to benefit your business in many aspects as much as possible.
Here are the best features and criteria you need to look for in an answering service:
Free trial (to help you decide if the answering service is right for you)
Free local phone number (easy reach)
Outbound calls
Appointment reminders
General customer service
Appointment booking
Custom greetings for callers
No cancellation fee
Month-to-month service
Conclusion
For a successful business, you want to make sure that all your client appointments are attended to. You don't want any client, business partner, or investor feeling neglected or not valued. Show how much you value the significant people in your business by hiring an answering service, so you'll never miss an appointment again.