The Filipino nation is currently on the rise particularly in terms of their commercial and economic sectors, which is why you can see certain places in the country where businesses such as building design services in the Philippines are very much thriving.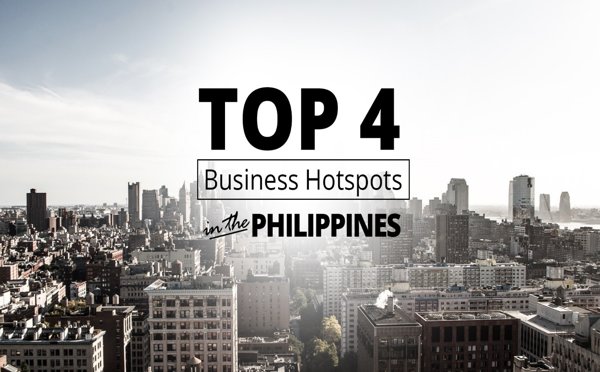 These certain business hubs can be seen all over the country and its archipelago, but there are some places that are especially attracting more and more investments and economic expansions compared to other cities. Here are four cities that can truly be considered as a business hotspot.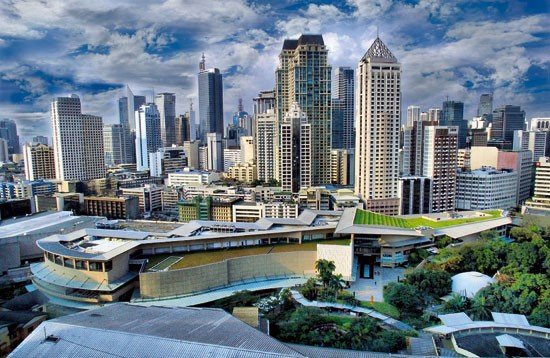 Photo courtesy of balikbayanmag.com
Makati City
Makati City is in the top eight busiest cities in the country, with a population of about 500,000 people. It is being considered as the centre of several business districts, commerce, and establishments like condominiums, bars, BPO industries, and hotels. It is being coined as the Financial Capital of the Philippines. Various local and multi-national corporations are located in the city's Central Business District, which is its chief economic driver. Makati is also home to many diplomatic agencies and banking corporations. Additionally, it has evolved and became a major hub for cultural and entertainment activities in the country.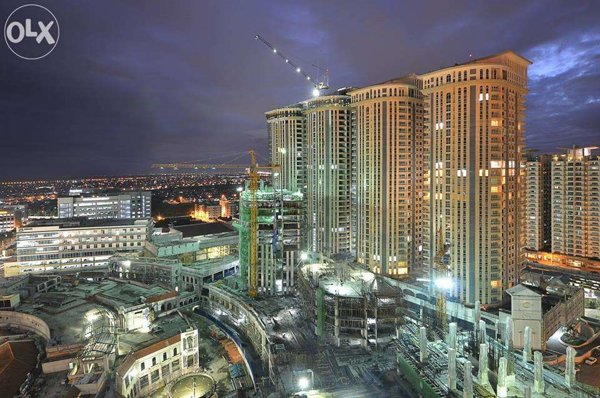 Photo courtesy of olx.ph
Taguig City
This place is famous for its Bonifacio Global City (BGC), which is also included in the country's top eight busiest cities. It has a population of 695,793 and is the home to the main offices of top international brands as well as IT-BPO companies. It is thriving with various foreigners and expats; some of them are managing different business and commercial spaces. BGC is also known for its shopping centres like SM Aura, which is one of the biggest malls in the Philippines. McKinley Hills is another commercial hub that can be found in Taguig City. It is also swarming with professionals during business hours.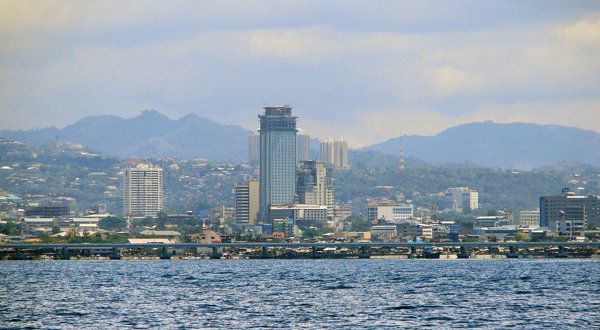 Photo courtesy of en.wikipedia.org
Cebu City
Cebu is located in the Visayan region in the country and is historically known as the very first capital of the Philippines. It currently has a population of nearly a million people, which is the second largest populace in the nation. Over the past several years, Cebu has been experiencing continuous economic growth because of its strategic location that is close to beaches and islands, making it accessible to tourists. In 2014, the city has been considered as the top eight BPO Destinations in the world because of the IT-BPO brands that are located in the city.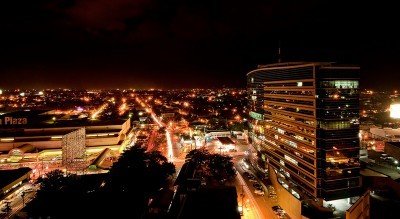 Photo courtesy of davaobase.com
Davao City
Davao City is in the island of Mindanao and although it does not have many high-rise buildings compared to other cities in this list, it is still being considered as a centre for commerce, trade, and finance in the region. In 2011, it has been ranked as the 87th fastest growing city from all over the world. Davao Light and Power Co., which is the third-largest electric company in the Philippines, is located in the city. Davao is also a leading source of mangosteens, coconuts, bananas, durians, pomelos, and mangoes. The city is being expected to become the next centre for BPO companies in the nation.             
About the author:


Jeric is a freelance writer that features food, lifestyle, travel, DIY subjects, and nature. He is an adventurer, taking on the world and everything it has to offer, may it be the good and the bad. He also has a weird love for reggae and sharks. See: Reggae Shark